May 13, 2015
The MUNNY Game has Been Stepped Up!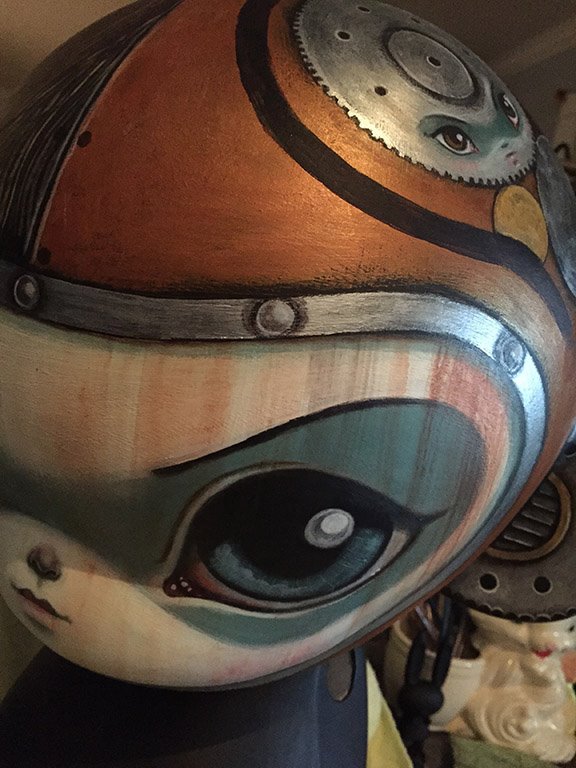 Ever since we announced last week that MUNNY was back in stock in the Kidrobot online store, the MUNNY customs have been flowing like Del tha Funkee Homosapien before and after Hieroglyphics.
The creativity and artistry have been stepped up with MUNNY. It doesn't matter if you are a full time artist or the casual fan, MUNNY is always fun!
Here are a few we found this week:
64 Colors always on point!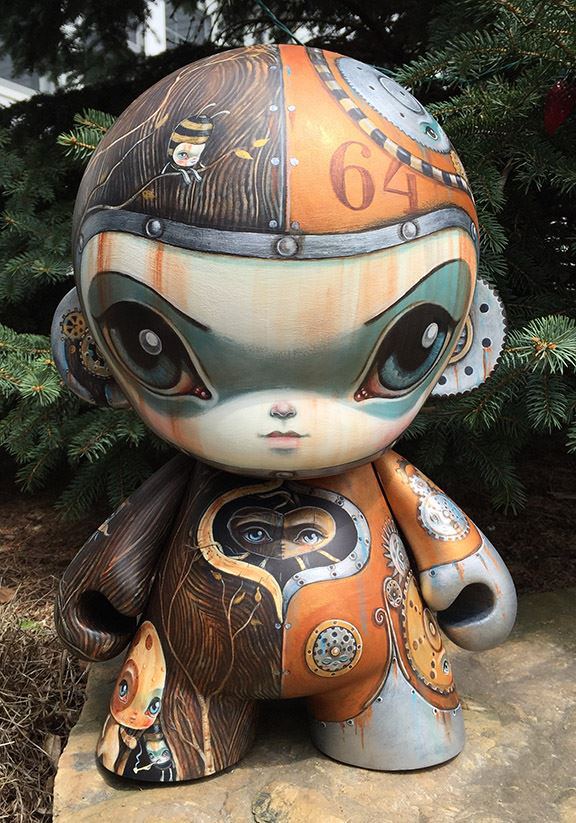 Newcomer Mario Iglesias made an amazing diorama!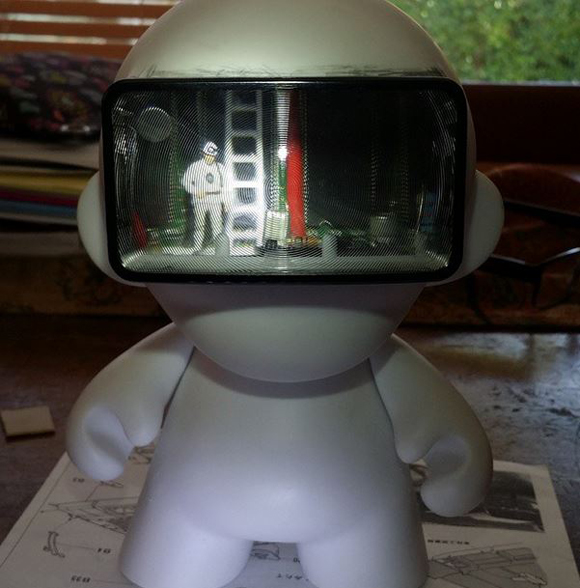 Mike Fudge brought out Sage and Smudge!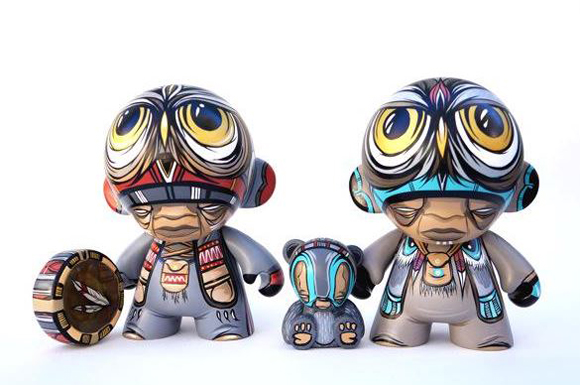 If you want to put your artistic talents to the test with MUNNY, head over to the KR Online Store.
The post The MUNNY Game has Been Stepped Up! appeared first on Kidrobot Blog.