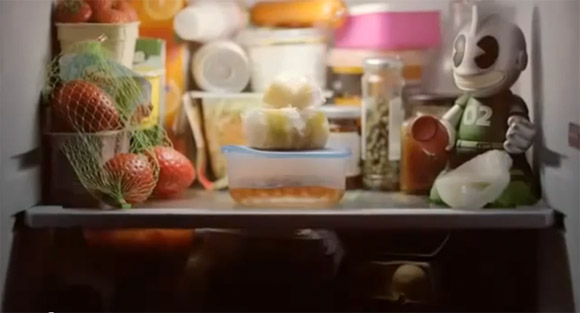 Have you seen the recent advert of Heinz Beans and the brief appearance of Kidrobot number 2. I wonder if Sket One's condiment series from Dunny Series 2010 had any influence on the random display of vinyl art.
What's the most random place you have your art toys displayed?
The post The Coolest Thing In The Fridge appeared first on Kidrobot Blog.
Leave a comment