October 21, 2015
The 13 Dunny Sightings!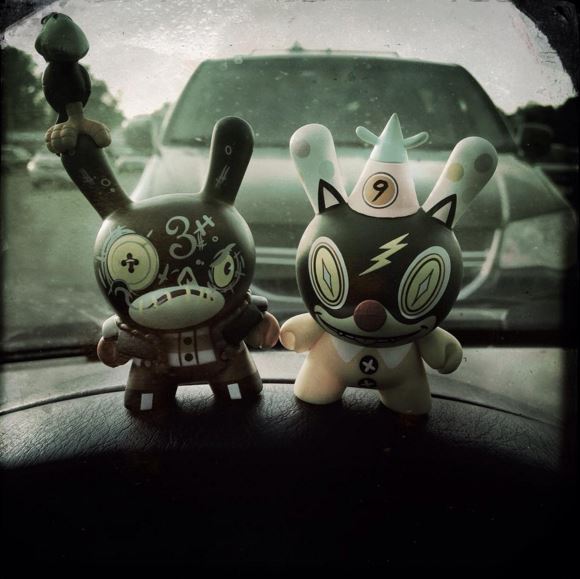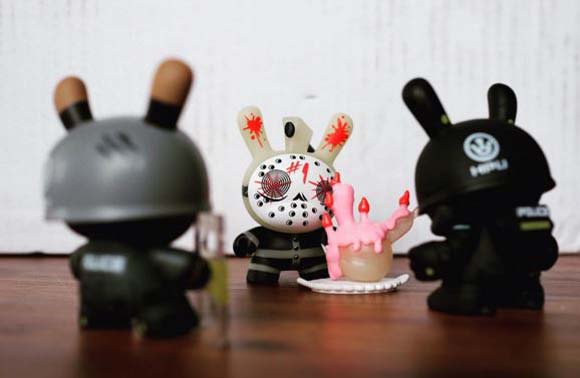 Conjure this one up to paranormal psycho activity or just general euphoria, but it looks like there have been The 13 Dunny sightings all over the world!!! We don't know id these creatures are haunting fans or just cohabitating with them like the Maitlands to the Deetz family. The one thing we are sure of, is that The 13 are infecting more people than the Hare Krishna Zombie in Dawn of the Dead!
We took to Instagram to see for ourselves some of The 13 out in the public!
It looks like benjo_abad's #1 is holding back some swat teams while eerkmonstar's Nurse Casket is about to make her dreadful rounds!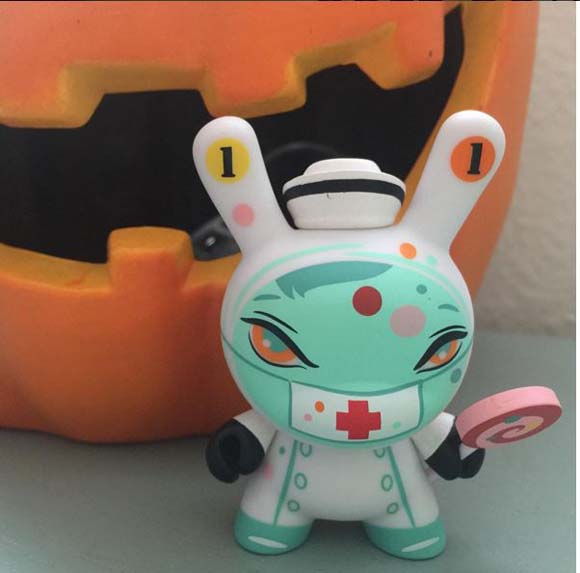 I hope kattvonmonkey notices these two in the back of her car!!!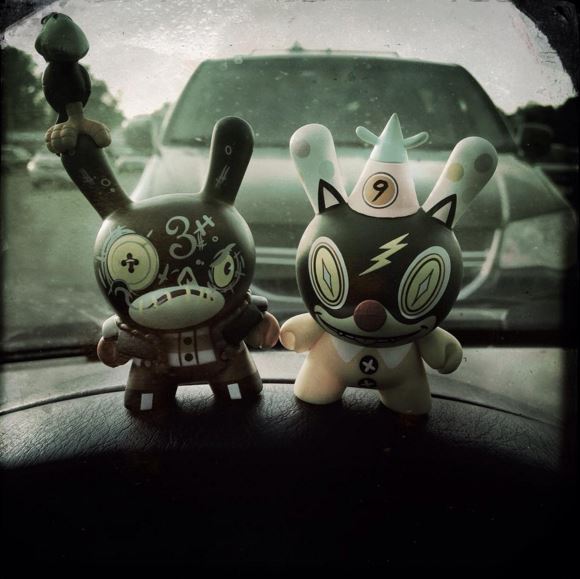 gkedrei619 found what DOES go bump in the night!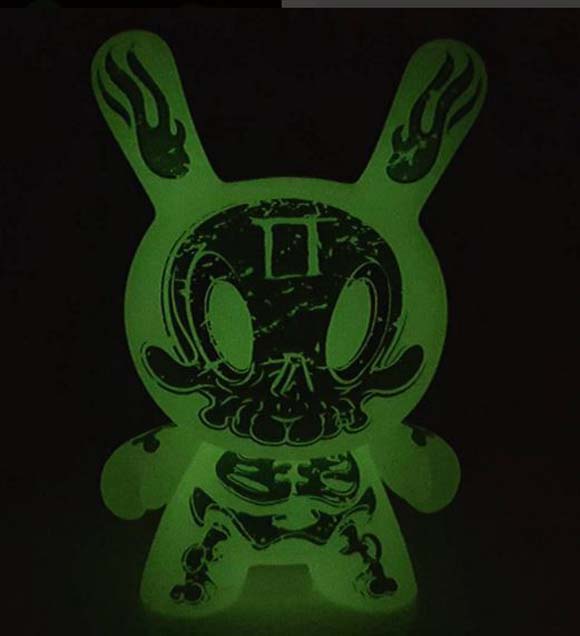 I think my pet monster is learning some chilling tales! from mypetmonster86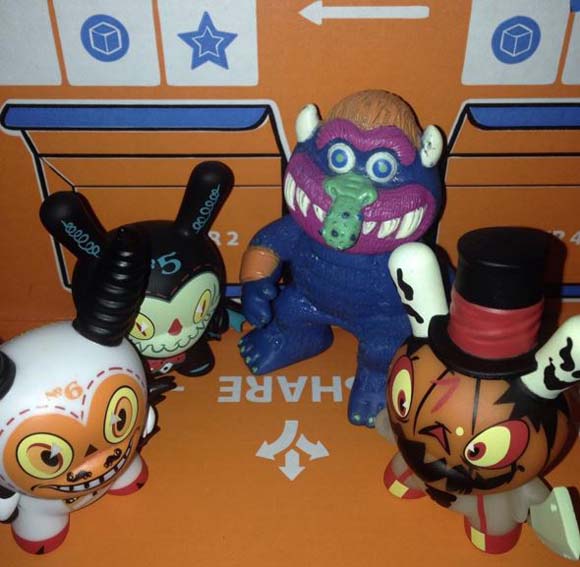 Drlucha is trying toblend in with his horde of The 13 with a Dunny mask and print!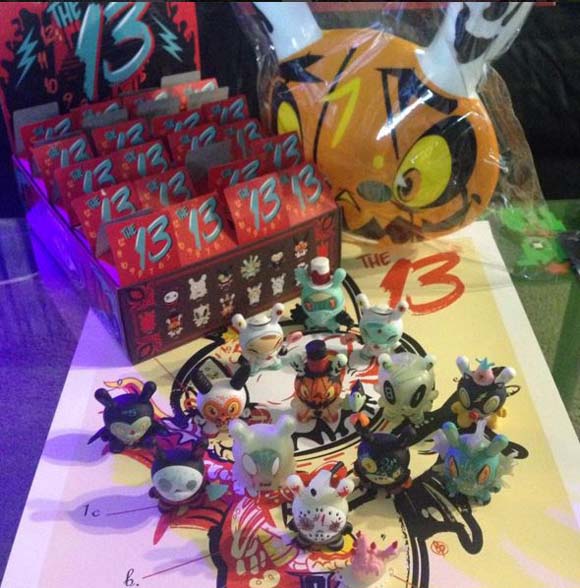 Looks like 4theloveoftoys has made peace with her entire clan of The 13.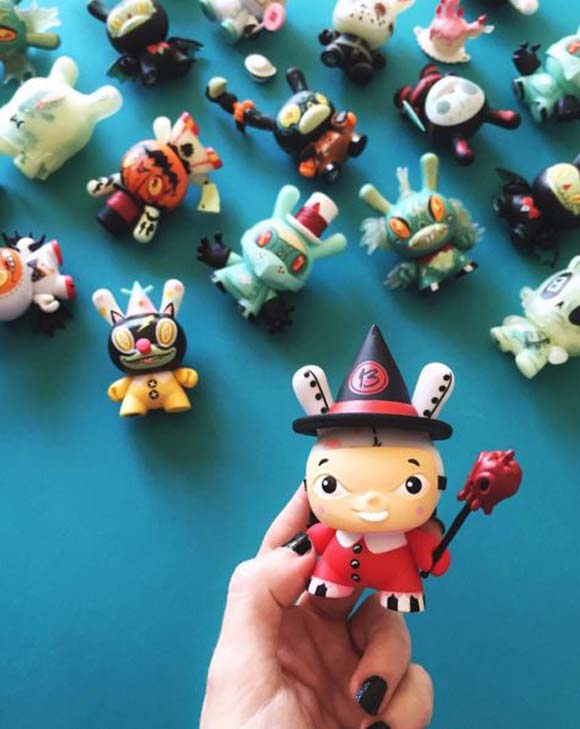 I don't know if this is a crime scene, a family reunion, or both from superpunkrockmom.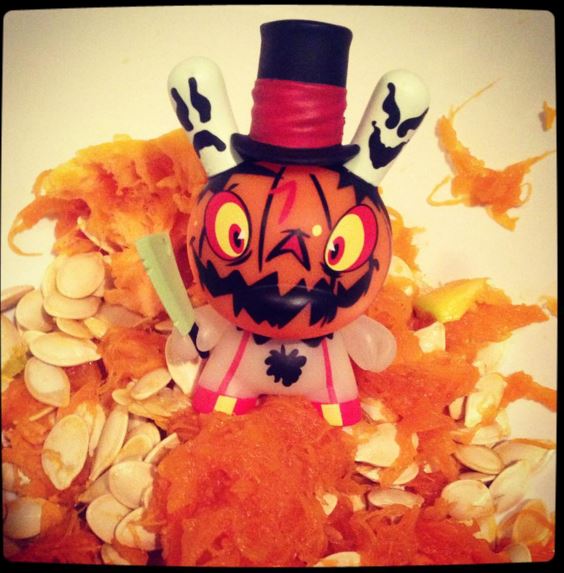 Ya know, seeing all these amazing The 13 series images has given us an idea!!!!! More on that next week, but until then, keep the great pics coming!
The post The 13 Dunny Sightings! appeared first on Kidrobot Blog.