June 16, 2010
Sket One Announces New Sketchup Custom Dunnys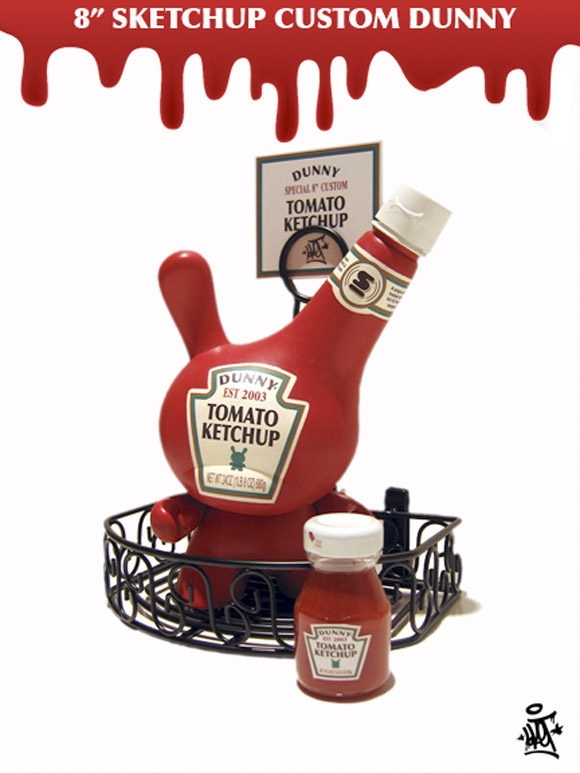 Custom king and MUNNY MUNTH contest judge, Sket One has just revealed a new edition of 20 custom 8-inch Dunnys appropriately titled, Sketchup. Originally designed last year and inducted into the upcoming Dunny Series 2010, Sketchup is proving to be one of the most anticipated custom releases this year. These highly detailed pieces look like they came right off the production line. From the functioning bottle cap to the clever labels and glass jar side kick, Sketchup is a collectors complete package. Start saving because these bad boys will be available in Sket's shop on July 2 and will set you back $550. And worth every penny.
Scoop up the new Sketchup t-shirt from Kidrobot's summer line while you still can.
via spankystokes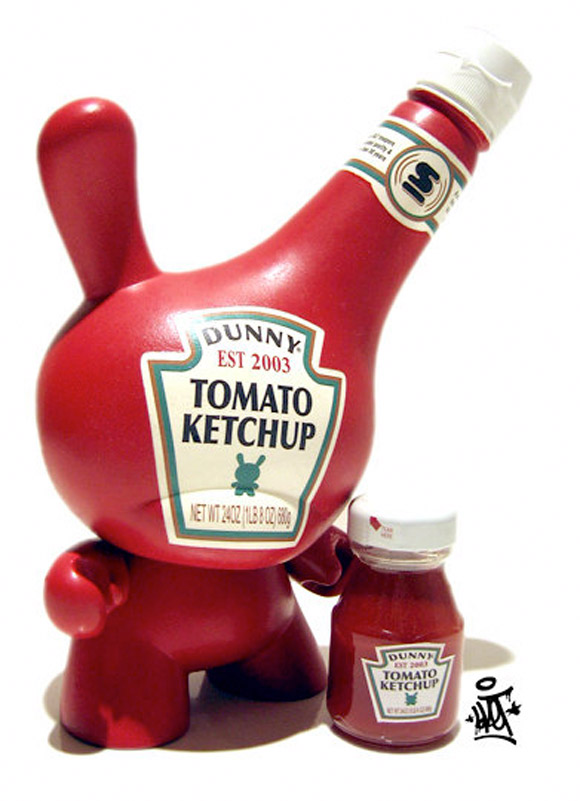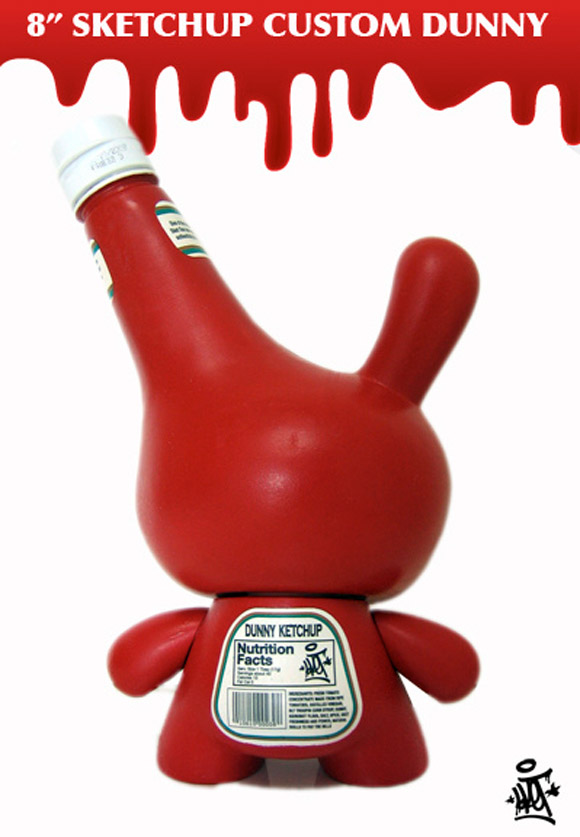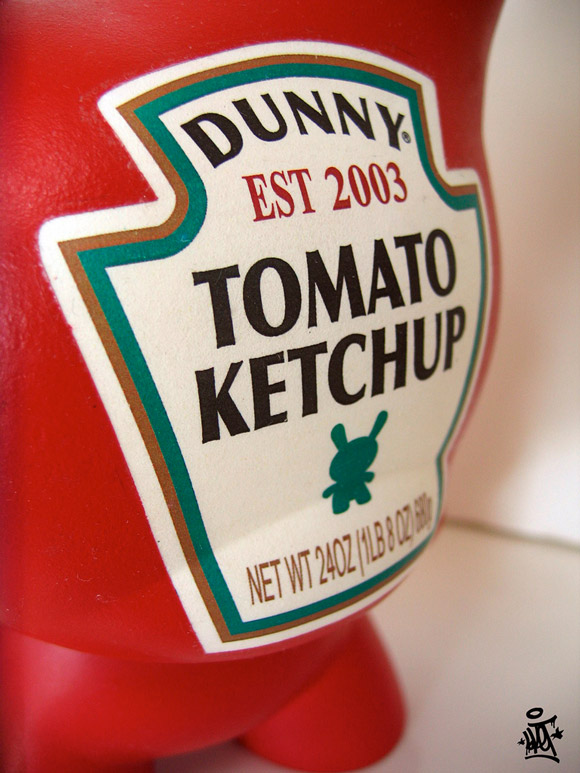 The post Sket One Announces New Sketchup Custom Dunnys appeared first on Kidrobot Blog.