August 08, 2012
Salutations for the Nosellots Super Show Shindig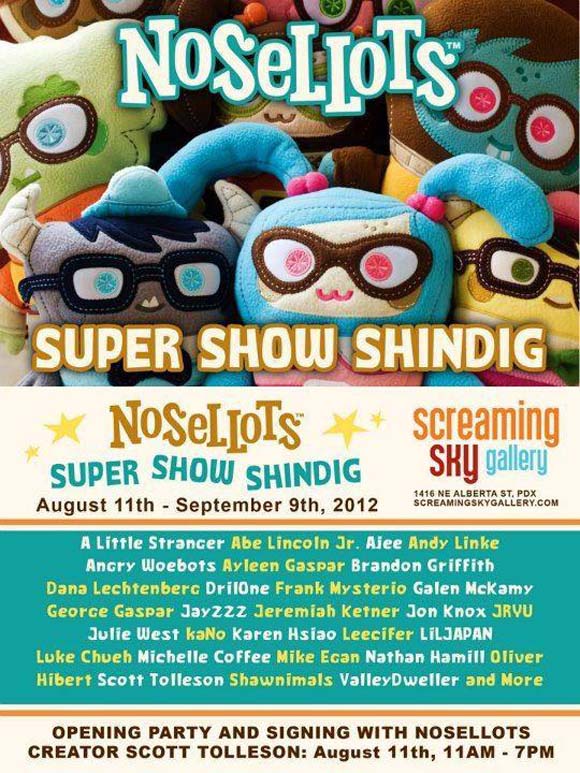 Pop out your contacts, grab an argyle sweater, and get ready for deep discussions on string theory and if stereology is a valid form of data collection because the Nosellots have a show at Screaming Sky Gallery starting this Saturday, August 11.
Scott Tolleson's ever lovable plush brainiacs get their own group show that truly is a Super Show Shindig. The Nosellot, pronounced "Knows-a-lot", get a break from their university studies to be re-interpreted by such talents as J*RYU, Ajee, Frank Mysterio, DrilOne, Luke Chueh, and many more. If you wrap all this awesomeness into one show, your brain might get close to the size of theirs!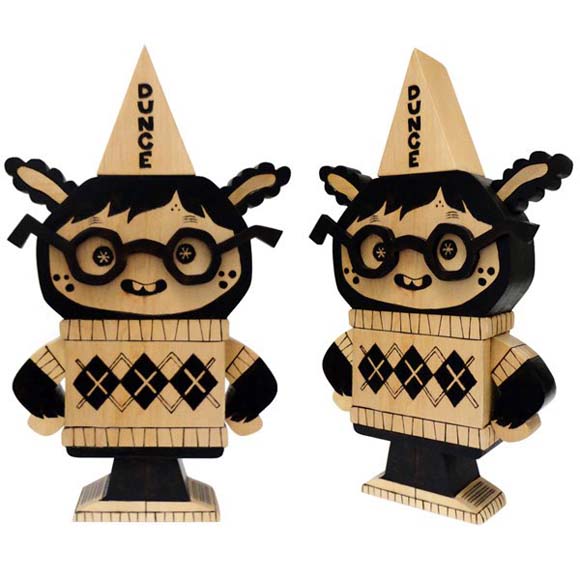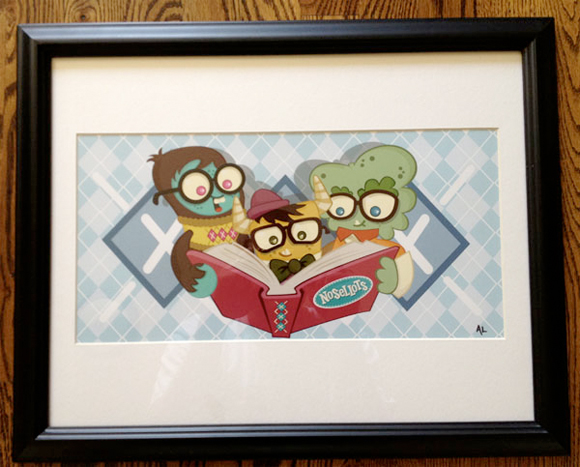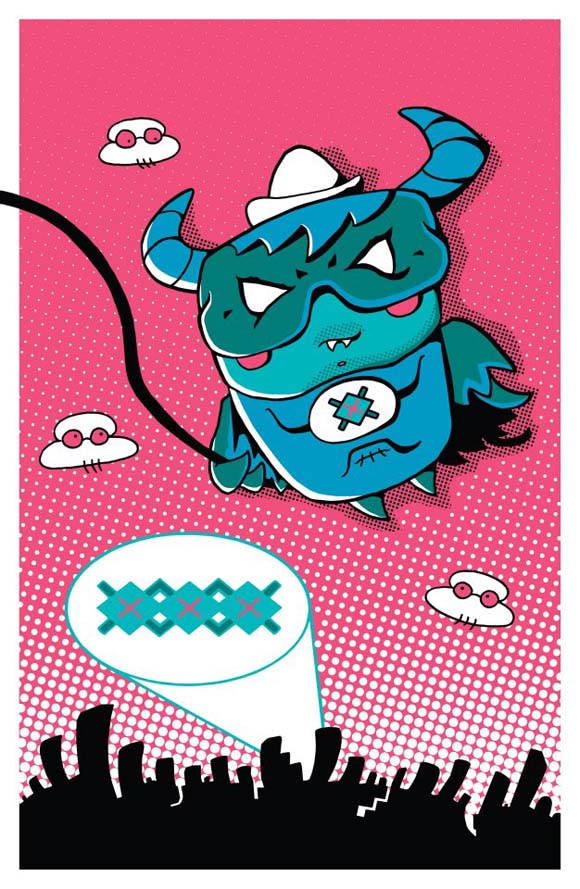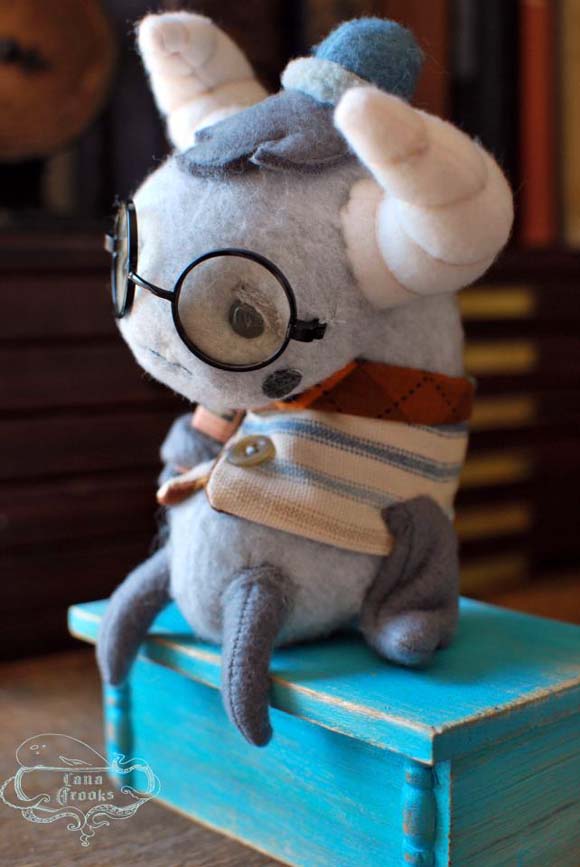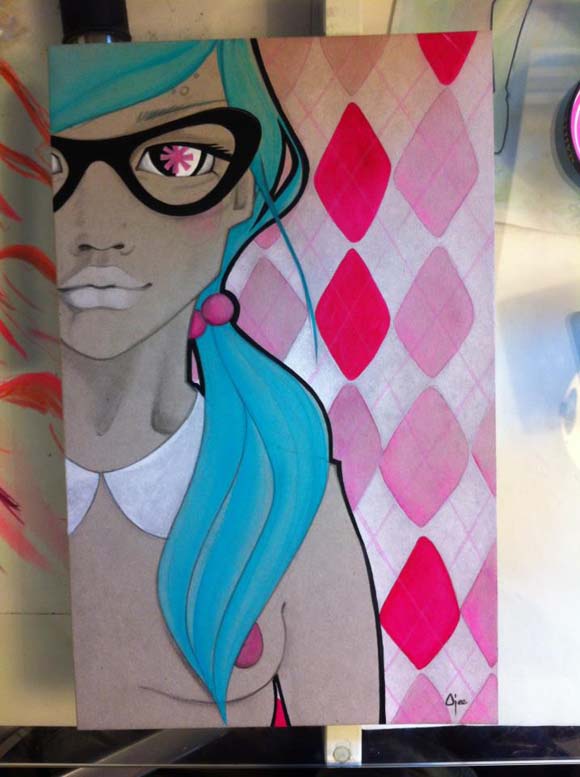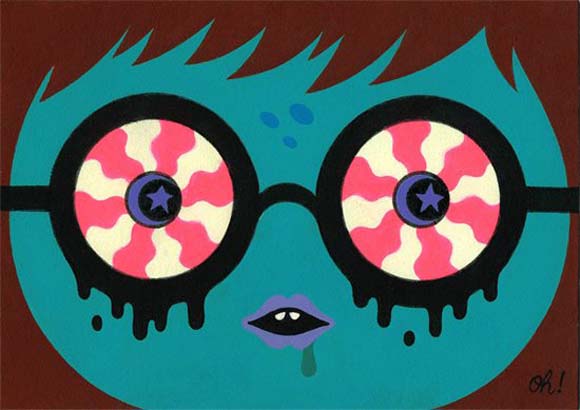 Nosellots Super Show Shindig
Opens Saturday August 11th 2012 (11 AM – 7 PM)
Screaming Sky Gallery
1416 NE Alberta Street
Portland, OE
The post Salutations for the Nosellots Super Show Shindig appeared first on Kidrobot Blog.