Remember Kidrobot 16, KidPunk? Check out his new sidekick, Punk MUNNY by Kidrobot fan Ryan S! Rock on Ryan!
Submitted by Ryan S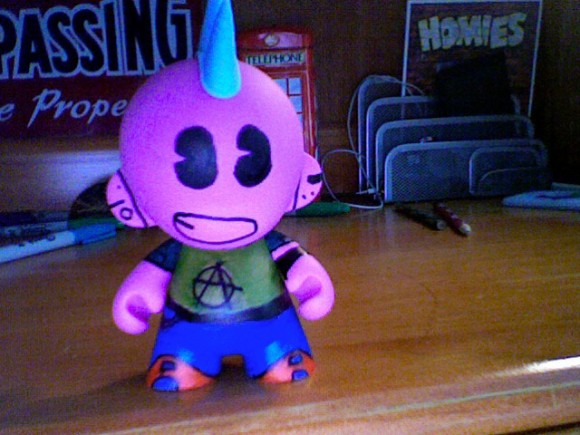 ––––––
Reader-submitted stories are automatically entered into a monthly competition. Stories with the most unique visitors at the end of the month win. This post has accumulated
602 Views.
The post Punk MUNNY appeared first on Kidrobot Blog.