August 07, 2013
Product Preview. The SIMPSONS Tree House of Horrors Series By Matt Groening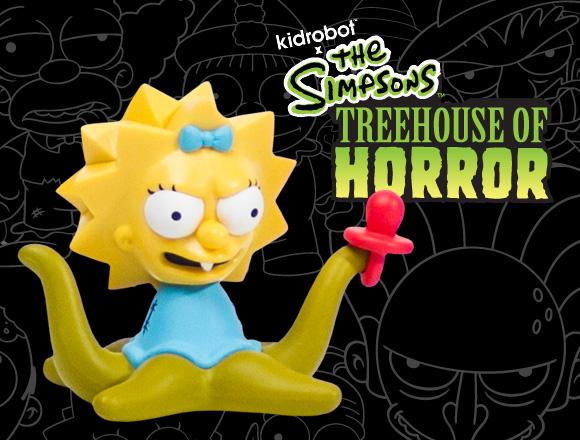 Hello, everyone. The following series is really scary.
Featuring 12 of the wickedest Tree House of Horror characters, this special SIMPSONS series is horrifyingly fun. Each frightful figure is blind packed and guaranteed to give you that mind numbing rush of energy that is normally only possible by consuming hoards of drug store chocolate right before bed.
Premiering September 12 at Kidrobot stores, kidrobot.com, and select retailers worldwide. Each SIMPSONS Tree House of Horrors figure is $9.99 US
The post Product Preview. The SIMPSONS Tree House of Horrors Series By Matt Groening appeared first on Kidrobot Blog.