July 09, 2012
Product Preview – Stache Labbit Plush Yellow & Purple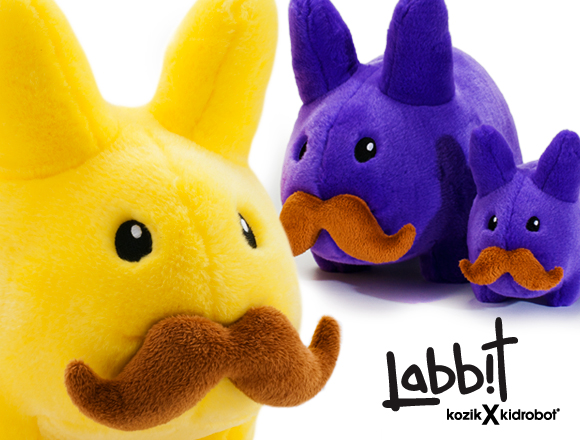 Whether you are looking for some yellow sunshine or purple haze, these mustachioed and vibrant labbits are good clean fuzzball fun.
Available in 7 and 14-inch sizes, these icons retail for $15.95 US (£12.70 UK, €14.80 EU) and $29.95 US (£24.00 UK, €27.80 EU) respectively, hopping on shelves at Kidrobot stores, kidrobot.com, and select retailers July 26.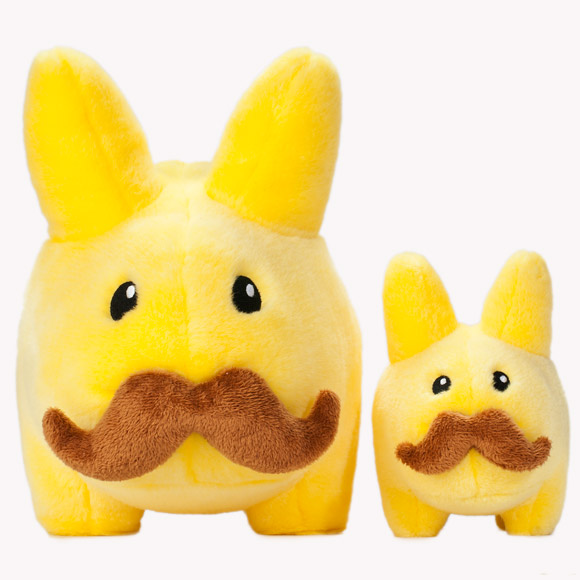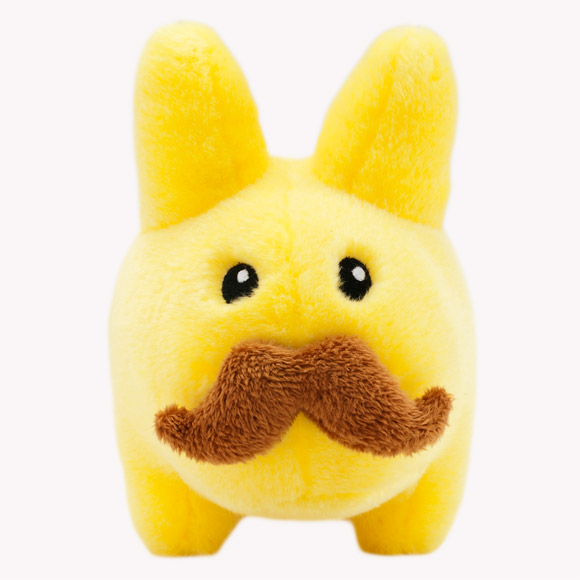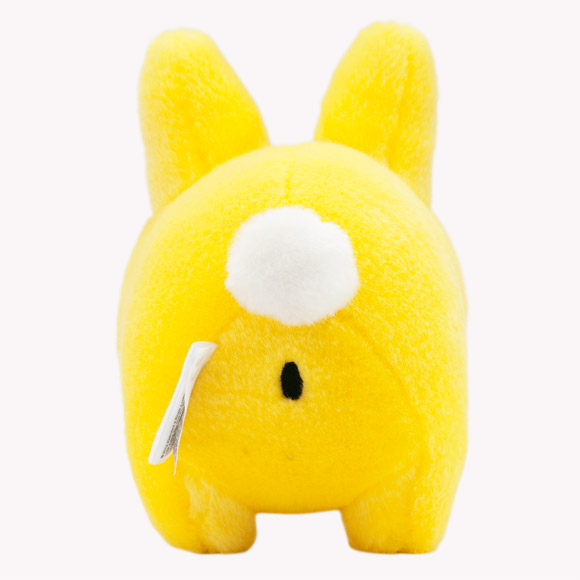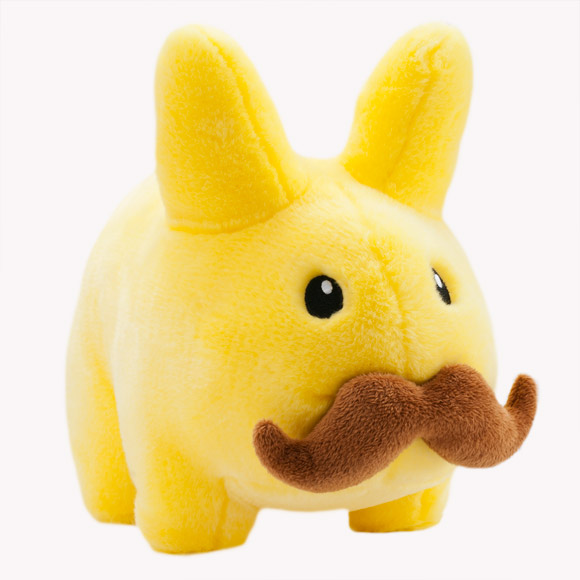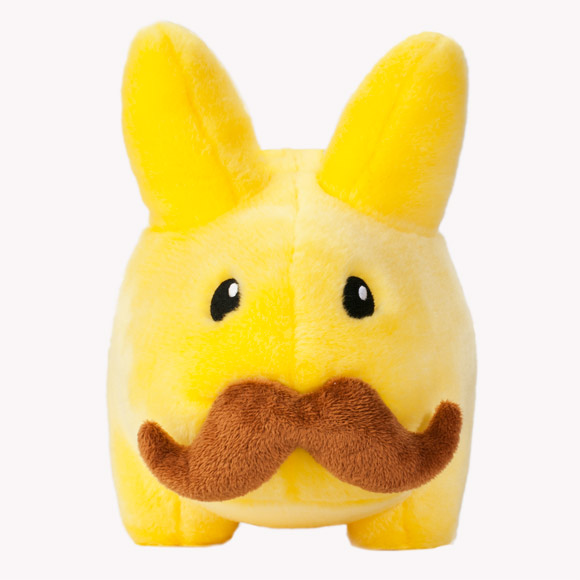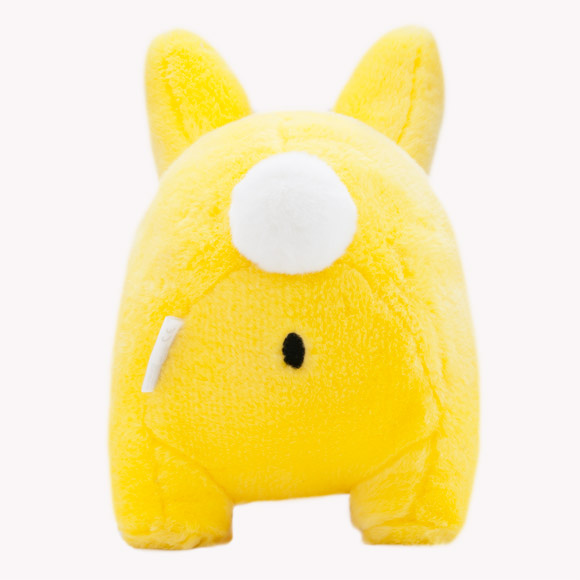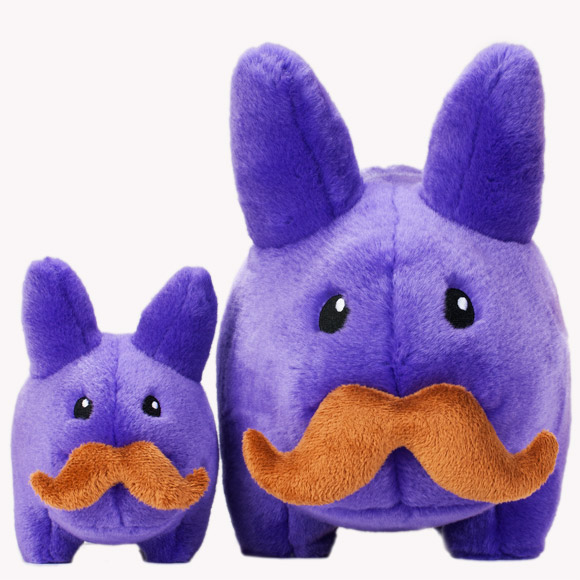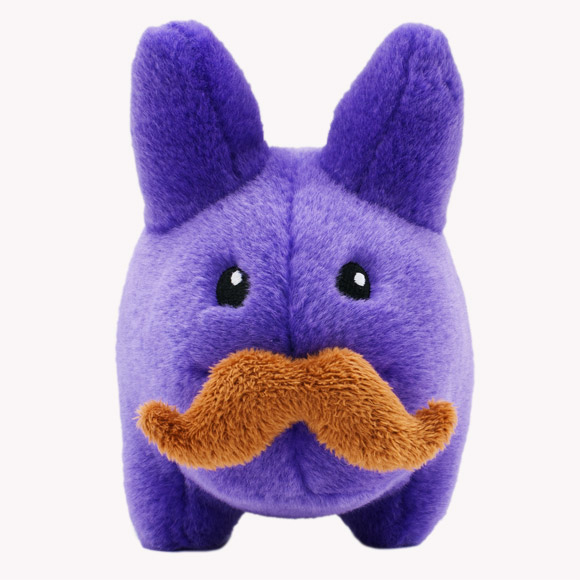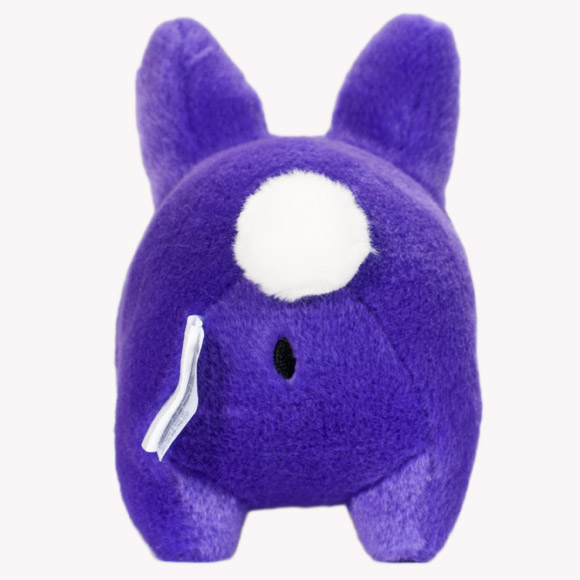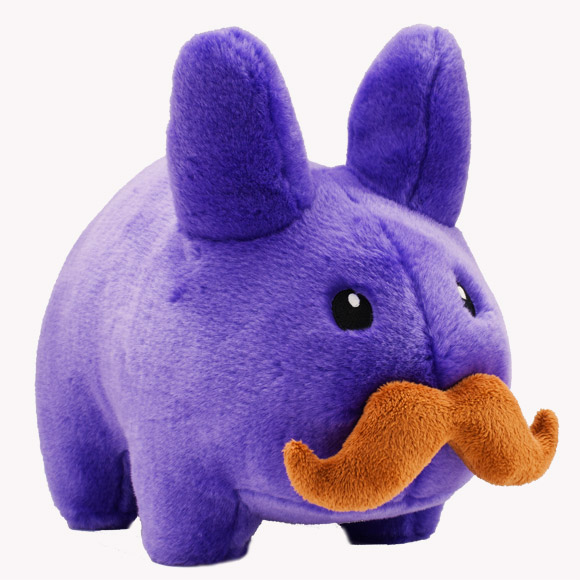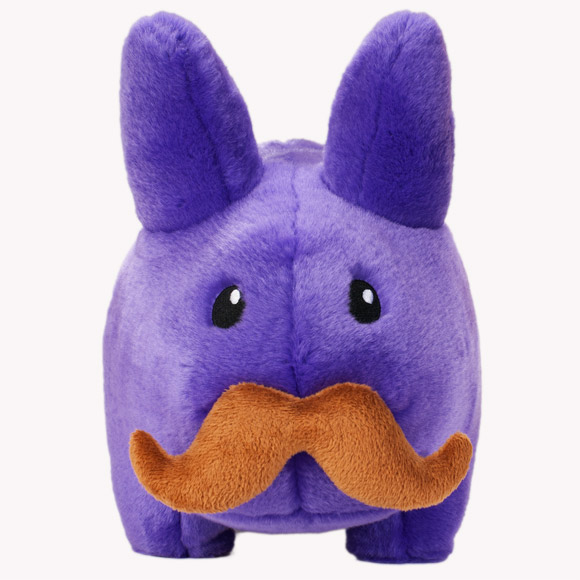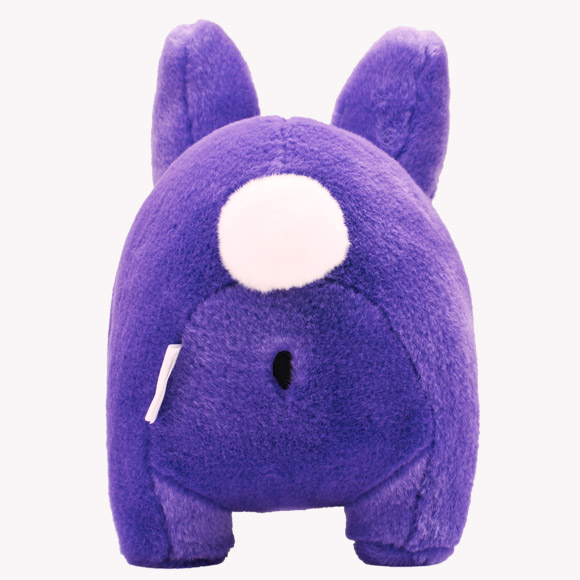 The post Product Preview – Stache Labbit Plush Yellow & Purple appeared first on Kidrobot Blog.