February 03, 2012
Product Preview – Kidrobot KidRoyale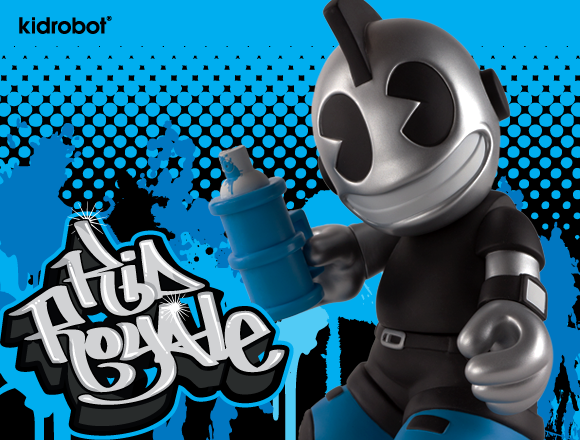 Keep it real with KidRoyale.
Mischievous in black with fresh cyan kicks and trusty graff accessory in tow, this 'bot reps a dark getup to creep through your neighborhood and tag undetected. Available beginning February 23, KidRoyale retails for $29.95 (£24.00 UK; 27.80€ Europe) at Kidrobot stores, kidrobot.com and select retailers worldwide.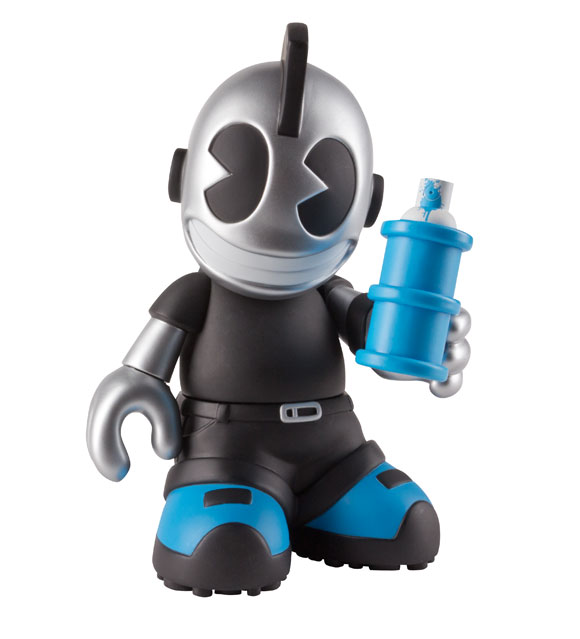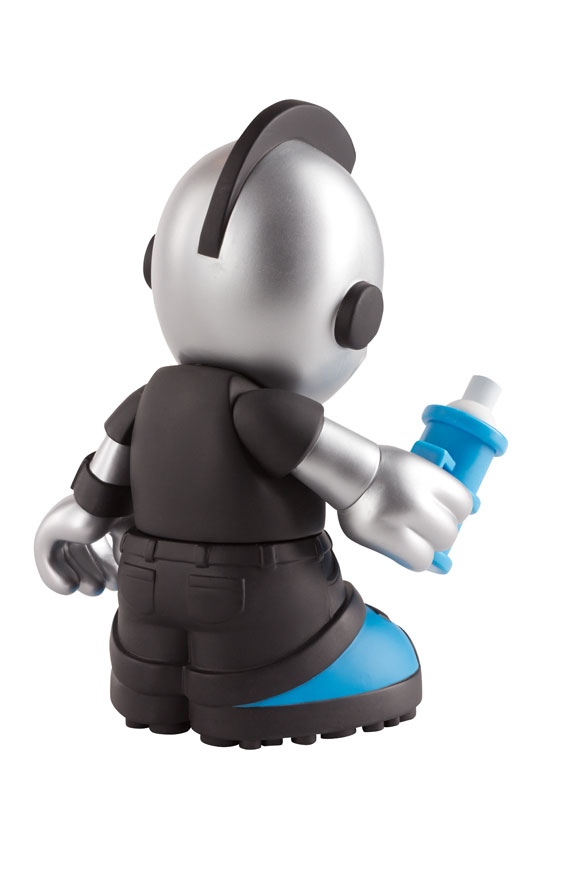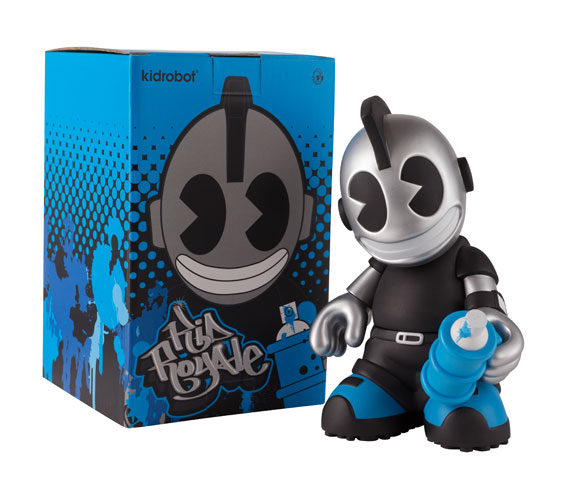 The post Product Preview – Kidrobot KidRoyale appeared first on Kidrobot Blog.