Product Preview – Futurama Nibbler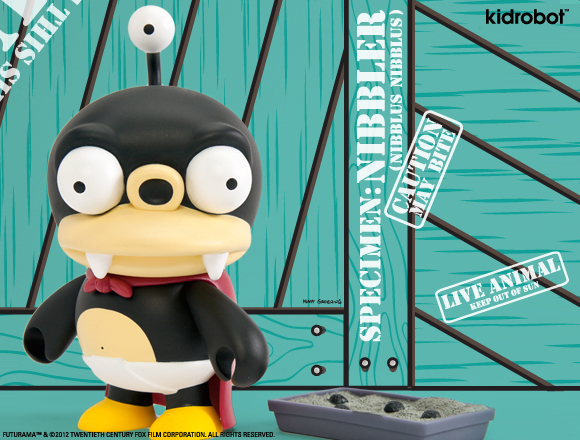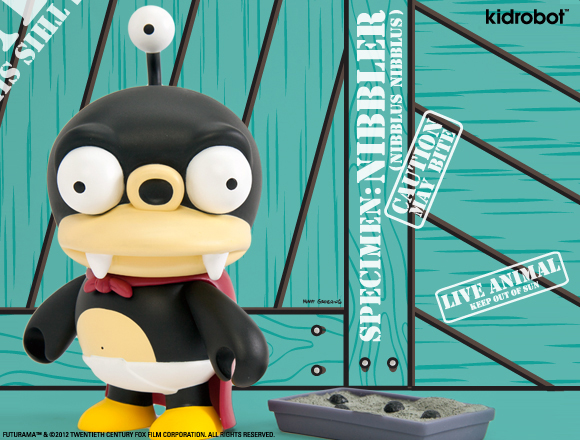 Oh, Schnuchoms! With his adorable vinyl exterior, Nibbler masquerades as the cute unintelligent pet of Leela, captain of the Planet Express ship in Matt Groening's celebrated television series, Futurama. Standing 6-inches tall and dressed in a dashing cape and smelly diaper, you'd never suspect Nibbler is really an undercover, highly intelligent being on a mission to protect the planet Earth from evil Brainspawn!  Paired with a tray of kitty litter to catch his powerful poo (Nibblonian excrement consists of super-dense dark matter, suitable for use as starship fuel), Nibbler is coming to save our small planet on September 20, powering a few spacecraft along the way. Landing at Kidrobot stores, kidrobot.com, and select retailers for $50 US (£40.10 UK, €46.50 EU).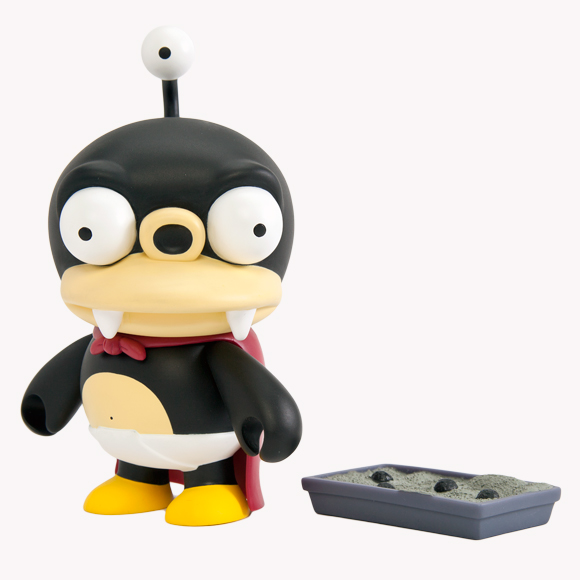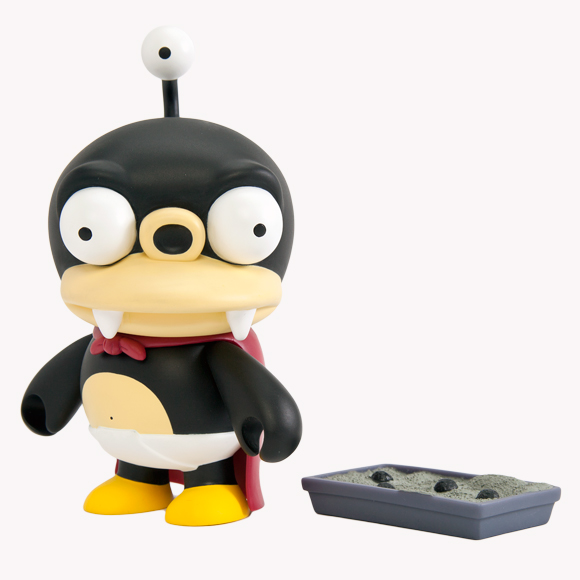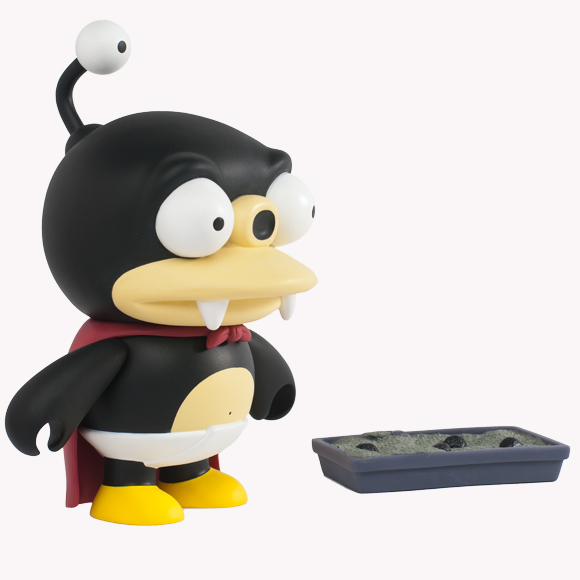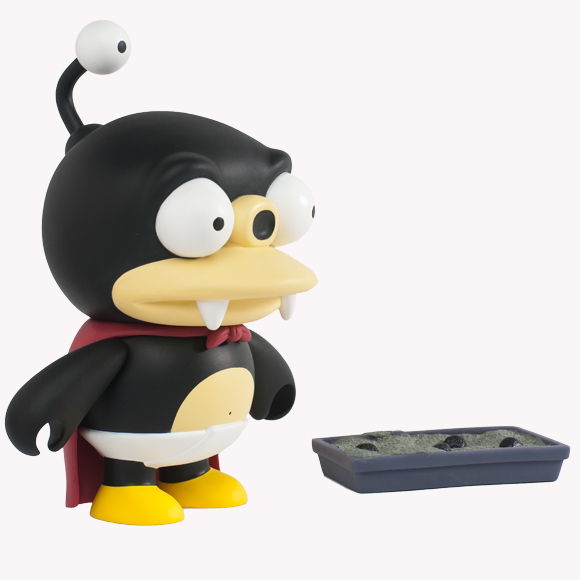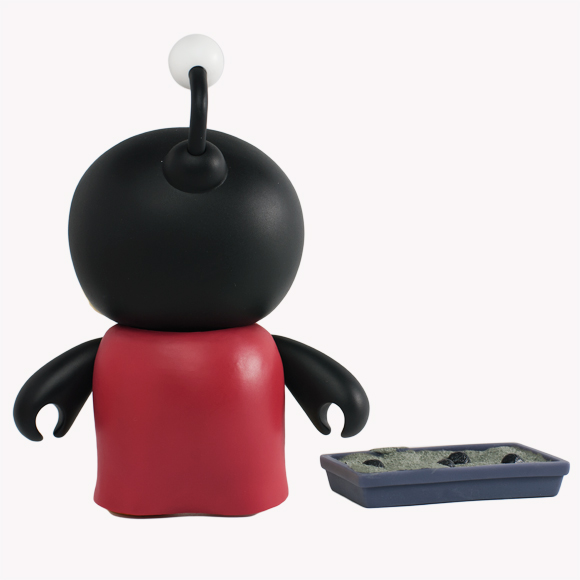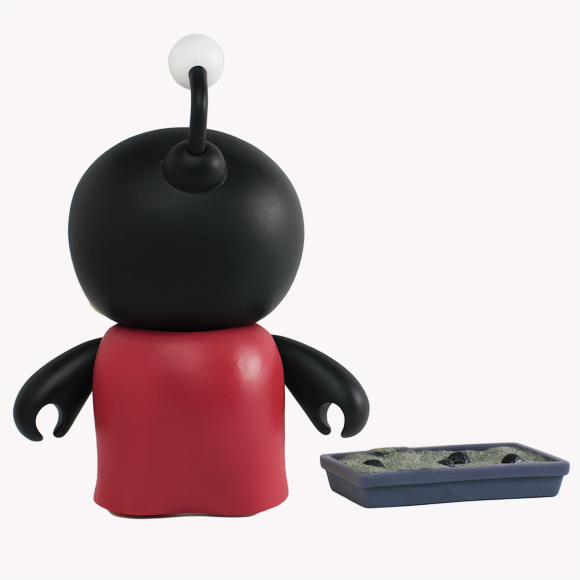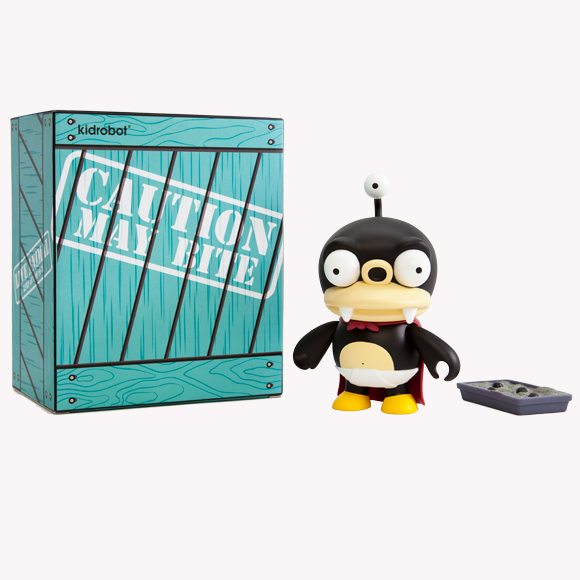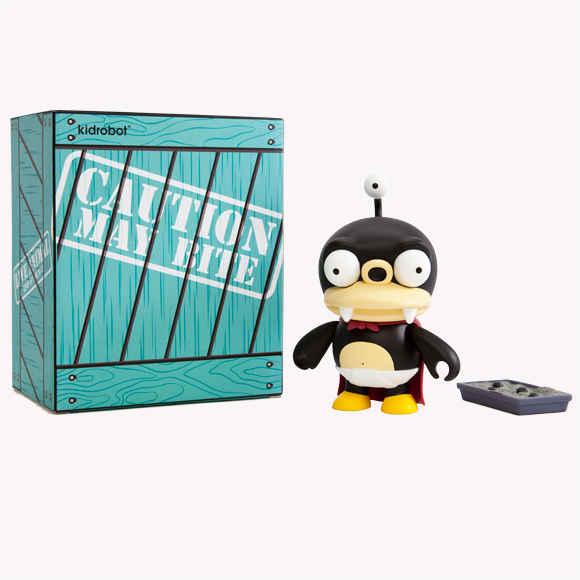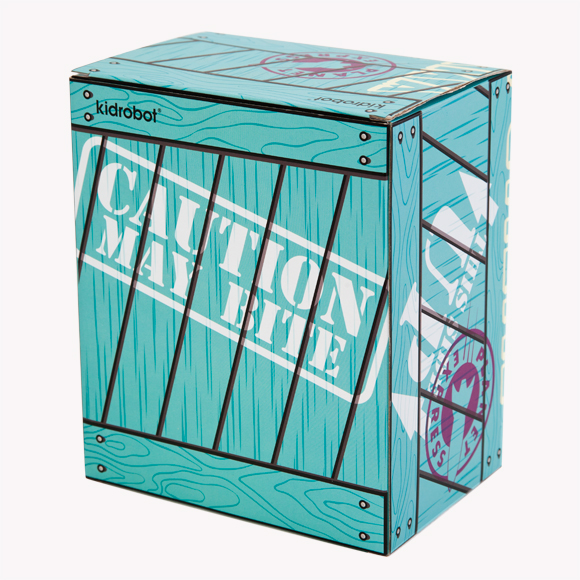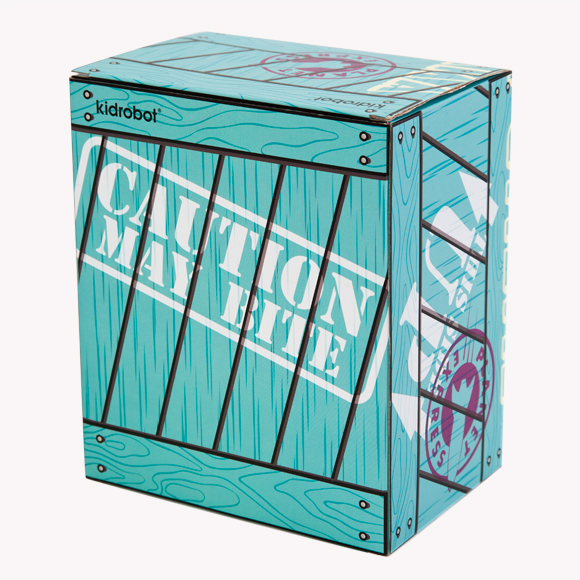 The post Product Preview – Futurama Nibbler appeared first on Kidrobot Blog.
Leave a comment
Comments will be approved before showing up.