August 10, 2012
Product Preview – Dweezil Dragon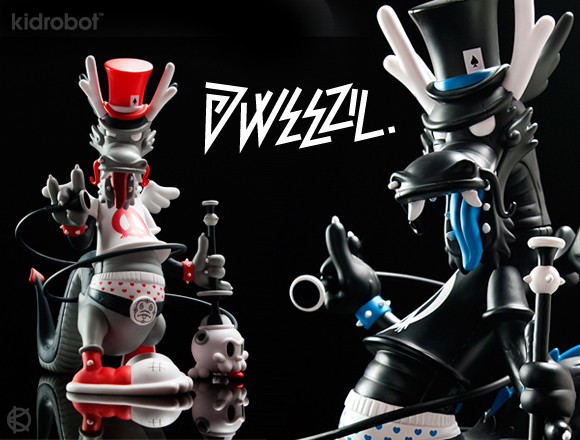 Peace, love, rock 'n' roll.
Kronk's newest masterpiece is a rockin', top hat sportin', heart boxer wearin', hookah smokin', 15-inch vinyl Dragon named Dweezil. Caught midstride stepping straight out of Kronk's imagination, Dweezil has both attitude and grace in the 3D form. He commands attention, demands respect, and kicks ass. Available in Regular and Red Editions, Dweezil is a limited to 300 pieces of each variant.  Retailing August 23 for $350 US (£280.10 UK, €324.90 EU) at Kidrobot stores, kidrobot.com, and select retailers worldwide.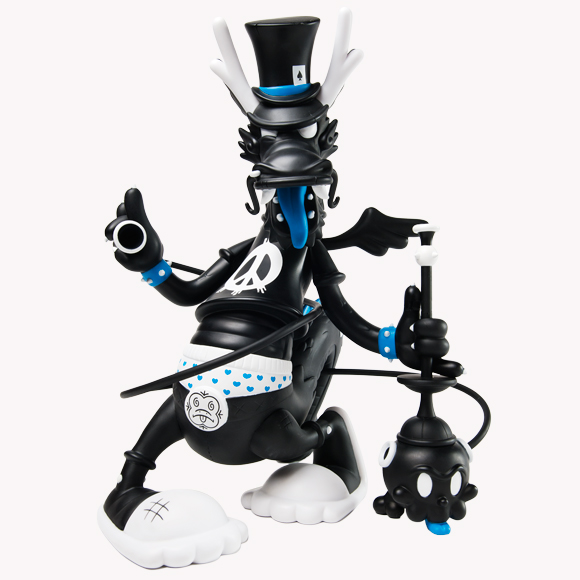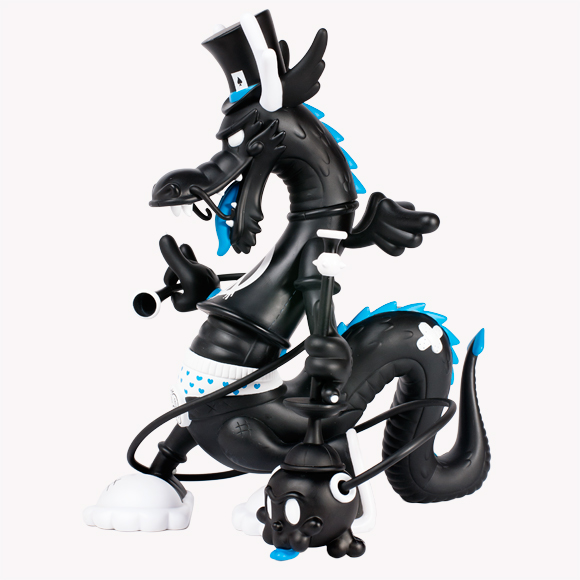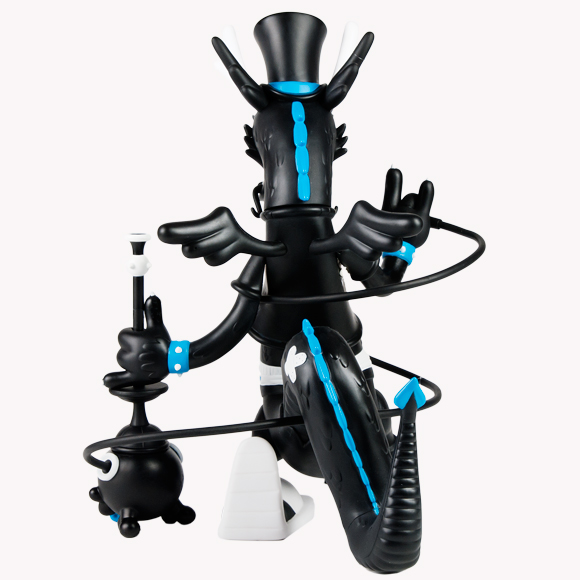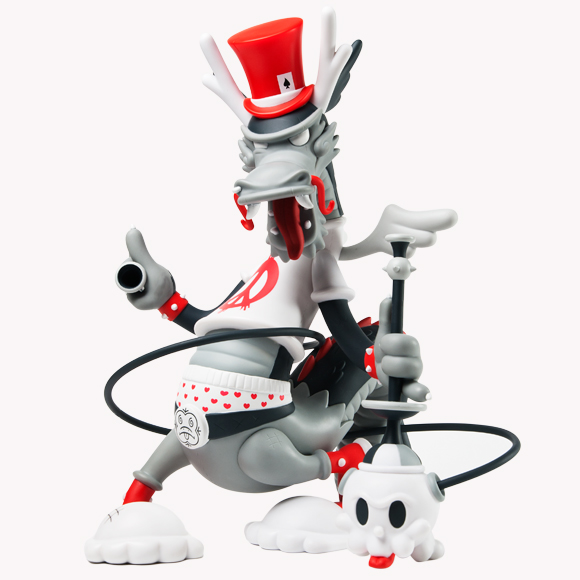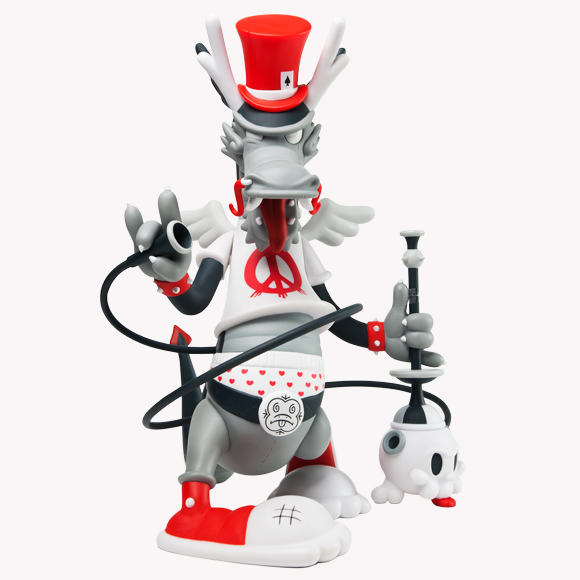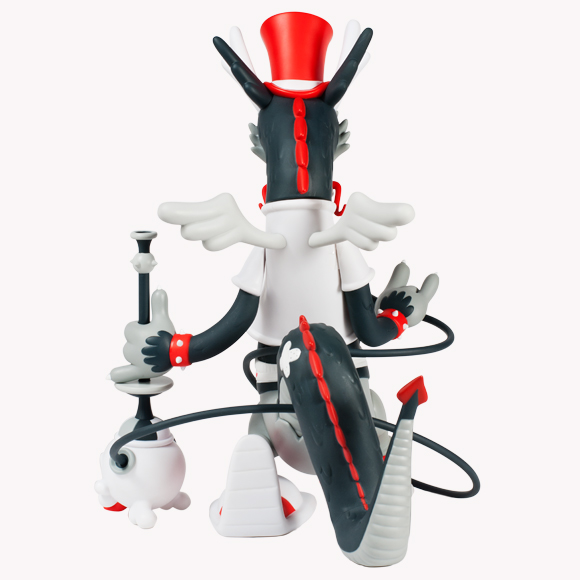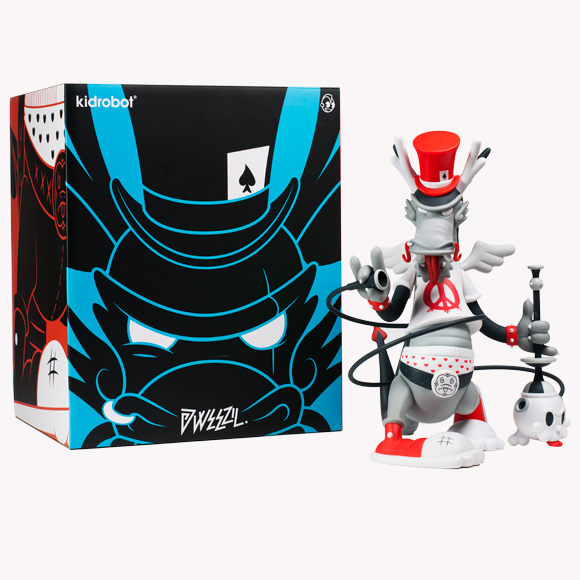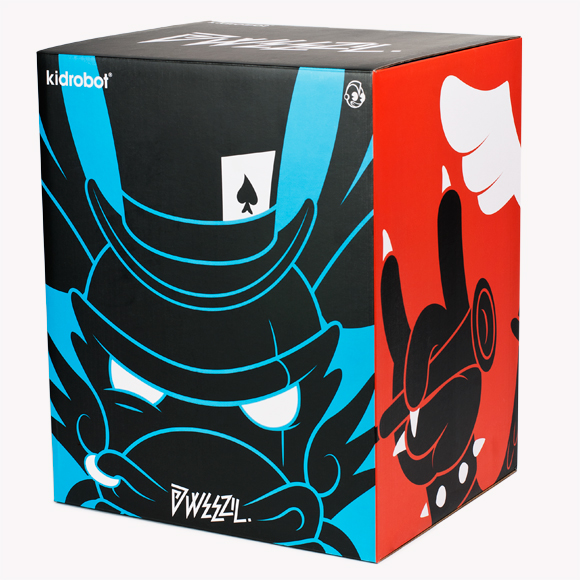 The post Product Preview – Dweezil Dragon appeared first on Kidrobot Blog.