January 25, 2012
Product Preview – Cow Stache Labbit Plush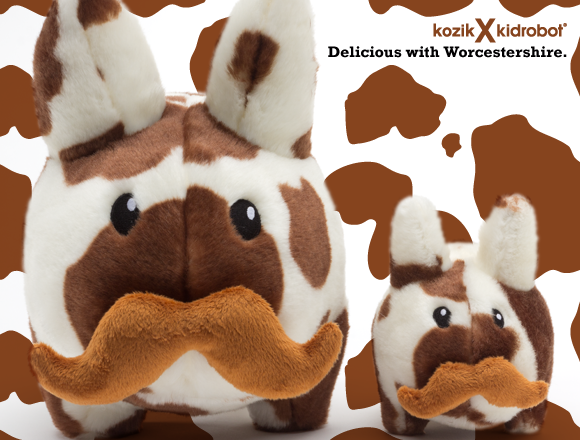 Labbit gives you your daily dose of calcium!
Who could ask for anything more in a plush pal? With a signature swanky stache', the Cow Labbit (aka Labbitus Bos Taurus) is a furry bullish version of the iconic Kozik character we love. Great for tipping and delicious with Worcestershire, Cow Labbit is an important part of the nutritional pyramid, and really the only friend you need. Beginning February 9, the Cow Labbit will be available in 7-inches ($17.95) and 14-inches ($39.95) at Kidrobot stores, kidrobot.com and select retailers.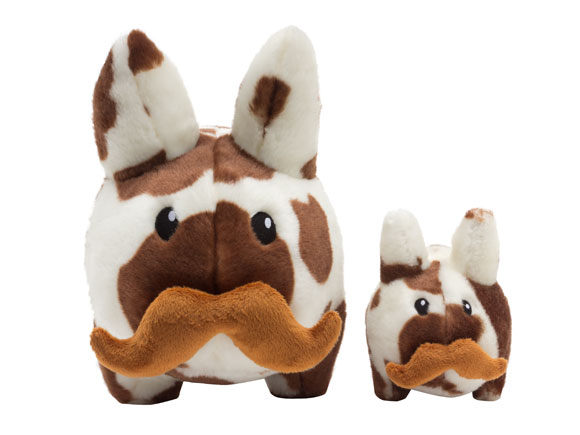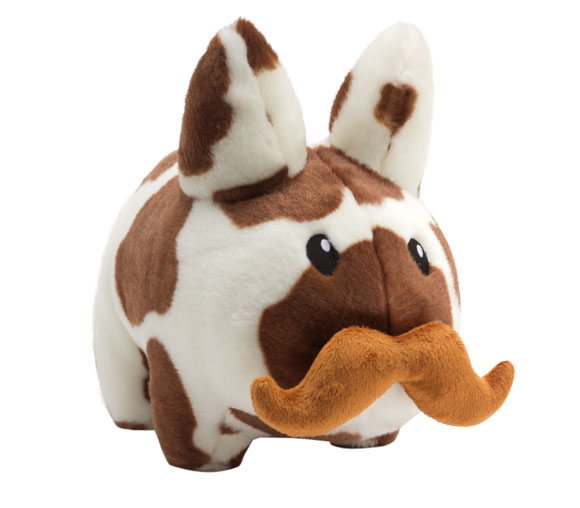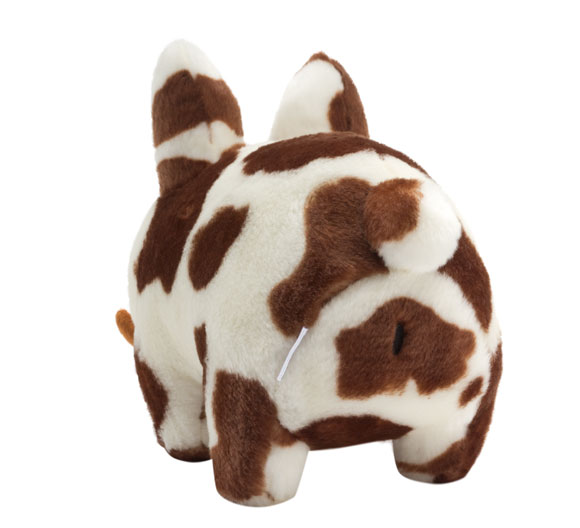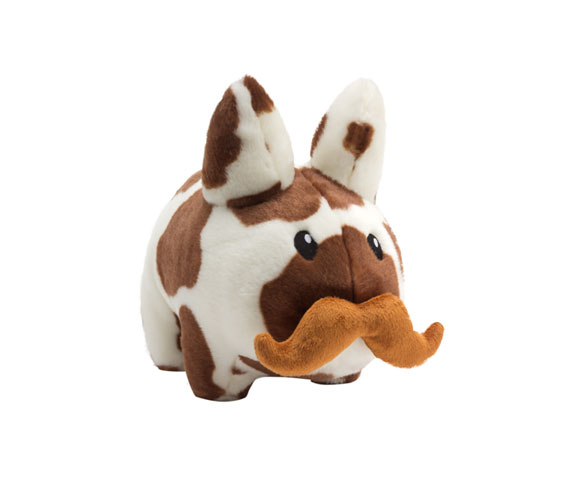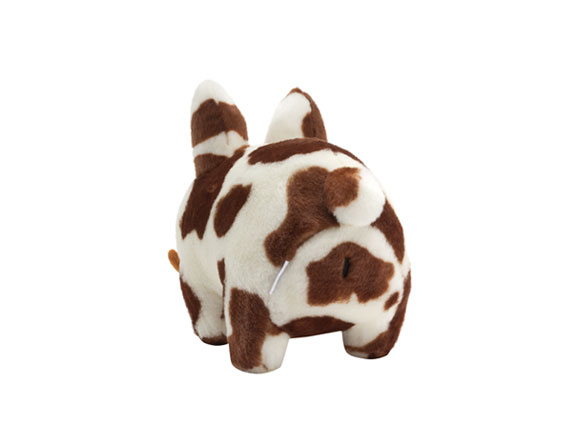 The post Product Preview – Cow Stache Labbit Plush appeared first on Kidrobot Blog.