February 14, 2013
President's Day Sale in Kidrobot Stores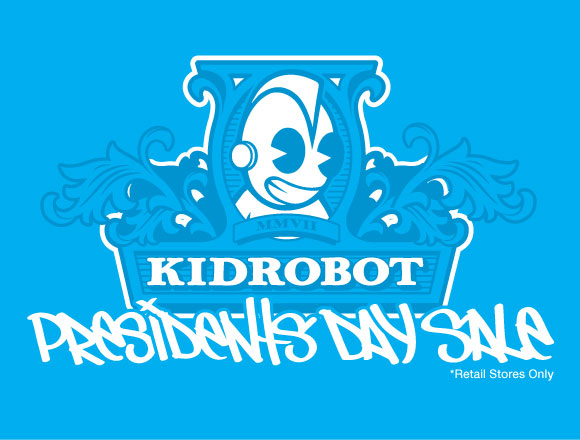 "This sale has me rolling over in my grave!" -Abe Lincoln
Honest Abe would never lie, so his words must be true. Check out the hot deals in our Kidrobot retail stores for the upcoming holiday weekend, Feb 15-Feb 18. Some are calling this the best sale in 148 years.
MUNNYWORLD:
Buy one 7-Inch MUNNYWORLD figure at $19.95 Get one Mini MUNNY free
Mega MUNNY- $100 (60% off)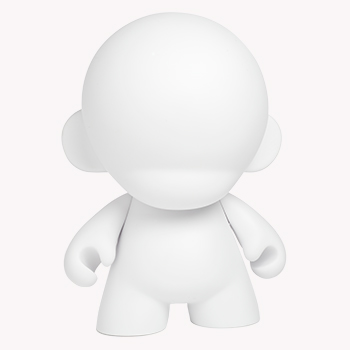 YUMMY:
Buy One Plush Get One 50% off
YUMMY Pink and Brown 12-Inch Donuts $10
YUMMY 12-Inch Pizza $10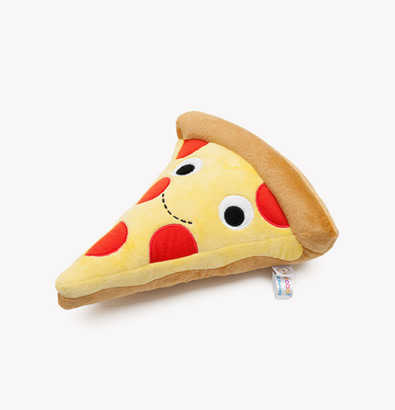 Labbit:
Buy one 14" Labbit Plush Get one 7" Labbit Plush Free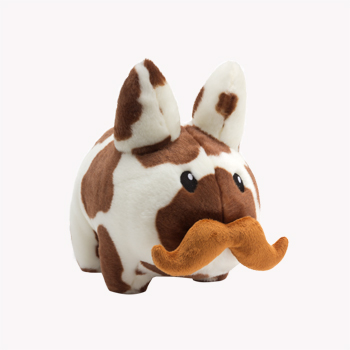 Toys:
Buy two South Park blind boxes get one Dead Kenny free
Disney/Charlie Brown $7
Nibbler and Matt Groening $25
Kid Neutron and Kid Royale $15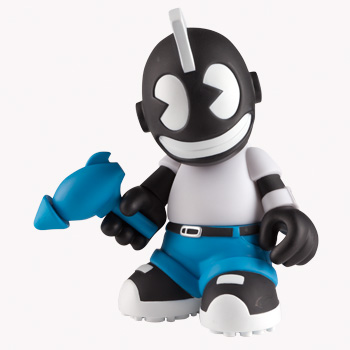 Apparel:
Select Tees $10
Select Hoodies $20
Select Outerwear $30
Select Beanies and Hats $10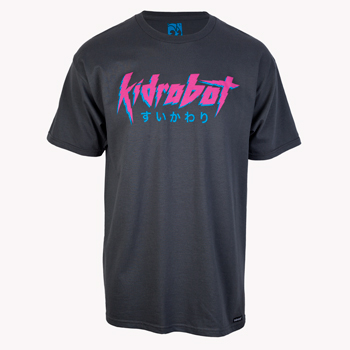 Bags:
Topo Chalk Bag $20
Top Backpack and Messenger Bag $40
Kidrobot Backpack and Messenger Bag $35
The post President's Day Sale in Kidrobot Stores appeared first on Kidrobot Blog.