February 18, 2015
NY Toy Fair!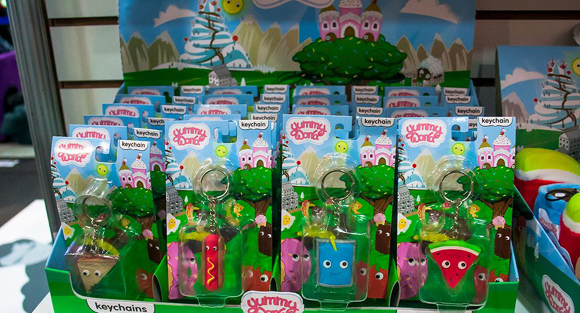 Toy Fair 2015 just wrapped up in the bitter cold of NYC, and Kidrobot was represented in brilliant form!
For weeks heading to the big event, we have been giving a few hints at future releases like the anniversary Dunnys, and now was the perfect time to showcase those along with many exciting new projects! On display for the toy world to preview in glorious forms were future and present releases from Yummy World, Dunny, South Park, Bots, and Labbits. Also setting heads rolling were some brand new reveals of future lines including Mega Man and Tricky!
Are you excited yet?
We should probably warn you that what you are about to see thanks to the fabulous images of The Toy Viking and PlastiKitty are only an appetizer of things to come. Much Much More is coming!
Now for the eye candy!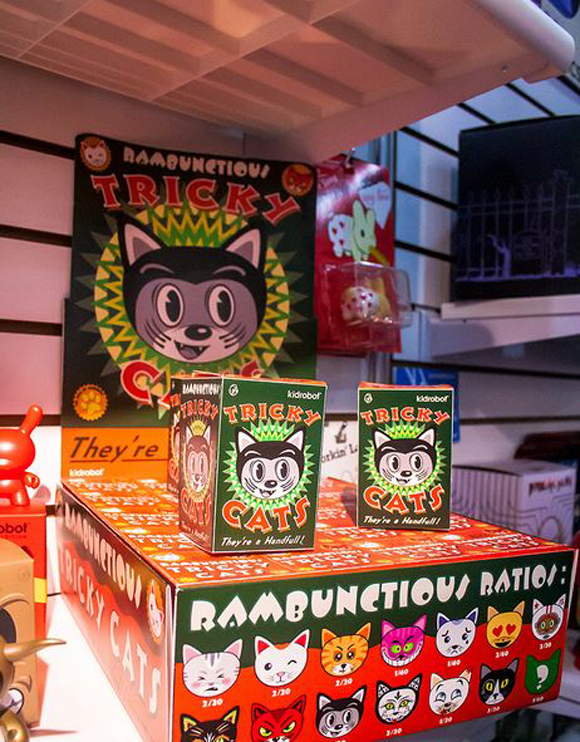 Stay tuned for more news on all these releases!
The post NY Toy Fair! appeared first on Kidrobot Blog.