October 21, 2010
New Era XC Design Competition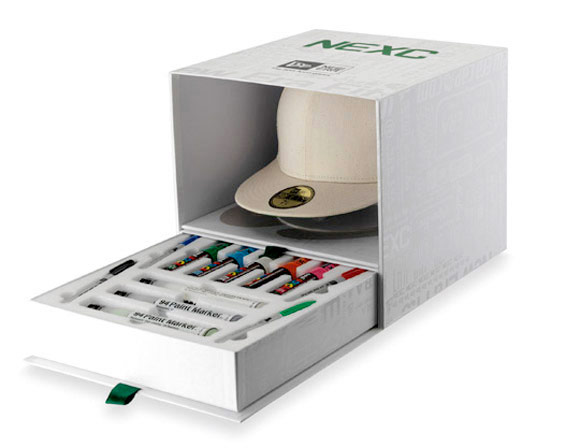 New Era has partnered with 90 design graduates from prestigious art schools all throughout Europe for the New Era XC Design Competition. Each designer was given a DIY version of New Era's popular 59fifty fitted cap, a kit of paint markers and challenged to express themselves using the hat as a base. Not limited to just the markers, many contestants have gone above and beyond in working on these fashionable platforms. One lucky winner will receive a £10'000 prize toward launching their art career. This brilliant exhibition will be making its rounds throughout European galleries during November and December.
London: 4th – 6th November (Dray Walk Gallery, Dray Walk, E1 6QL)
Berlin: 11th -13th November (CircleCulture Gallery, Gipstraße 11, 10119)
Milan: 18th – 21st November (Spazi Originale, Via Savona 55a, 20144)
Barcelona: 25th – 27th November (Angels, C. Dels Angels, 16 08001)
Paris: 2nd – 4th December (Espace Vertbois, 40 rue Etienne Marcel, 75002)
via high snobiety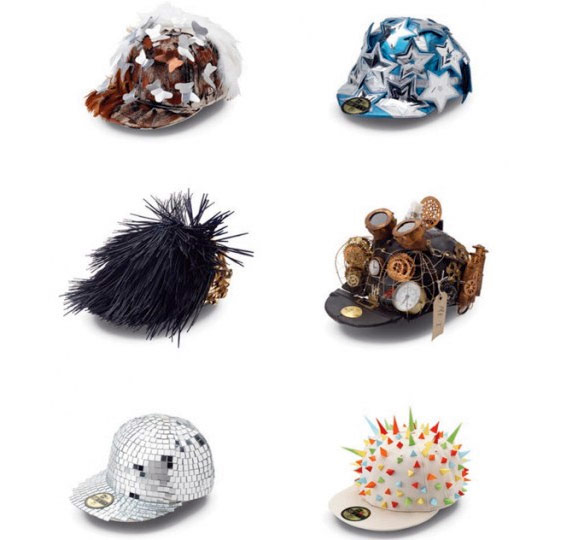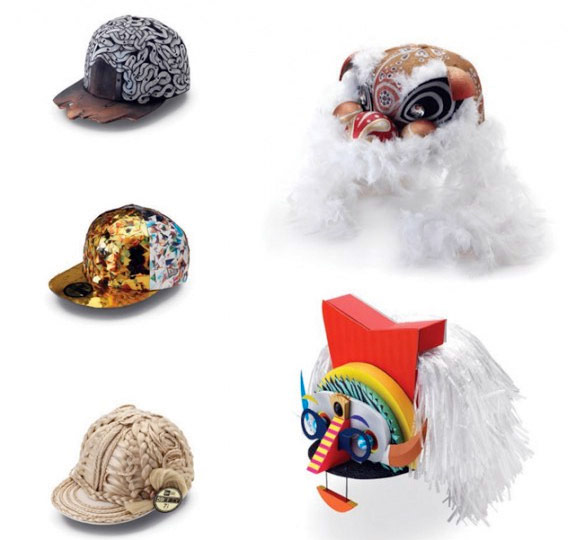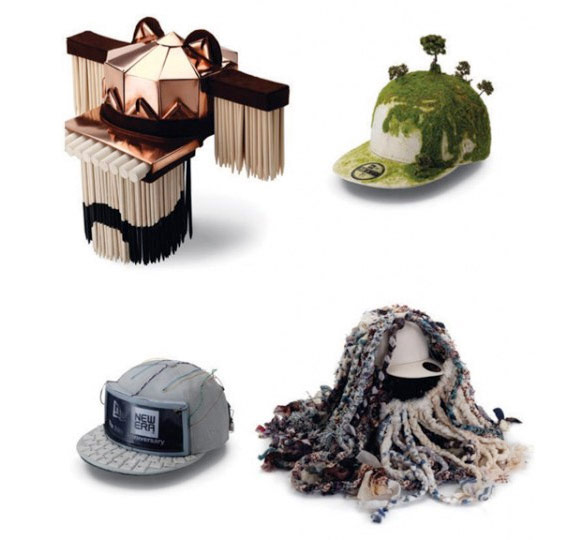 The post New Era XC Design Competition appeared first on Kidrobot Blog.