January 27, 2011
New Animated Awesomeness By ilovedust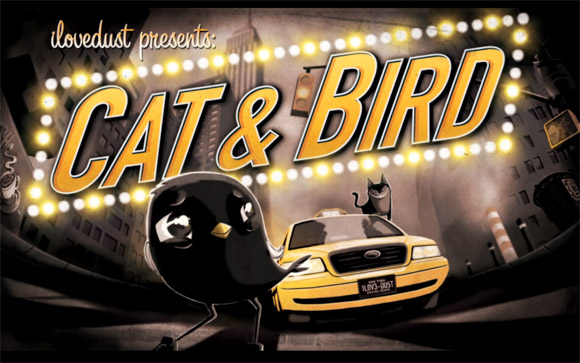 The brilliant minds at ilovedust always have something brewing. Whether it's an urban interpretation of Cat & Mouse with a twist or a mind-warping spot with MTV. This creative powerhouse never ceases to amaze. View more animated awesomeness by ilovedust on their Vimeo channel.
"The concept for this spot came to us in a dream and we're still not sure what it all means."

The post New Animated Awesomeness By ilovedust appeared first on Kidrobot Blog.