January 05, 2011
MUNNYWORLD Highlight – 1/5/11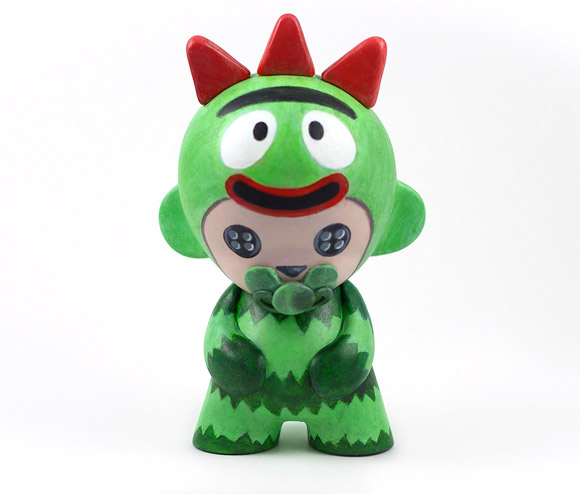 Check out this cute custom Brobee MUNNY by San Diego artist, Button Eyes Toys. Painted with acrylic, this 4-inch Mini MUNNY is adorned with the artist's trademark button eyes and sporting a smiling suit of Brobee from Yo Gabba Gabba! You can see more cute creations by Button Eyes on her Flickr page and her etsy store.
Every Wednesday we will arbitrarily feature one of the many outstanding MUNNYWORLD creations posted in our MUNNYWORLD Flickr Group. Take a shot and get your art featured here on the KRonikle. Share your customized character with the world of MUNNY and upload it today!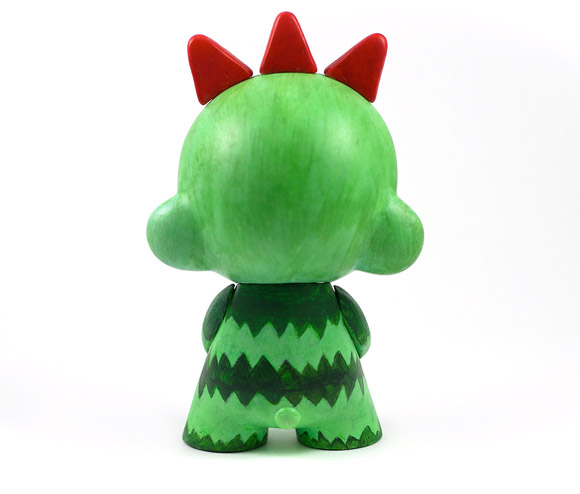 The post MUNNYWORLD Highlight – 1/5/11 appeared first on Kidrobot Blog.