June 18, 2010
MUNNY D'jour – 6/18/10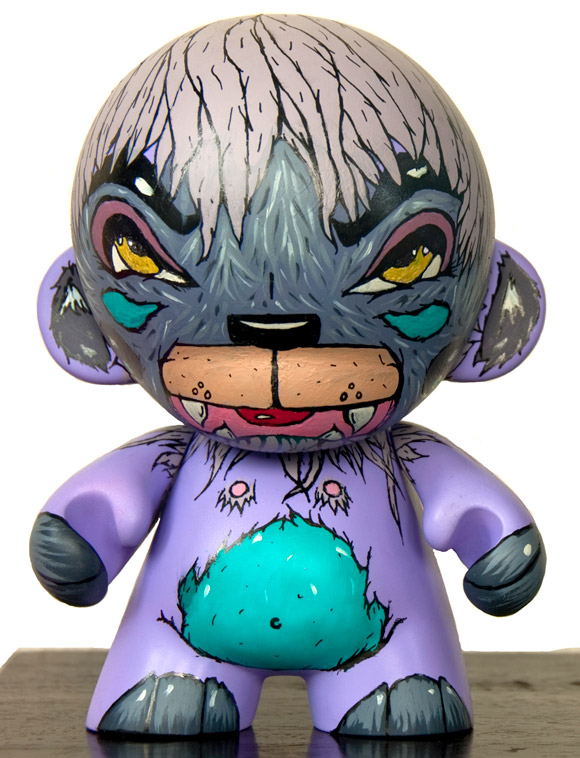 Only 12 days remain to enter your custom 7-inch MUNNY into our huge MUNNY MUNTH contest. There are tons of prizes, loads of crazy categories and a plethora of celebrity judges. Enter for a chance at landing a spot in Dunny Series 2011. Don't forget to vote for People's Choice by clicking on the Facebook icon under your favorite designs.
Today, we put the spotlight on Zebulon's original Yeti design for the MUNNY D'jour.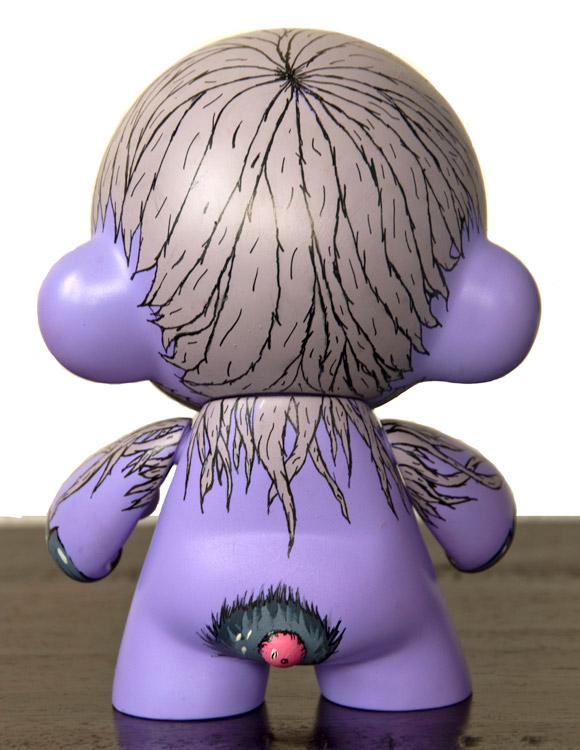 The post MUNNY D'jour – 6/18/10 appeared first on Kidrobot Blog.