February 12, 2016
Marvel PHUNNY Plush Available Now!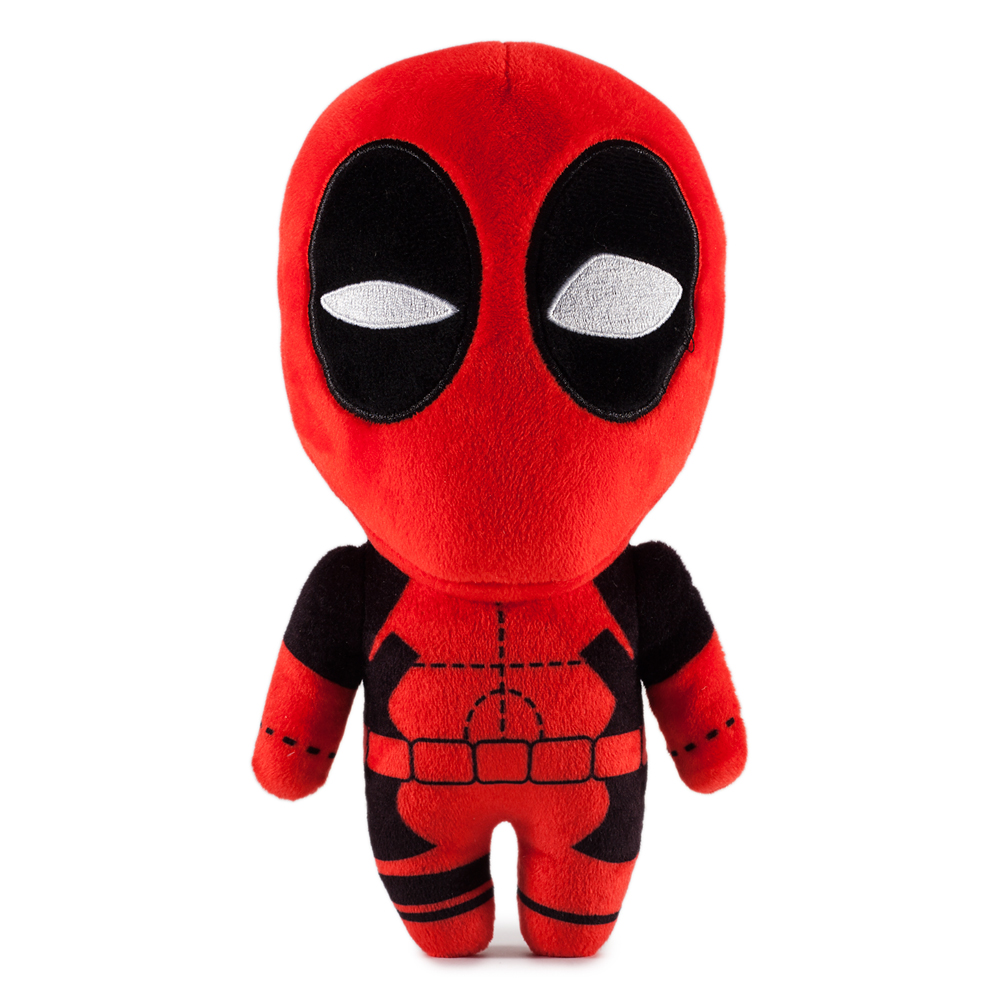 Kidrobot's Marvel PHUNNY Plush is available today at Kidrobot.com! This collection features all of your favorite classic Marvel characters including Deadpool, Captain America, Iron Man, The Hulk and Spider-Man! Each PHUNNY Plush retails for $16.99.
PHUNNY is full of your favorite characters softened to huggable absurdity. PHUNNY plushes blend Kidrobot's legendary quality and warped worldview to shake up the plush category.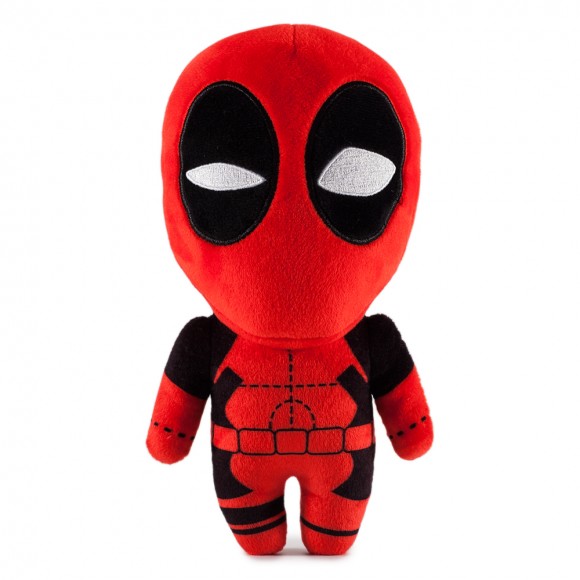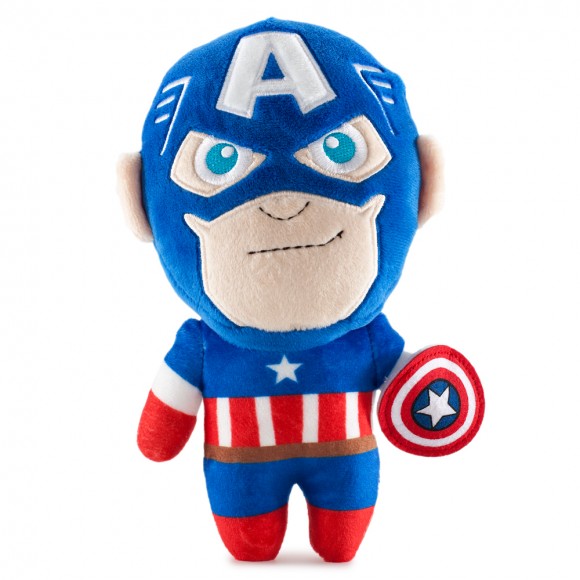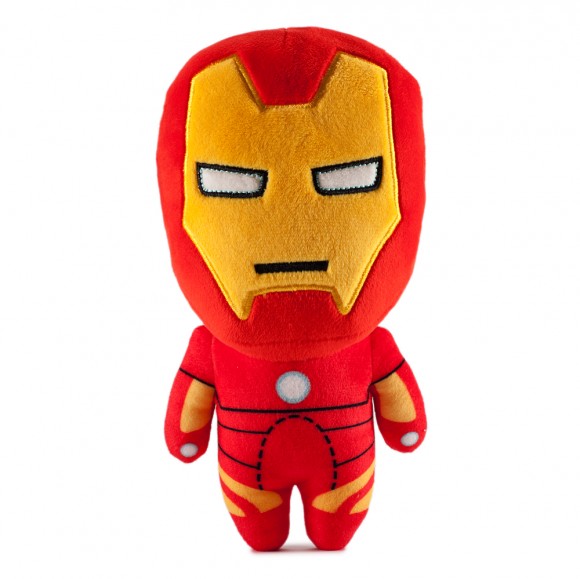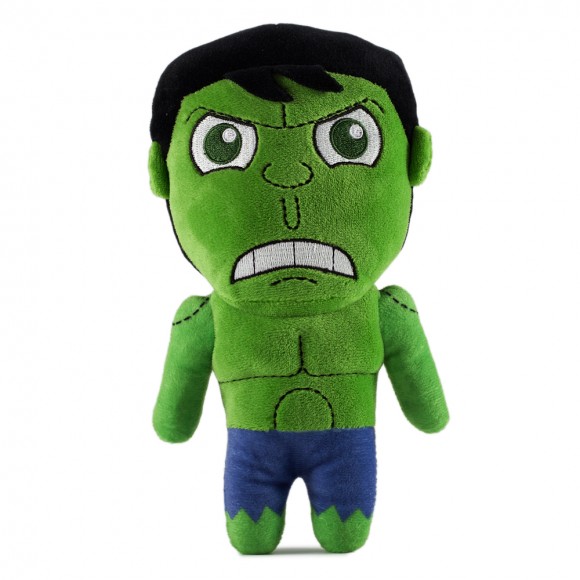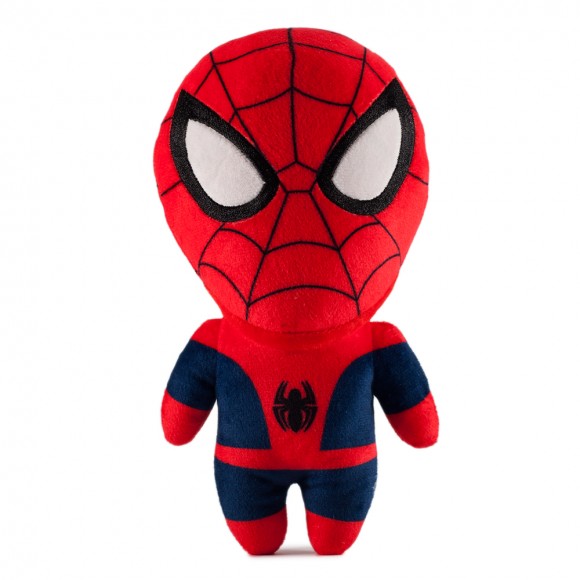 The post Marvel PHUNNY Plush Available Now! appeared first on Kidrobot Blog.