July 14, 2009
Mahala Kronk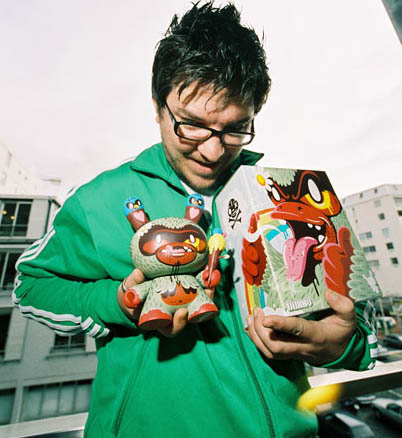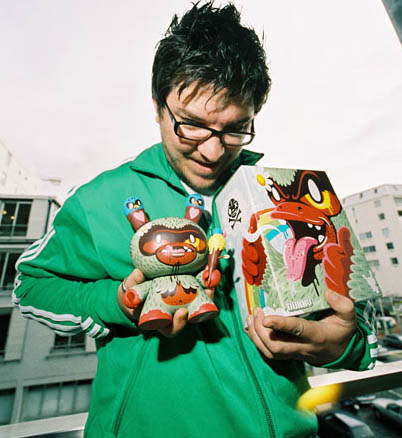 South African yeti-friend, Kronk talks about making art and what it was like to work with Kidrobot on the uber-popular Tree Huggr Dunny in his local web magazine, Mahala. Check it out. Go Kronk!
This character is like a signature for me, so it's been a continual development. In early 2008, I sent the sketches and some other artwork to Kidrobot to see if they were interested. This was a little after my first dunny release, the Gingerman, so I wanted to strike while the iron was hot. They said yes and for most of 2008 we worked together, all via e-mail correspondence, through a series of approvals, ranging from sculpts (the accessory is unique to Tree Huggr), to paint work and moving bits and bobs around.
Look for Kronk gear on kidrobot.com.
The post Mahala Kronk appeared first on Kidrobot Blog.