January 23, 2012
KRINK App Redefines Photo Bomb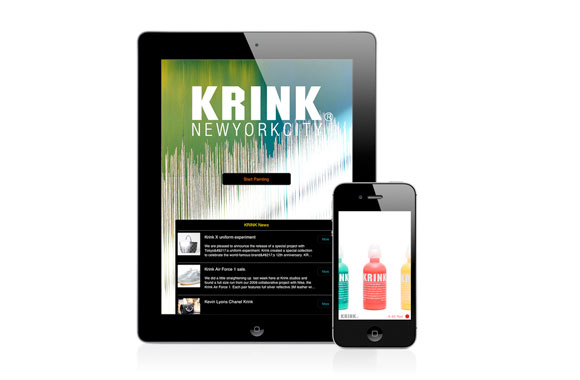 Graffiti medium mastermind, Craig Costello and the KRINK team have recently launched the new KRINK app. Now you can replicate the colorful effects of KRINK markers on your iPhone 3GS, iPhone 4/4S, iPad, iPad 2, iPod Touch 3 (16 GB and above), and  iPod Touch 4. Take your tag viral and share photos on Facebook and Instagram or print out in high quality. Download yours now on iTunes for $2.99.
Customizers rejoice! KRINK is making its way to all Kidrobot stores and kidrobot.com. Check with your nearest location for current availability.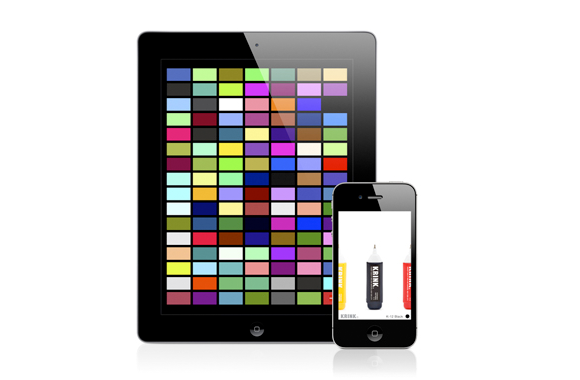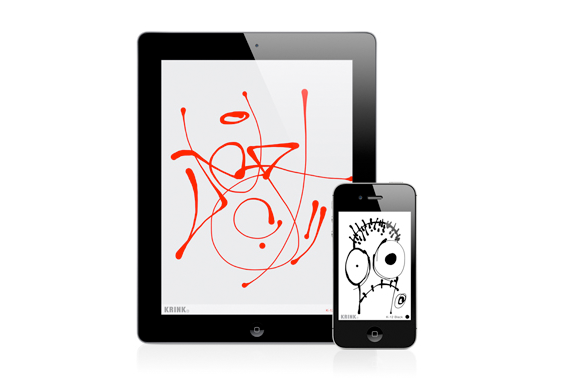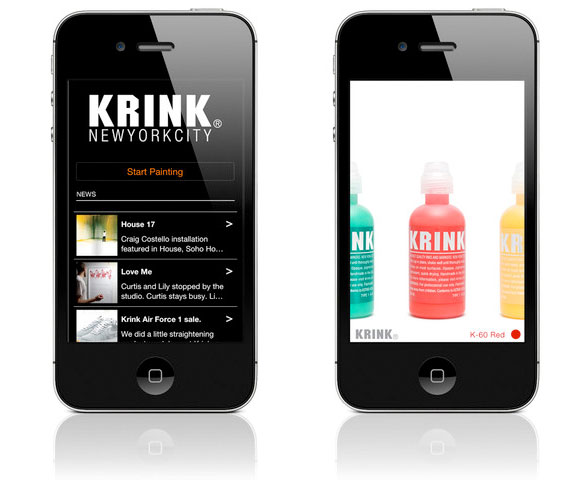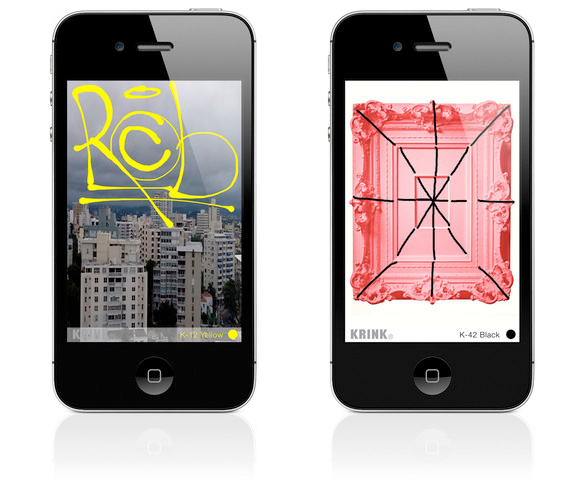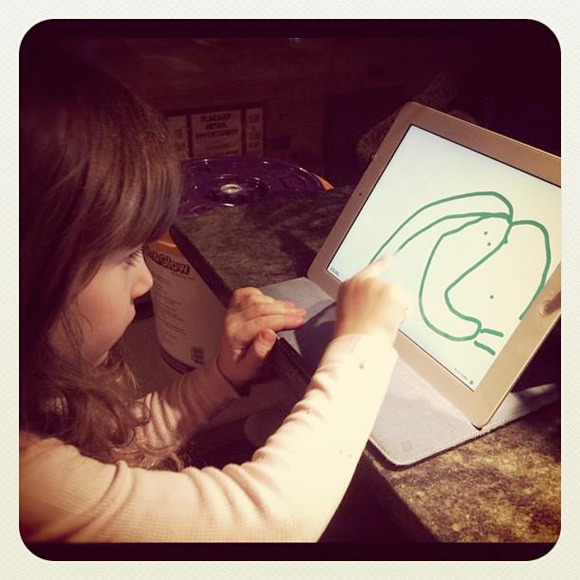 The post KRINK App Redefines Photo Bomb appeared first on Kidrobot Blog.