November 11, 2009
Kidrobot London Now Open!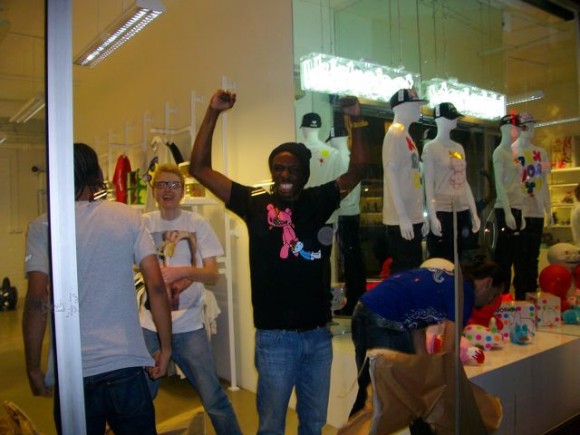 Kidrobot London just opened it's doors! Dash to 19 Earlham Street in Covent Garden's Seven Dials to be the first to see our new digs in Great Britain!
And if you can't make it tonight, mark your calendars for the Grand Opening party next week with guest artist, TADO!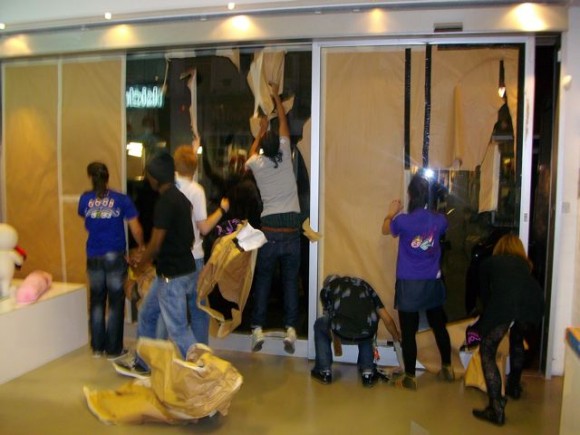 The post Kidrobot London Now Open! appeared first on Kidrobot Blog.