August 23, 2011
Kidrobot For Swatch Opens In Tokyo With MAD & Kozik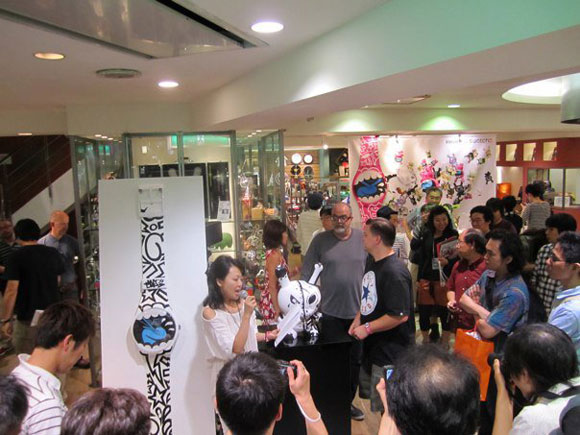 Following the red carpet launch party in Shanghai, Kidrobot for Swatch has recently opened in Tokyo with side-by-side live art by MAD and Frank Kozik. All eyes and cameras were on the 2 artists as Kozik customized a black and white 20-inch Dissected Dunny and MAD recreated a mega-sized version of his Shout Out Swatch design.
Don't forget this epic collab will release in Kidrobot and Swatch stores this Thursday, August 25 and online September 1. There are a lot more Kidrobot for Swatch launch parties going down around the globe. Get the full schedule of events here.
photos via MAD's FB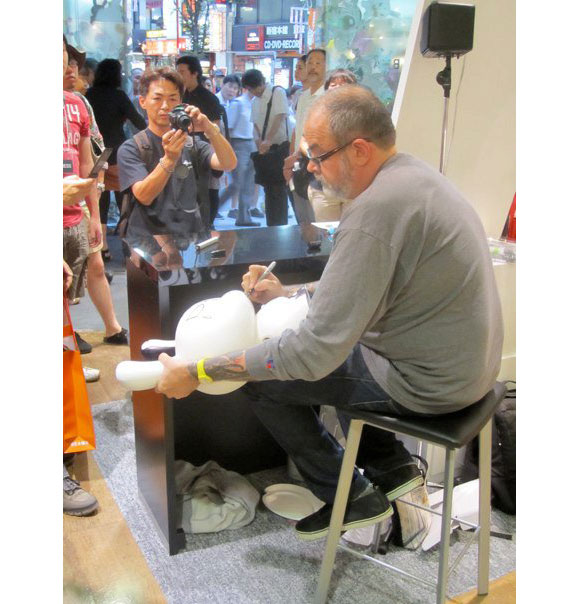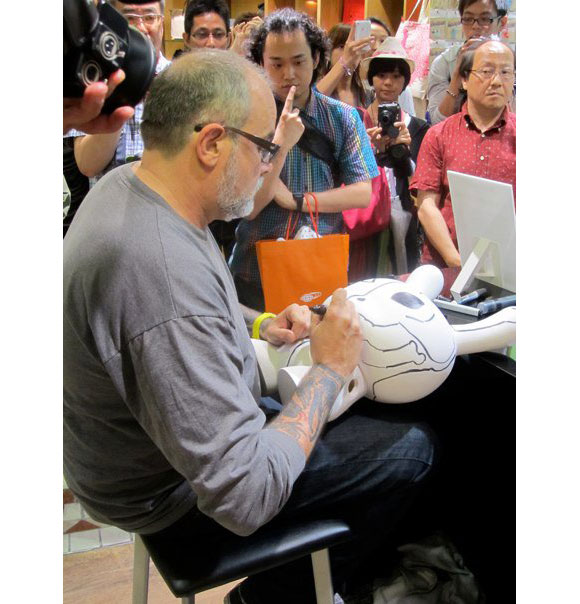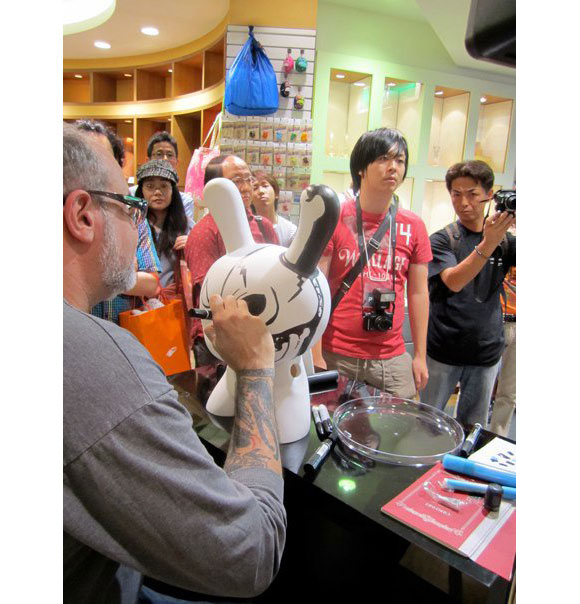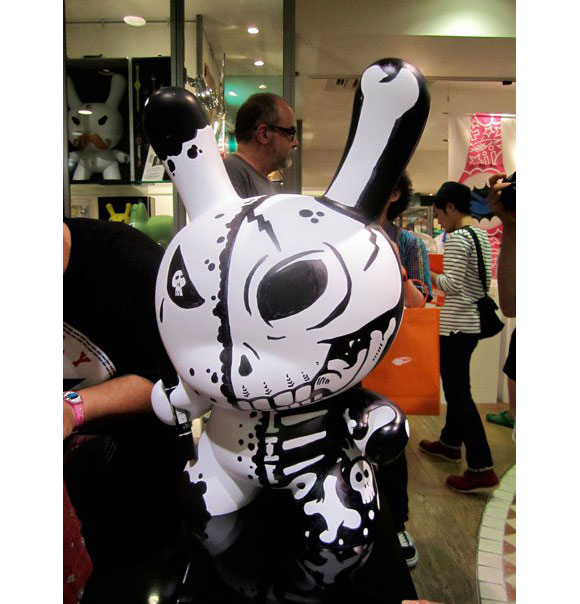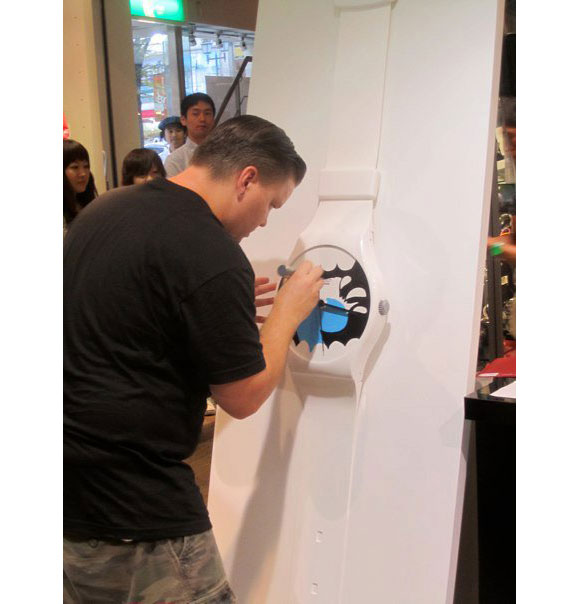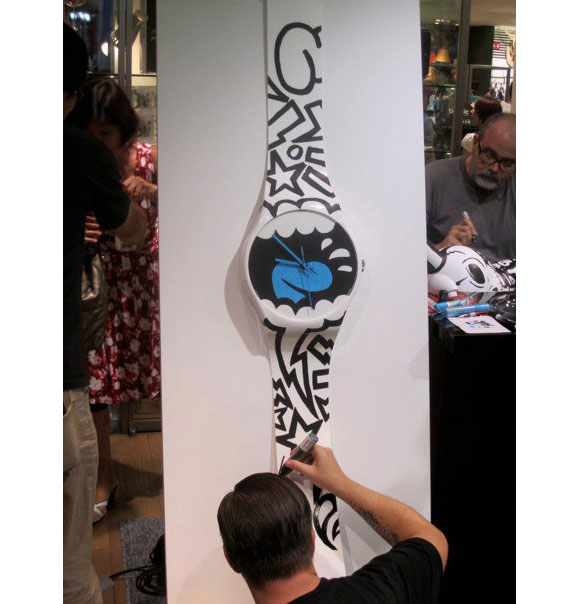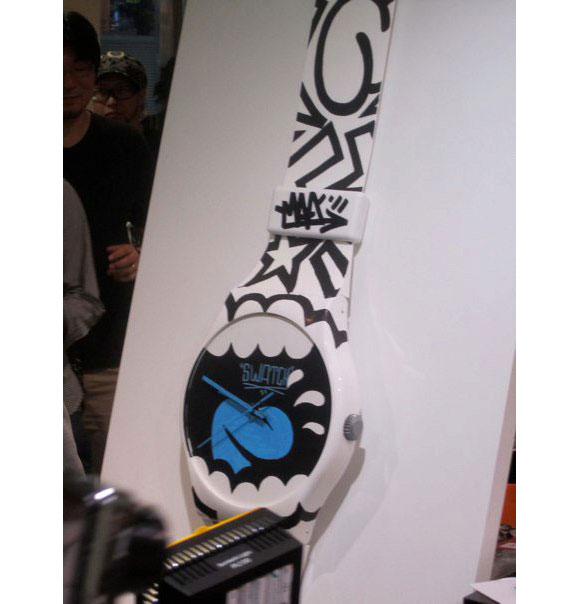 The post Kidrobot For Swatch Opens In Tokyo With MAD & Kozik appeared first on Kidrobot Blog.