November 07, 2013
Kidrobot at Designer Con!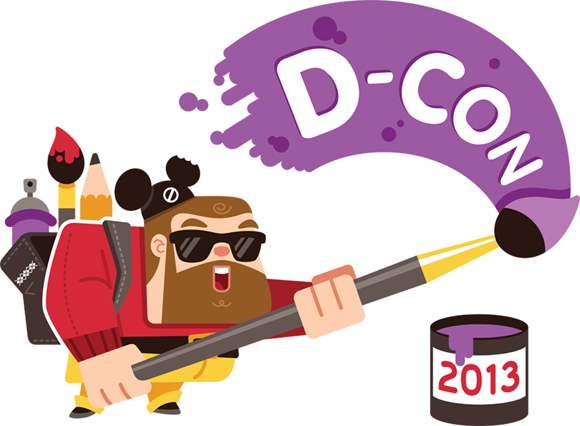 Designer Con 2013 happens this weekend, November 9th and 10th at the Pasadena Convention Center, and for the first time ever Kidrobot will be joining in the festivities.
Going strong for eight years now, Designer Con has become a forefront leader in showcasing collectible toys and designer apparel with urban, underground and pop art. DCON has become a fan favorite with many collectors from the easy going atmosphere, exclusives, exposure to new artists and companies, and that it just isn't like most other cons. Now with an extra day added to the schedule, it is twice as awesome!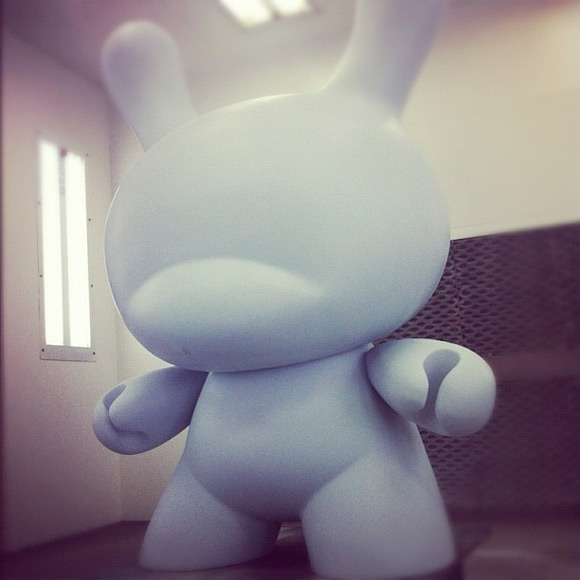 All weekend long appearing in the Kidrobot booth, the brilliant brush masters Scribe and 40 Threads will be on hand so everyone can witness a rare live painting on a 4-foot Dunny. Right now this monstrous Dunny is on it's way to Woes' studio where Scribe and Alisa will lay down the beginning stages of what will be a true masterpiece, and then complete this behemoth of a custom live before us all at the convention. The list of artists working on a 4-footer is very low, and being able to see it unfold in person is even lower, so this is truly a treat for us all.
Stay tuned for more Designer Con news, and the fun goes down
November 9th & 10th, 2013
Pasadena Convention Center, Exhibit Hall
300 E. Green Street,
Pasadena, CA 91101
The post Kidrobot at Designer Con! appeared first on Kidrobot Blog.