January 20, 2010
Jeremyville: The Blog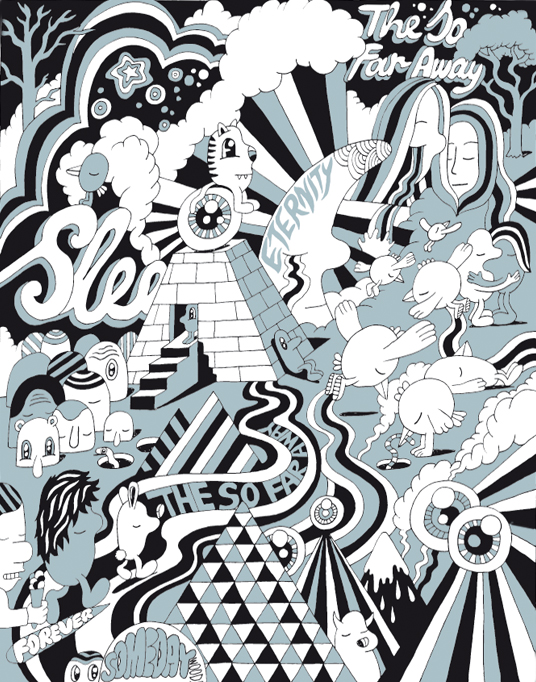 Jeremyville's blog is a fun blog showing you some of the behind the scenes shenanigans that goes into creating such awesome toys and designs. Jeremyville has been busy with projects like this morning's exclusive Dunny and the upcoming Love Bunny, available next Thursday, January 28 in stores and online at kidrobot.com.
While we think nothing beats working at Kidrobot, we are just a little jealous Jeremyville gets to blog from Bondi Beach.
The post Jeremyville: The Blog appeared first on Kidrobot Blog.