April 20, 2010
ilovedust Goes To Town On New Nike Ad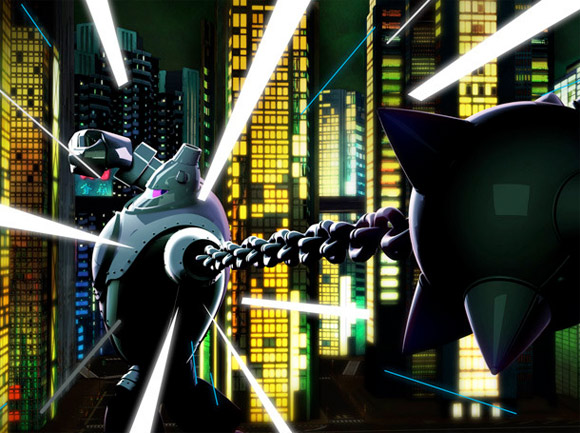 London design team, ilovedust, along with AKQA San Francisco, have produced and directed an original animation for the Nike Sister One campaign running throughout South East Asia. This 2 minute spot metaphorically addresses the dramatic conflict between man vs. machine, technology vs. nature and the need to have an awesome pair of sneakers.
For more harbingers of havoc check out the Tic Toc Apacolypse mini series.
The post ilovedust Goes To Town On New Nike Ad appeared first on Kidrobot Blog.