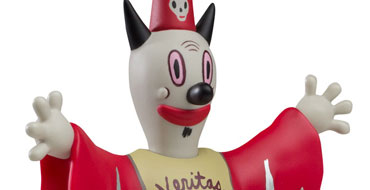 Toby loves you. He truly loves you.
Dressed in red robes bearing the all-seeing Eye of Providence and Fez of the Dead, the High Priest of Toby loves, leads, and sets the stage for capturing all that is of life. He is the leader of the secret society of suppressed stories, the orchestrator, the instigator, and the protector of all your dirty little secrets. One of the most twisted characters to sprout from the great mind of Gary Baseman, this 9-inch vinyl hierarch is sought after, with only 450 available worldwide. Where will he take you? What hidden secrets will you find? Don't worry – Toby will be your safe place. Welcome brother.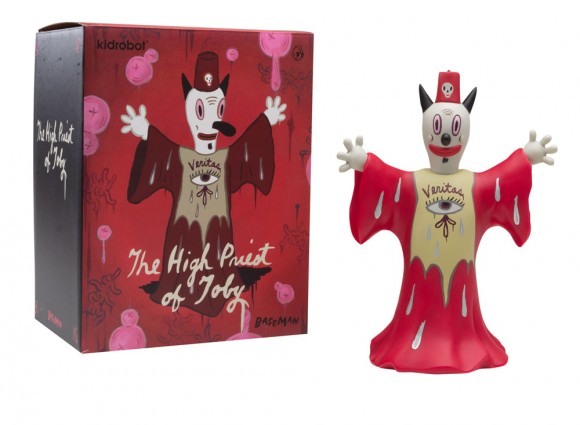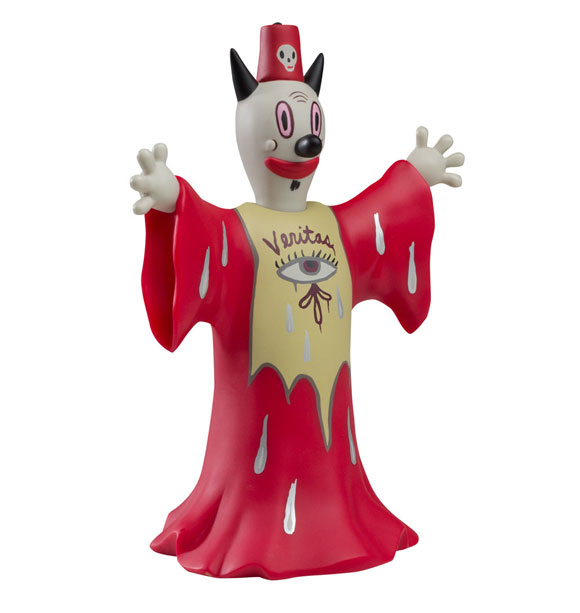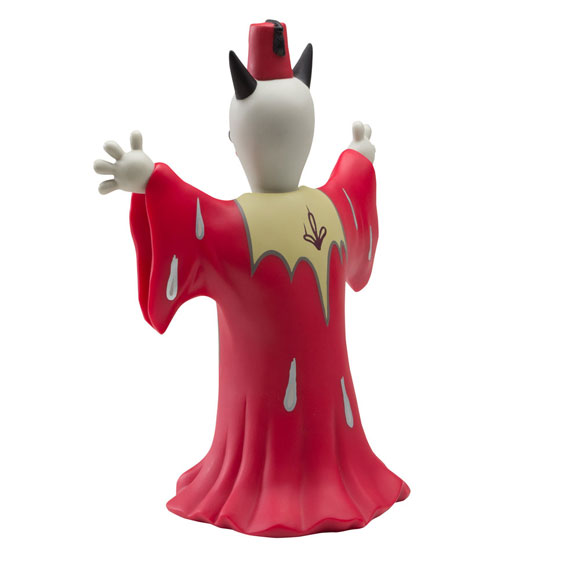 The post Gary Baseman's High Priest Of Toby Is Here! appeared first on Kidrobot Blog.
Leave a comment