April 22, 2016
Fan Friday: Chris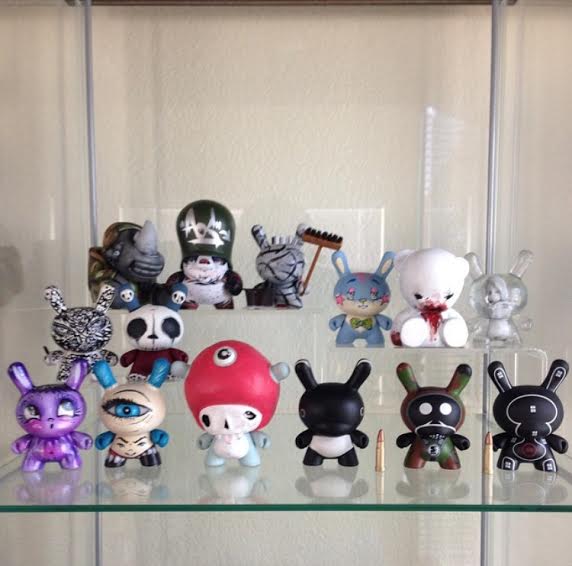 It's time for Fan Friday! Today we are featuring Chris' collection!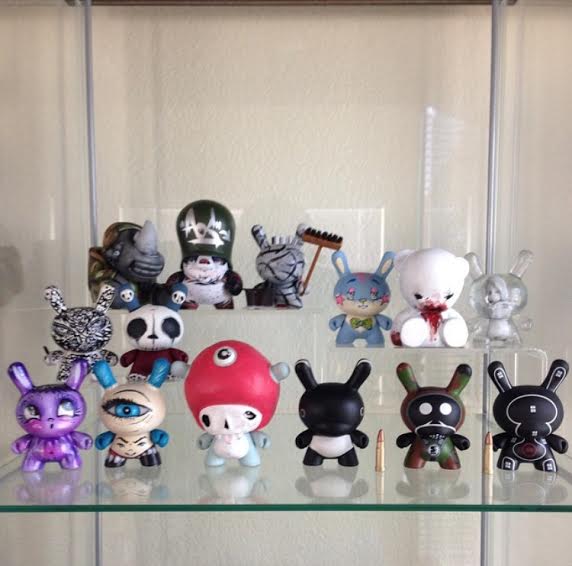 Tell us a little bit about yourself.
My name is Chris and I've been collecting for over 10 years now.  I started off with random Be@rbricks and Dunnys I bought from Kidrobot, but my first serious purchases were Bill McMullen's AD-AT and Cabrera's WD-D2 from Span of Sunset. I was drawn to them because I thought they were different but cool Star Wars art pieces.  My first major Kidrobot piece was the Shuttlemax and Dunnynaught. Great pieces for a former sneaker head; best of both worlds!  My collection then evolved to many artist production and custom pieces.  Favorite artists include: Woebots, Scribe, J*ryu, Luke Chueh and Kaws to name a few (hard to choose just one…or a couple!!). I've been fortunate to have meet a lot of cool artists and people through the KR boards and Comic/Dcon.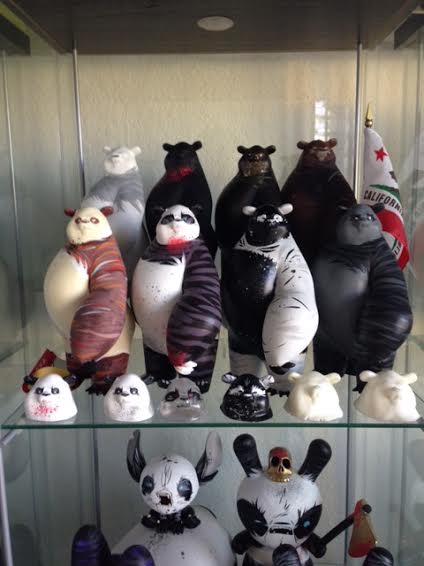 2. You've got a lot of toys there.  How did you get interested in collecting?
Hmmm..what got me into collecting?  To be honest, after getting my AD-AT and Shuttlemax, my eyes were opened to the toy culture. Buying blind boxes got me crazy!  Searching for Dunnys from certain artists and also learning to appreciate new artists' work on that platform.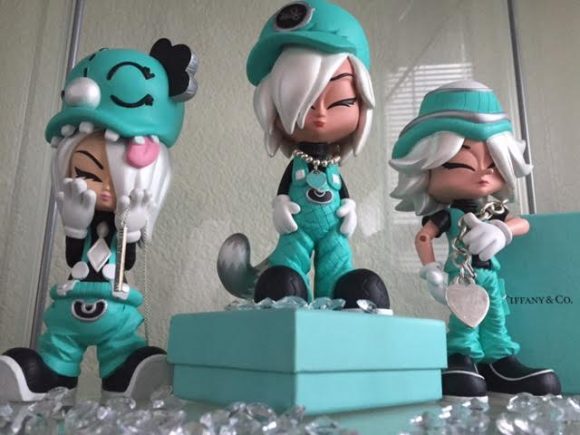 3. Do you get all freaked out when people try to touch your stuff or are you totally okay with your toys being carried around like a newborn?
Do I let people touch my collection?  Not really…not even my wife! Most of my collection is displayed in Detolfs (IKEA) so anyone can see them from any angle. But i don't think I'd be opposed if another collector wanted to check out a piece closer.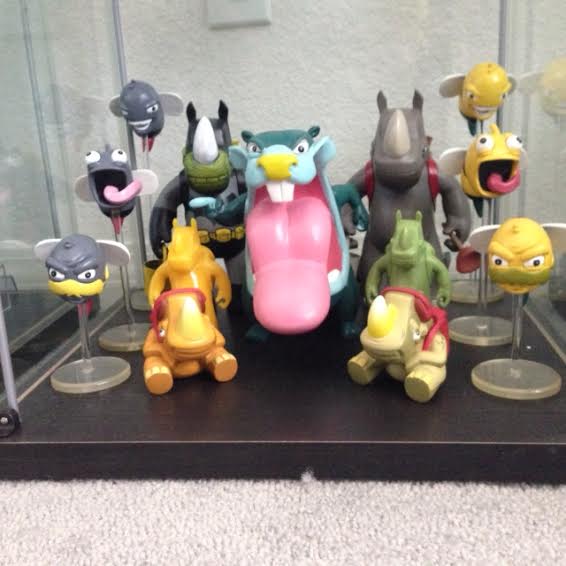 4. Say you could only keep one toy, which one would you pick and why?
If I were to only keep one toy?!?!  How do I choose that?  It'd have to be all or none.  It'd be like choosing one kid/pet to keep.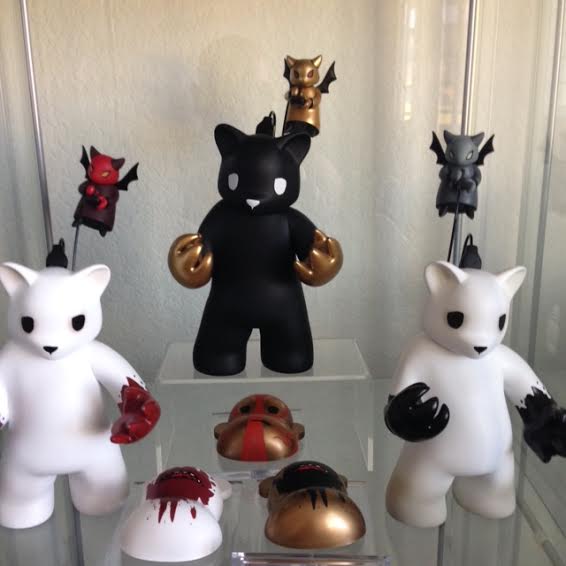 5. What's your holy grail that you have yet to obtain?
My holy grail? That's a tough one.  Either a 4 ft Kaws companion/dissected or a 4 ft Woebots Panda King.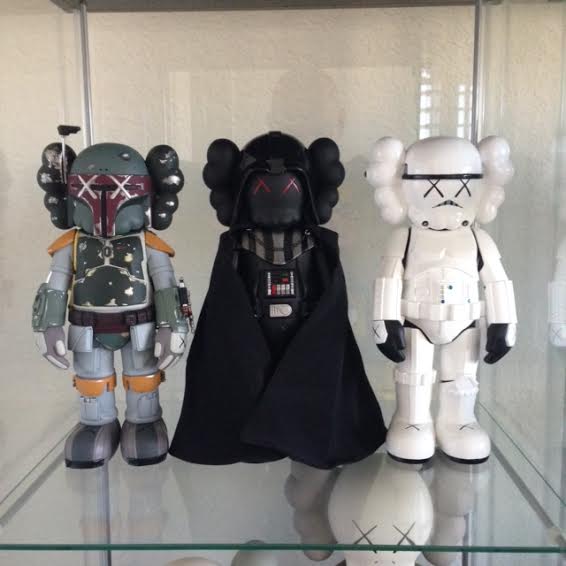 Want to show off your collection? Email your submission to KidrobotBotBlog@gmail.com! We will feature a new fan every week!
The post Fan Friday: Chris appeared first on Kidrobot Blog.