December 11, 2015
Fan Friday: bludarter7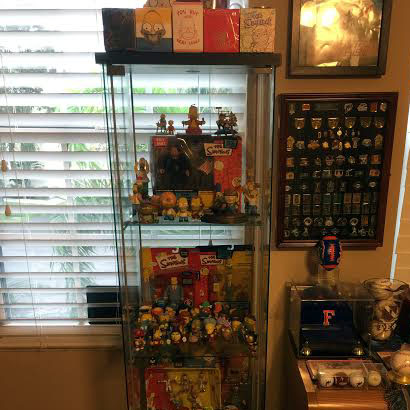 AY CARAMBA FINALLY IT IS FRIDAY!!
Good news everyobody, we have another collection to show off! It has been a long week, but we are back in action with a good helping of Fan Friday! This week we have a treat with an exceptional collection of Simpsons, South Park, and Futurama from bludarter7! These franchises have one heck of a following and we love seeing the passionate fans show off their collections!
How about we just shut up and show you the goods?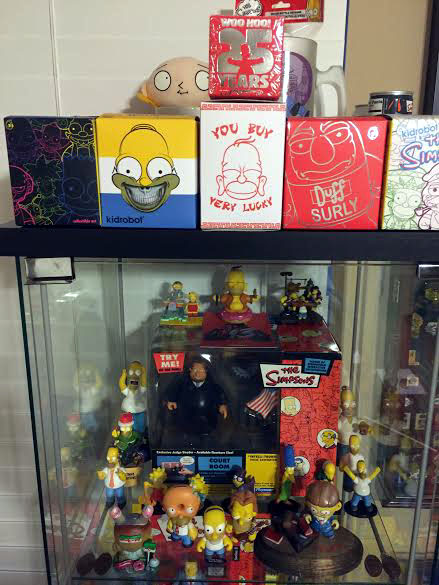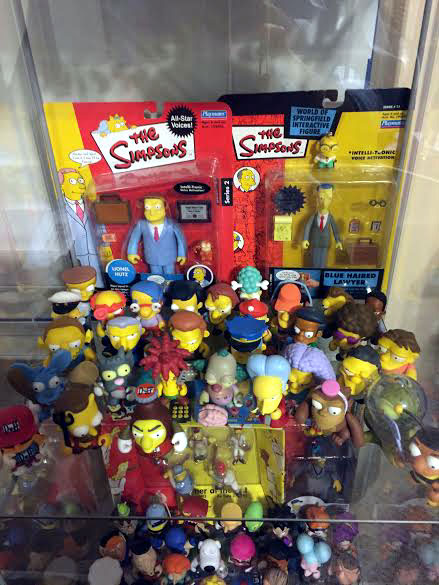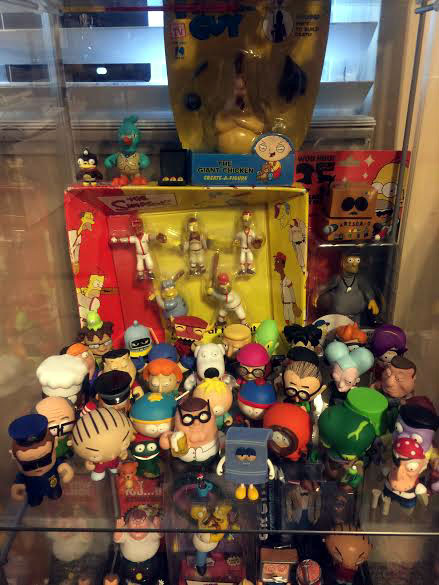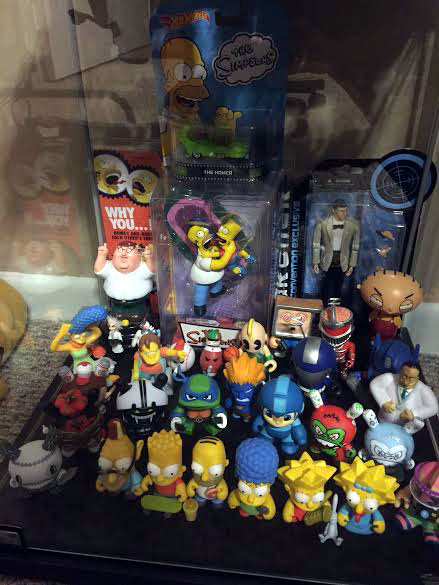 If you want to get in on Fan Friday, email us your collection at kidrobotblogsubmit@gmail.com
The post Fan Friday: bludarter7 appeared first on Kidrobot Blog.