October 16, 2015
Fan Friday: Audrey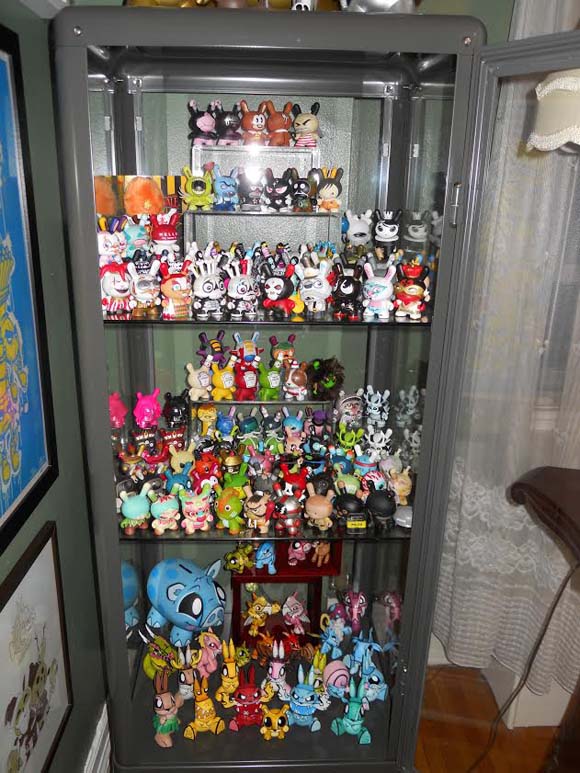 We don't know about you guys but we are so glad it is Friday because THE 13 DUNNY SERIES by Brandt Peters and Kathie Olivas releases today!!!! Also it is FAN FRIDAY! We do love our fan friday segment of the blog!
This week we have another brilliant collection from a fan that does love the Dunny too, Audrey! I wonder if she will be adding some Halloween themed Dunnys to her collection today?
Well on to the show and awesome cabinets full of vinyl!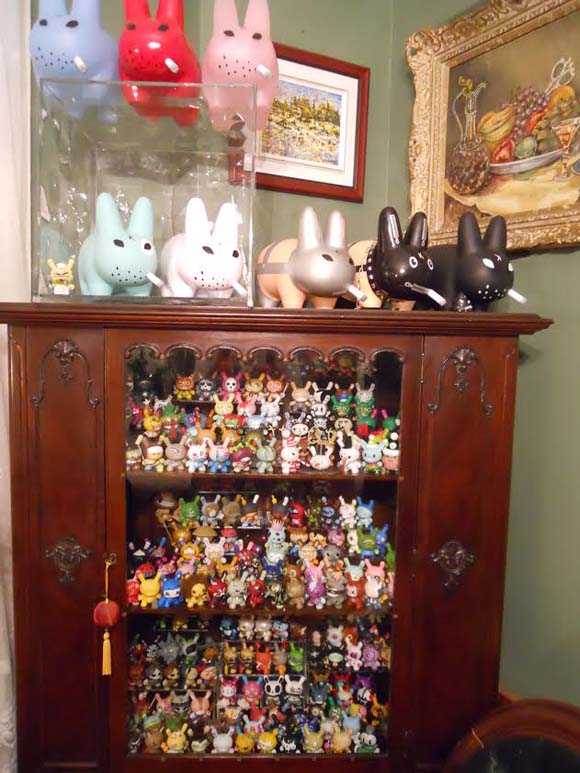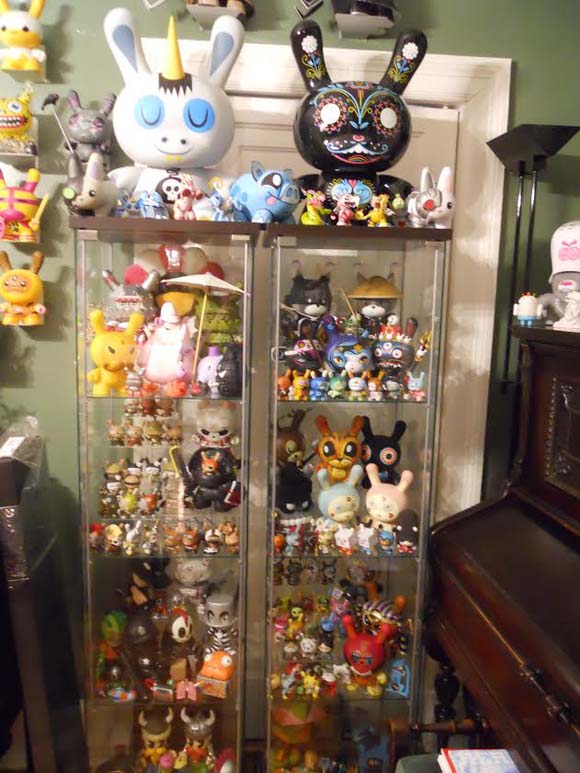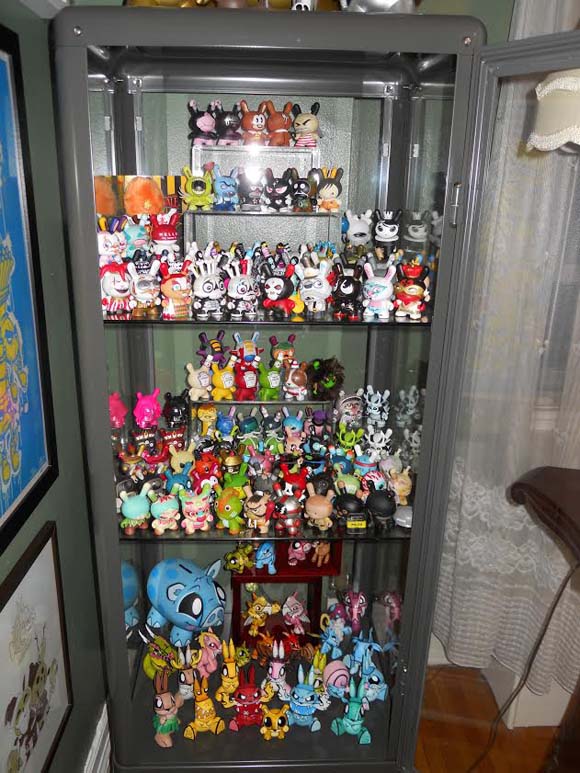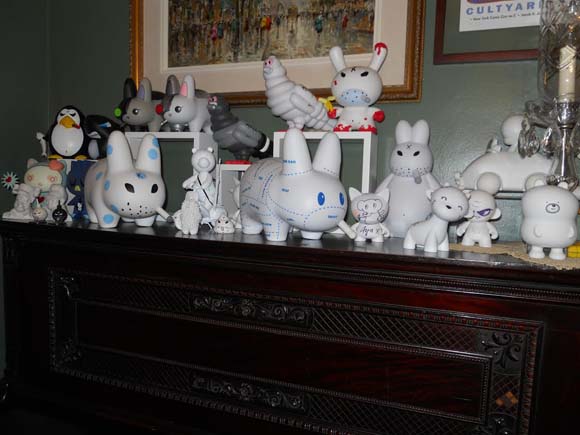 Great color grouping!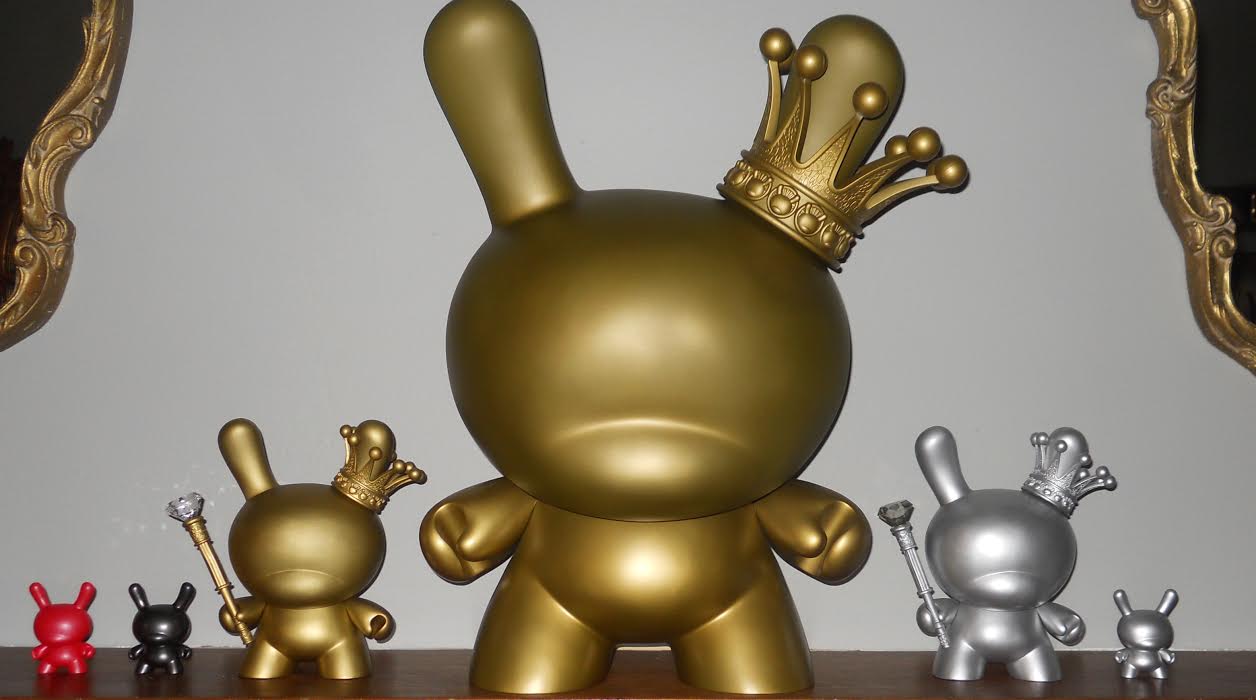 If you want to be part of Fan Friday just email us at kidrobotblogsubmit@gmail.com with images!
The post Fan Friday: Audrey appeared first on Kidrobot Blog.