May 06, 2016
FAN FRIDAY: Alec Méndez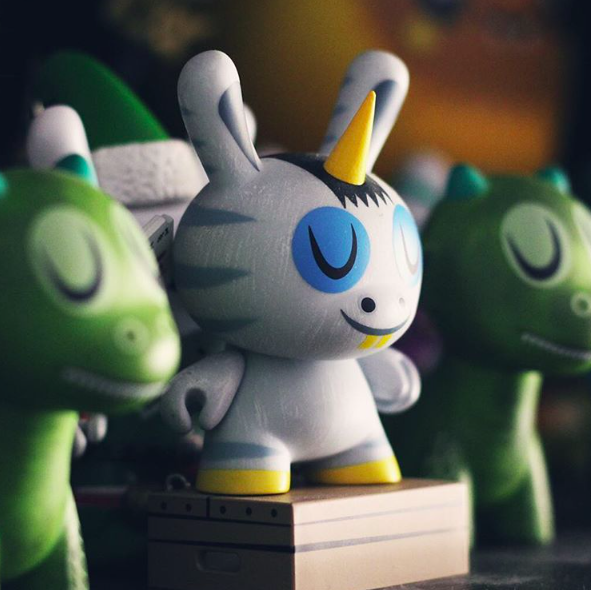 It's time for Fan Friday! Today we are featuring Alec Méndez's collection!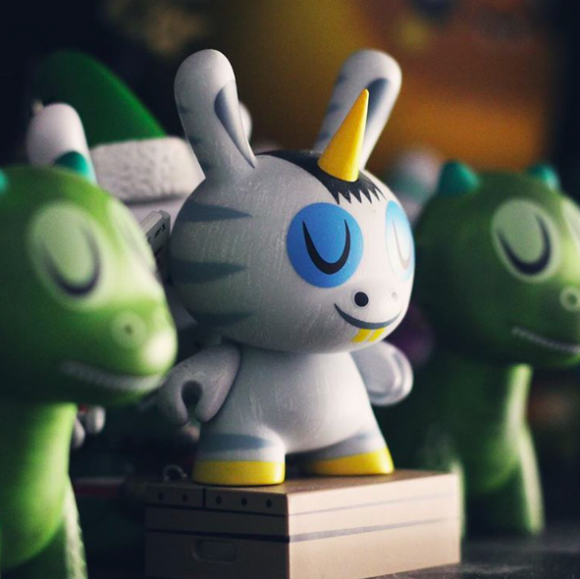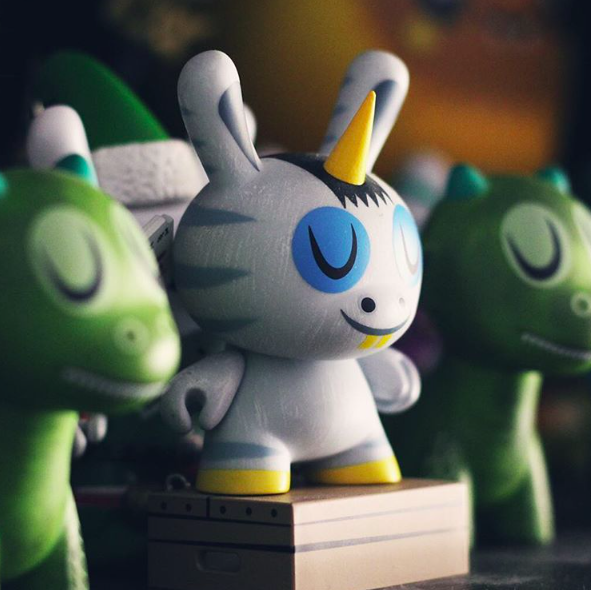 Tell us a little bit about yourself.
My name is Alec Méndez, I'm an Art & Creative director based in Caracas, Venezuela
You've got a lot of toys there.  How did you get interested in collecting?
I've always been a fan of creativity, graffiti and street art. Back in 2002 I was discovering that scene, checking sites like Wooster Collective which featured new ways of expression though art. Michael Lau was starting a new movement, and I was so excited to see how it was evolving at that time. In 2007 I bought my first vinyl toys in Argentina (a small Bearbrick and a couple of Acid Sweeties from Doma & Kidrobot), and it all started. I've never stopped since then.
Do you get all freaked out when people try to touch your stuff or are you totally okay with your toys being carried around like a newborn?
I'm a regular guy, but with my toys I turn into true OCD freak. Not just getting freaked out when someone touches them, but I need to display them in symmetry. I often buy 2 figures from my favorites, and rarely trade any duplicates from the blind boxes. I'm sure I'm not the only one!
Say that something dramatic happened and you could only keep one toy, which one would you pick and why?
In an apocalyptic scenario I would definitely grab my signed Wood Labbit from Amanda Visell & Frank Kozik. It's small, hard to find and I'm sure it can be traded for food and a horse. (editors note: best answer ever!!!!!)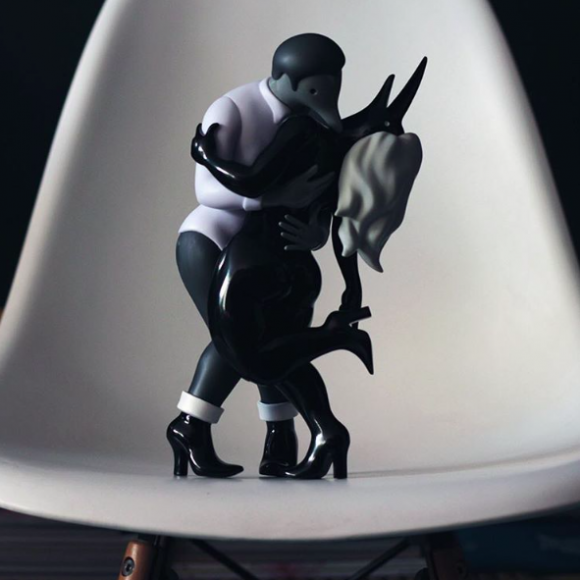 What's your holy grail that you have yet to obtain?
I'm a big Amanda Visell fan, and the her 20″ Zebracorn Dunny would be an awesome addition to my collection. Her Last Days of Autumn series is awesome too.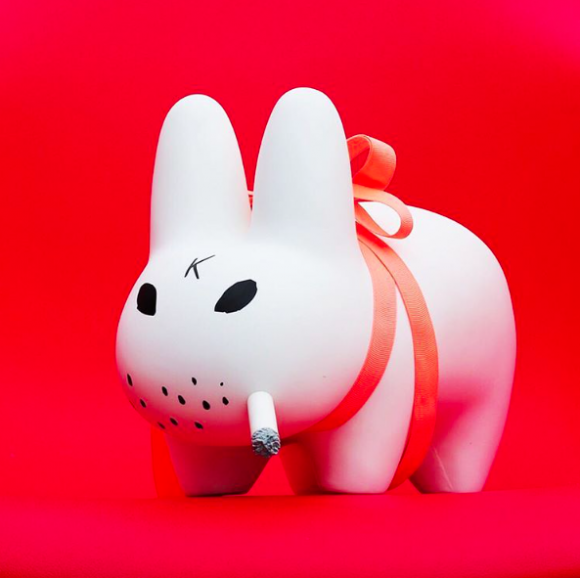 The post FAN FRIDAY: Alec Méndez appeared first on Kidrobot Blog.