June 12, 2013
Dunny Series 2013 Strip Tease.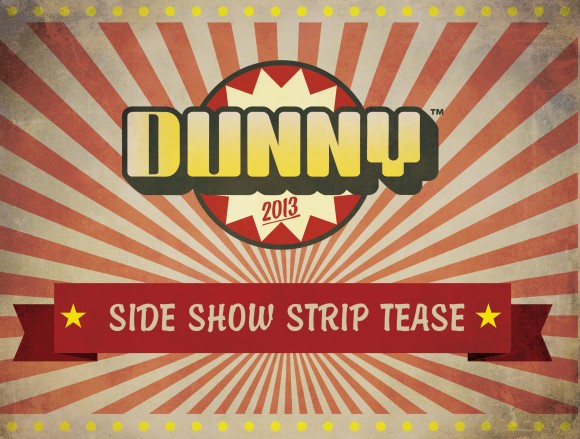 The Dunny 2013 'Side Show' is in town! So-Step Right Up! Step Right Up-
And Behold the Oddities with a Strip Tease!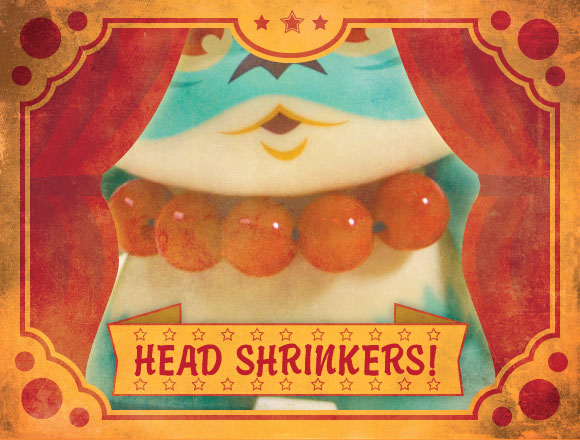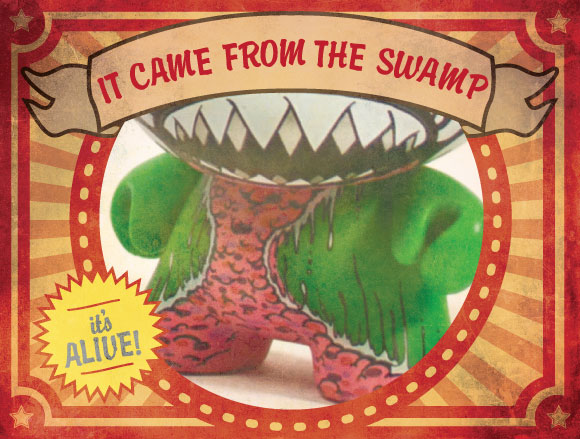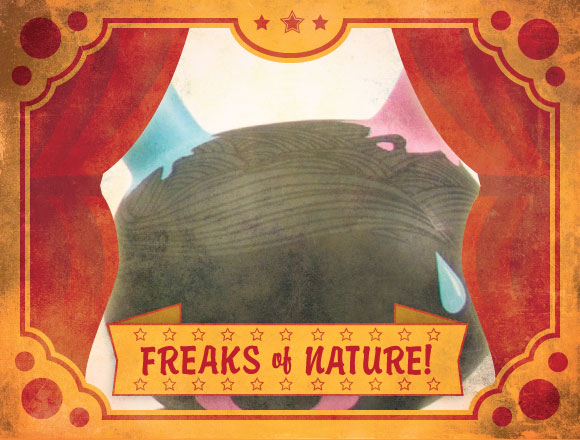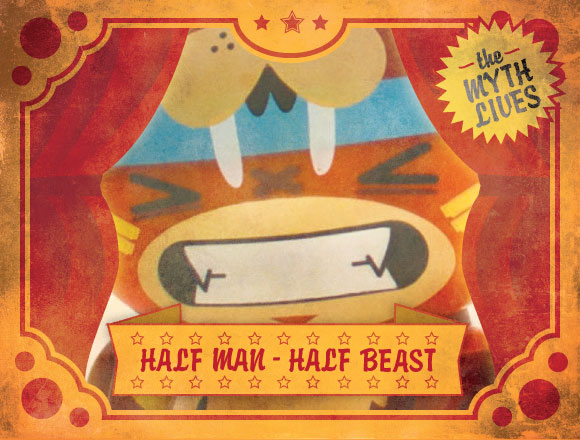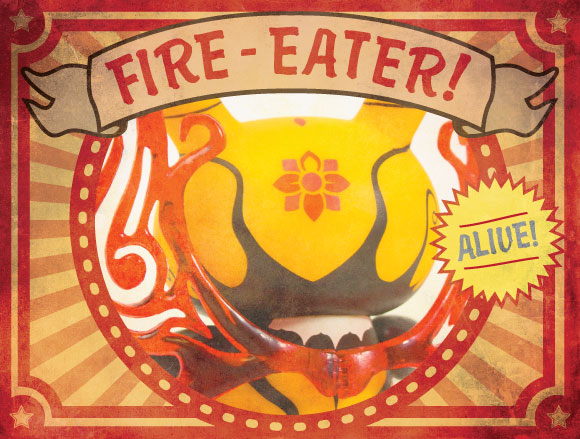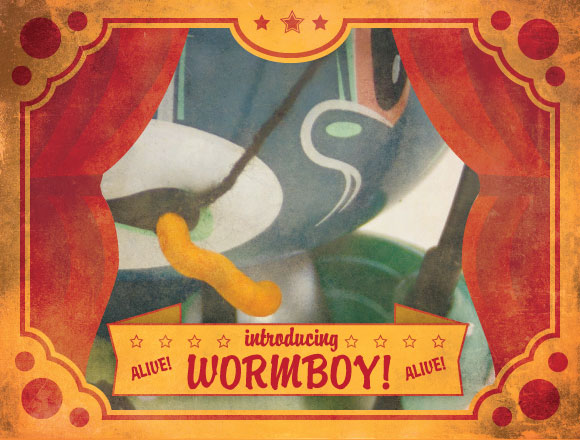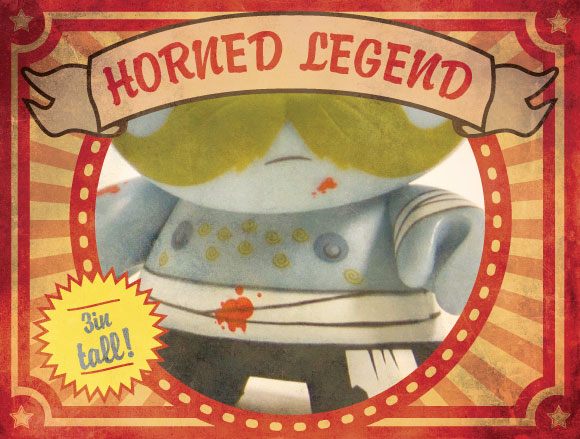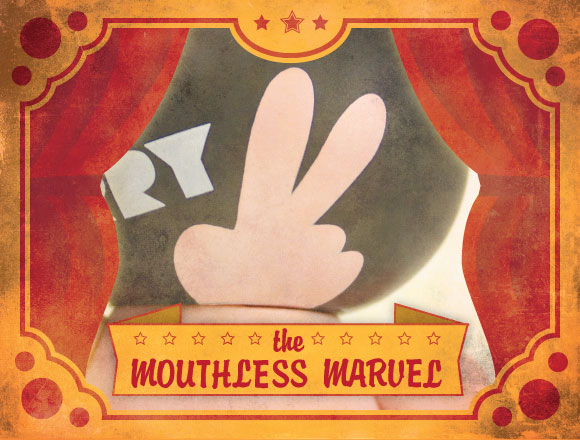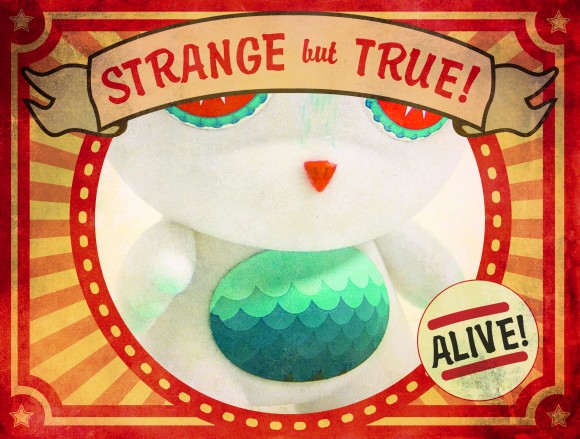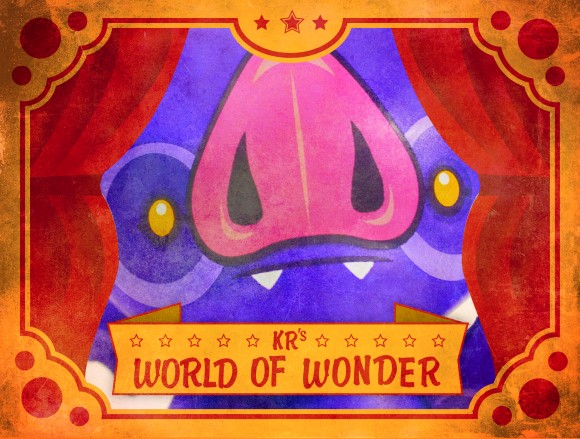 Are you blue and heavy headed, Dunny? Hiding in the rafters and tent peaks at the Side Show, you gaze over the freaks and geeks who have come to 'see and believe'. The high collared one checks out the sites and sounds that rise from the dusty circus floor. Spanning wing and snout, to sniff out fakes from foe. He is ready to land…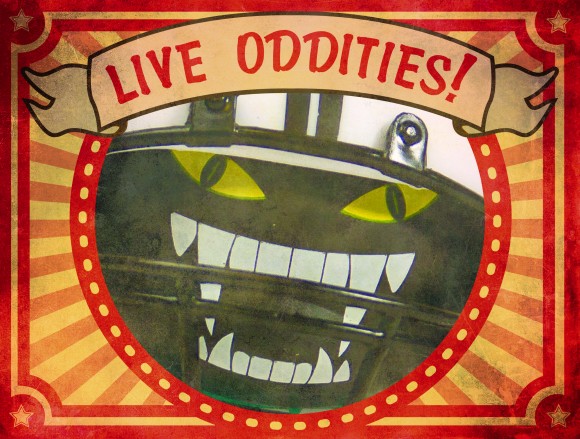 Caged and crazy. Trapped and hazy. One quarter's back will score you a look at the monster of Side Show. Though weary, he is a performance master. When front in line, he reveals toxic eyes and a shady lie. A lasting impression of fang and fun feigning…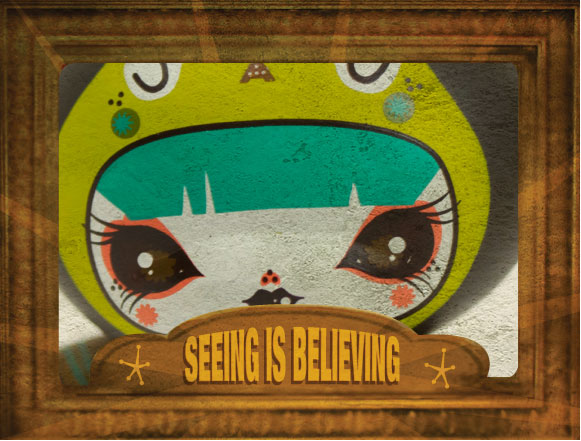 The Hunny…of Dunny. You may think you have beheld the real, but never trust a Carni and don't believe everything you read! Especially if she has bats in her eyes, or lashes out from a tiny devious mouth. Black eyes,hard thighs; The 'Worlds Sweetest Lady' stands just 3 inches tall. But do not let her foolery size you! Like a Medicine Woman of Dunny Desire… In the end, she will perform a show on your shelf.
The post Dunny Series 2013 Strip Tease. appeared first on Kidrobot Blog.