January 27, 2010
Dunny Fatale Release Party at Rivet in Columbus, Ohio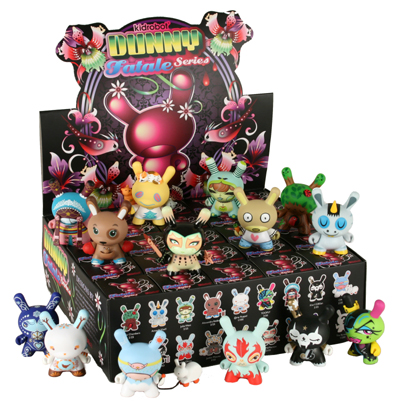 Rivet Gallery in Columbus Ohio will be having a a Dunny Fatale Release/Trading party tomorrow, January 28. They'll provide the food drinks, and music. You provide some toys to trade!
Rivet Gallery
1200 N. High St. Columbus, OH 43201
614-294-TOYS
Dunny Fatale Release Party
January 28, 6pm-8pm
The post Dunny Fatale Release Party at Rivet in Columbus, Ohio appeared first on Kidrobot Blog.