June 12, 2012
DS2012 Daily Dunny – Jeremiah Ketner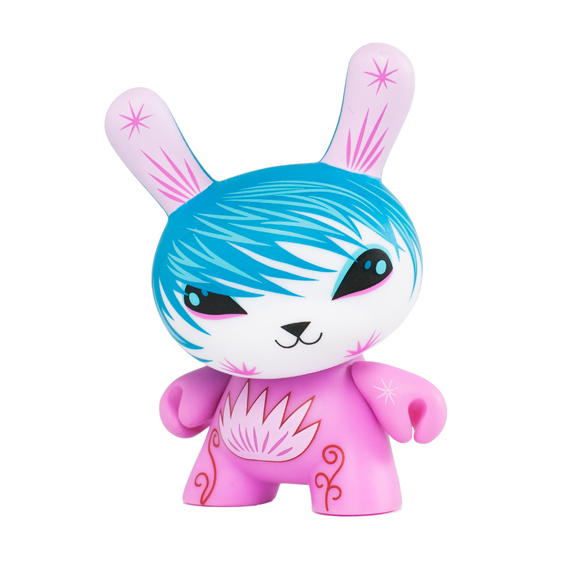 Taking inspiration from a previously customized TRIKKY, Chicago painter Jeremiah Ketner aka Small and Round has taken his beautiful Sayonara design and adapted it for his very first production Dunny in DS2012.
Meet Jeremiah along with Nakanari at Kidrobot Los Angeles for the Dunny Series 2012 Artist Signing & Trading Party Thursday, June 21, 6-8pm.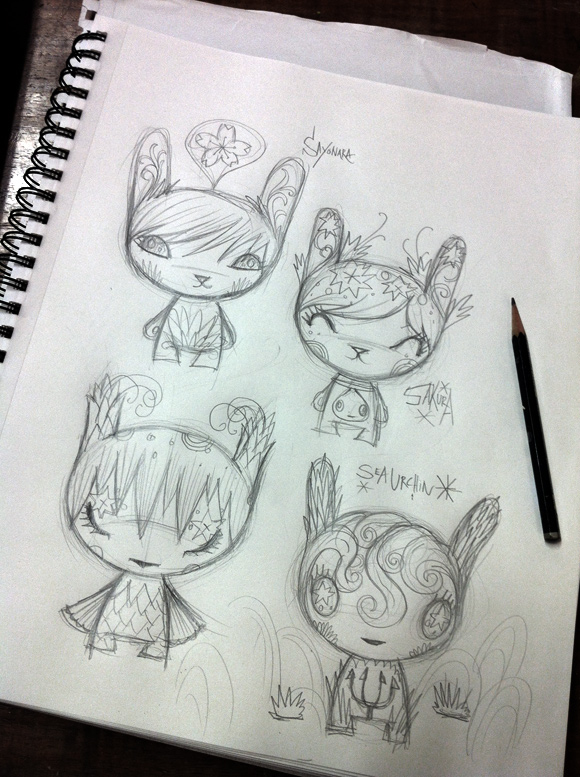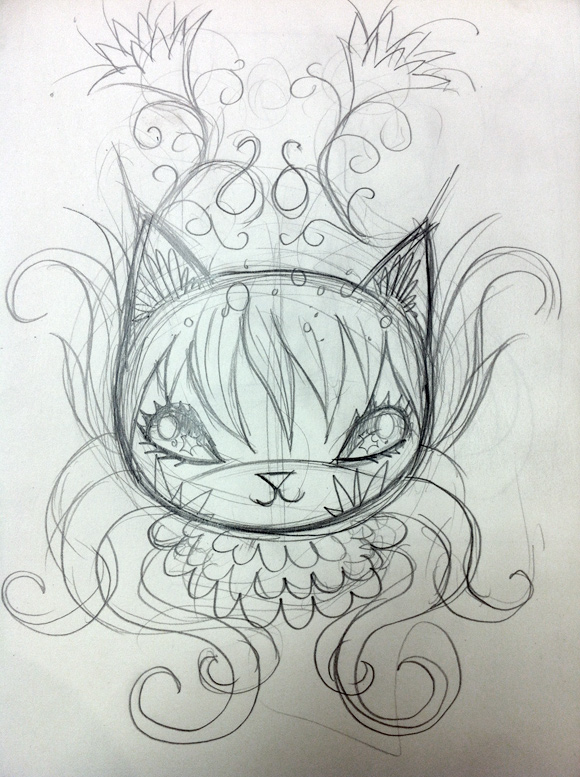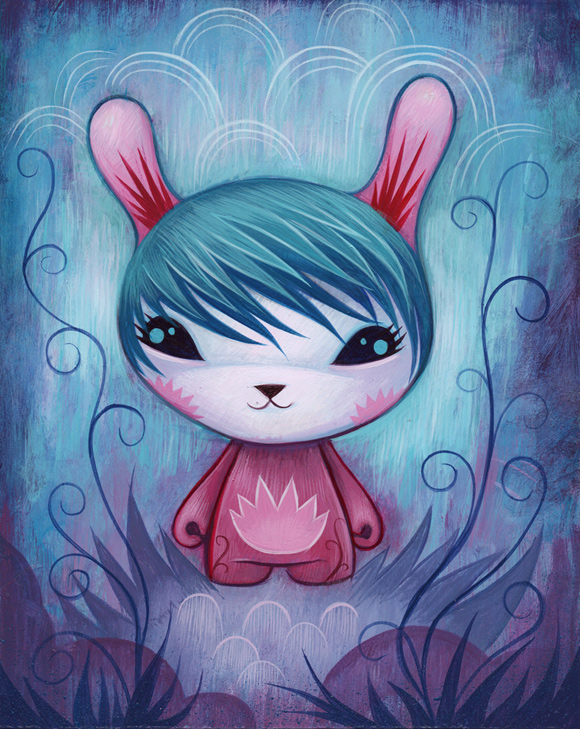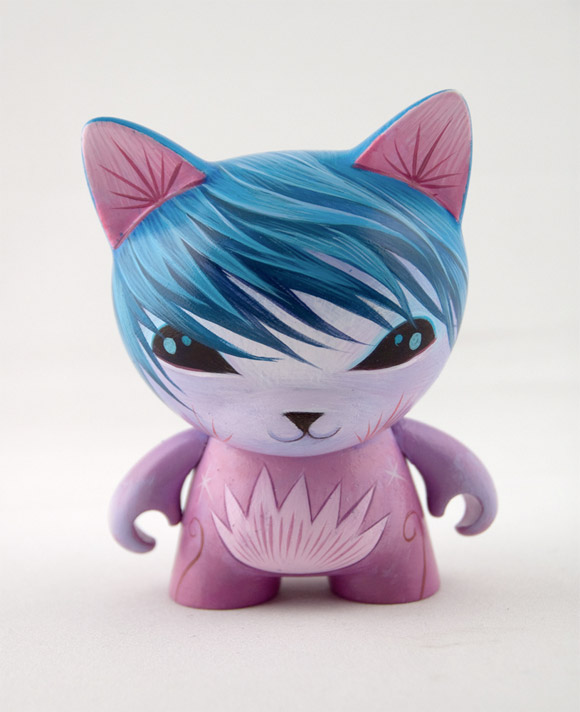 The post DS2012 Daily Dunny – Jeremiah Ketner appeared first on Kidrobot Blog.