June 10, 2011
DS2011 Daily Dunny Countdown – Kronk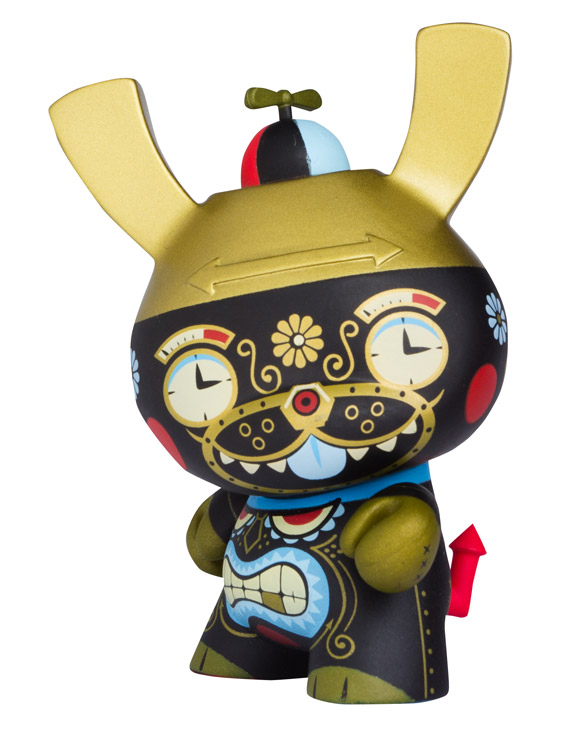 Continuing the countdown to June 23 and the release of DS2011 is today' Daily Dunny – a quirky little character named Wing Nut by South African artist, Kronk. This series stand out has a re-sculpted dome which includes a pinwheel hat, a smoke stack for a tail and a case ratio of 2/20.
Keep a look out for Kronk's extra special bones that come secretly packaged piece-by-piece in each blind box. ;)
The post DS2011 Daily Dunny Countdown – Kronk appeared first on Kidrobot Blog.