June 08, 2011
DS2011 Daily Dunny Countdown – Betso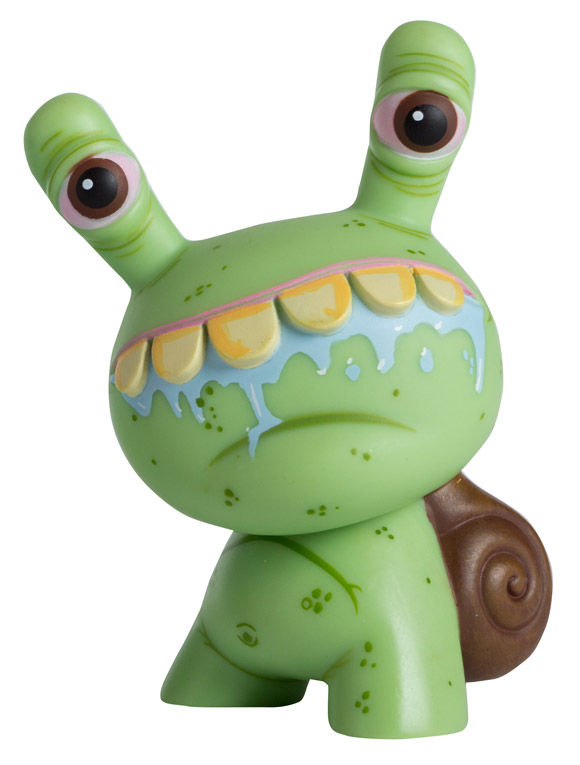 We are counting down to the exciting new release of Dunny Series 2011 on June 23. To celebrate this annual series, we will be displaying glorious photos of each design that make up this spectacular 18-piece collection.
Leading off in this countdown is the Snail Dunny designed by last year's MUNNY MUNTH champion , Betso. This clever little design was originally a custom 8-inch Dunny created for the 5 Eyed Dragon show at Dragatomi. In this new series Snail Dunny will have a 1/20 ratio.
The post DS2011 Daily Dunny Countdown – Betso appeared first on Kidrobot Blog.