May 17, 2012
Dave Kinsey's Lost For Words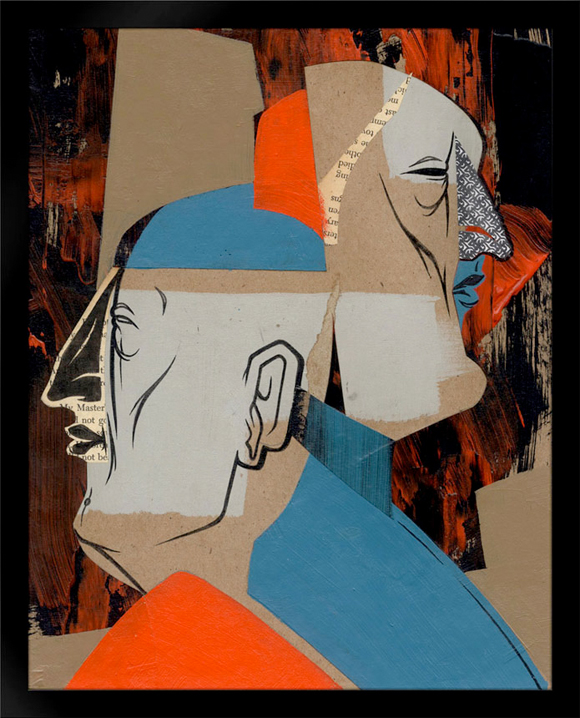 Contemporary urban artist Dave Kinsey will be opening his new solo exhibition, "Lost For Words" at FFDG in San Francisco this Friday, May 18. This thoughtful new display of multi-layer textured paintings use a combination of acrylic, collage and spray paint to create gentle juxtapozition. Lost For Words speaks to the chaos of man and wild, and the never ending struggle to understand our history and the pandemonium of daily life in modern culture.
Kinsey describes this body of work, "What is not seen is what's there to be discovered. I'm trying to push the viewer into a more confrontational place." He elaborates on the figures in his work, "They can be grotesque if that's what you see. From my perspective of the world, it's hard to paint reality without a sense of truth, especially when it comes to portrayals of humanity. There is sadness and hope and fear. There is the constant struggle with nature."
Kinsey, along with some tasty beverages, will be in attendance for tomorrow's opening reception at 2277 Mission St. from 6-9pm.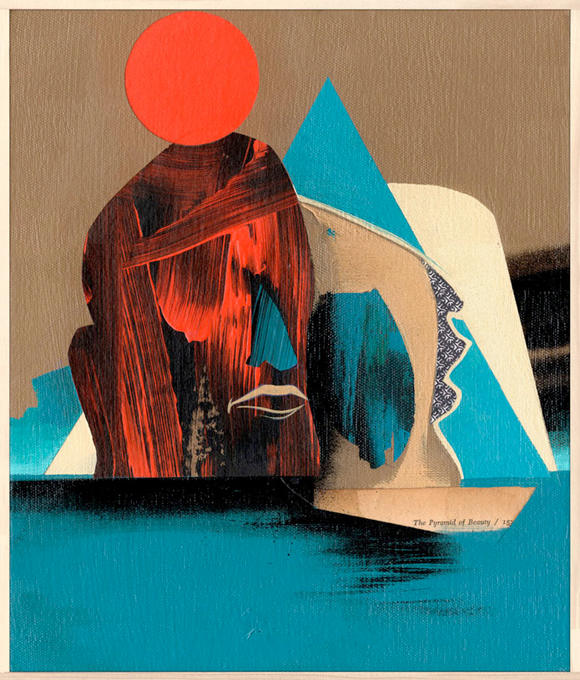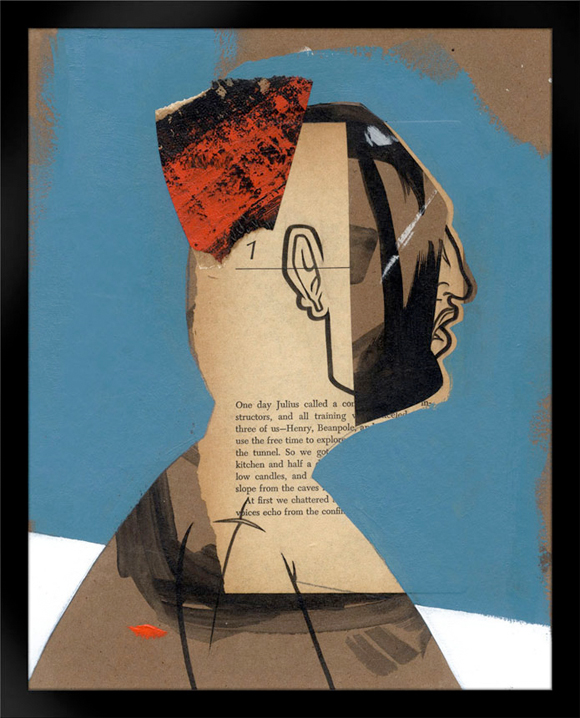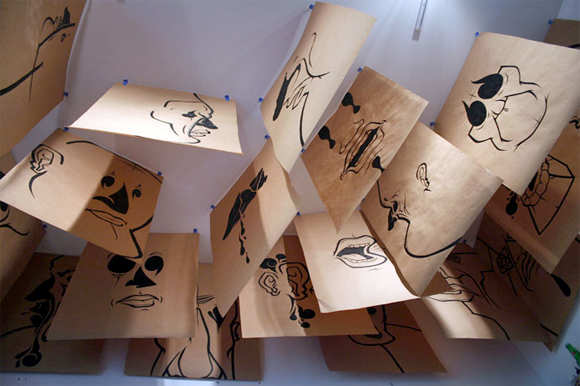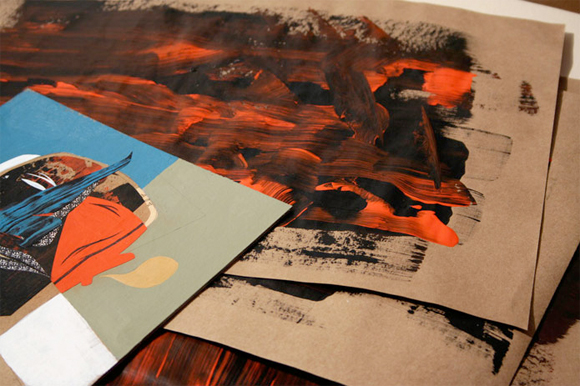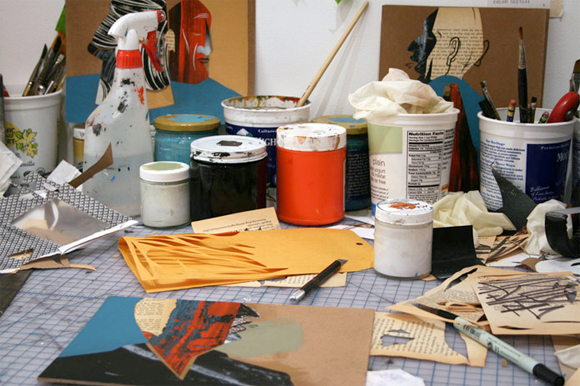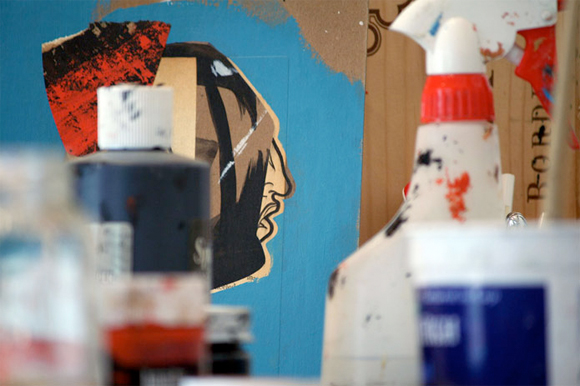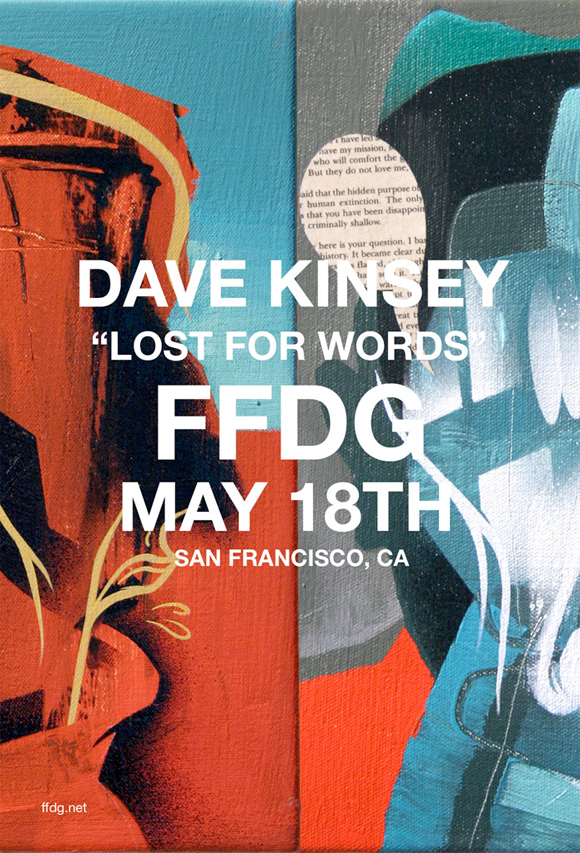 The post Dave Kinsey's Lost For Words appeared first on Kidrobot Blog.