April 08, 2015
Capturing cosplay with Antti Karppinen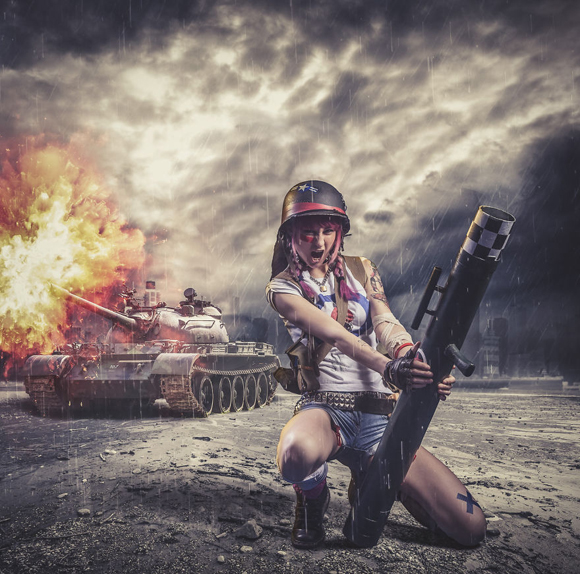 Antti Karppinen has a skill at capturing those that love to cosplay. Diehard fans spend countless hours and dollars perfecting their attire to show of their love and fandom, and this is where photographer Antti comes in to document this hard work.
SDCC is right around the corner and we are all buzzing over getting tickets, lodging, and what exclusives might be on hand, but one of the key aspects of SDCC or any con is the cosplay. Antti's photography skills perfectly capture the work and love of these characters we all love.
He perfectly states "I just love superhero movies and especially movie posters. As a visual artist I enjoy making cool storytelling images. My dream is to be the one making all these Superhero movie posters, that is why I started doing pictures of cosplay artists. In my mind they deserve all the attention possible."
We agree! Take a Look at some of our favorites…
source = http://anttikarppinen.com/2015/03/part-of-the-comic-con-cosplay-family/
The post Capturing cosplay with Antti Karppinen appeared first on Kidrobot Blog.