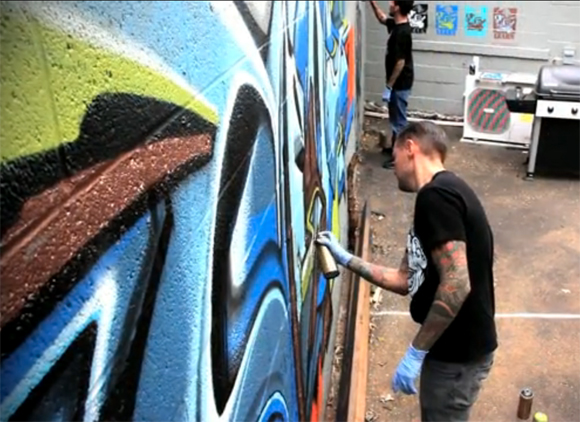 Behold the ocular stimulation that is the incredible Greg "Craola" Simkins and Adrian Dominic aka SERK, as they make great use of the main wall at the Hope Gallery. Big shout out to The Beast Brothers for documenting this fine September afternoon in New Haven.
Hope X Craola from The Beast Brothers on Vimeo.
The post Can Control With Craola and SERK appeared first on Kidrobot Blog.
Leave a comment