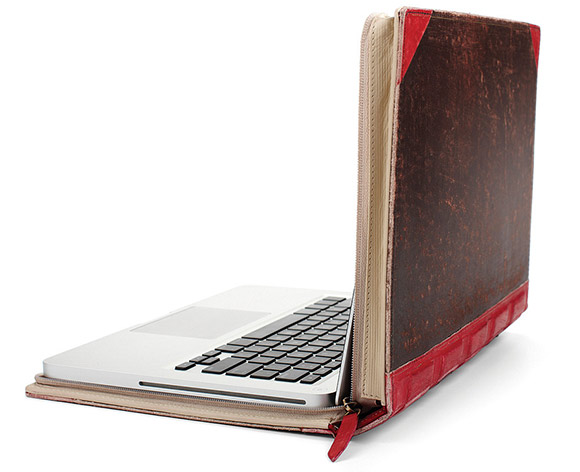 Your MacBook or MacBook Pro goes incognito as a leather-bound tome with Twelve South's handmade BookBook laptop covers.
Stock up on a couple dozen of them and you can hide your world-domination-diabolical-super-computer in plain site on your toy (book) shelf.
The post Book For Your Book appeared first on Kidrobot Blog.
Leave a comment