September 03, 2015
Behold the ART KNIGHT!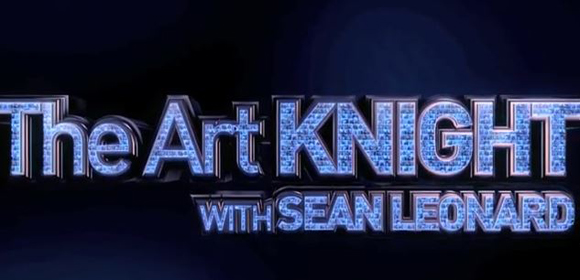 He's a silent guardian, a watchful protector. An ART KNIGHT!
It's not who I am underneath, but what I do that defines me.
NA NA NA NA NA NA NA NA Art Man!
Ok we will shut up with these already!
Sean Leonard aka The Art Knight has taken all of us art nerds into a full on Bat Nelson (like a full nelson but corny) with his new youtube show The Art Knight! This weekly devotion of love to the art world breaks down art openings, must sees, and the movers and shakers in the current art world which is a lot to uncover on your own. Sean is no stranger to the this pop world we love since you might know him from the much loved Cotton Candy Machine. So far there are only two episodes, so you don't have much binging to do if you are late to the game. Get on it!
Thanks for the great name Sean. This allows us to use all the dorky jokes we have been wanting to use forever!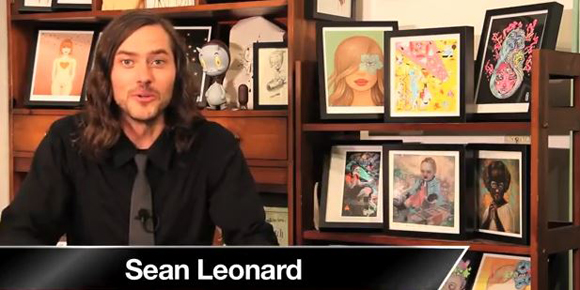 The post Behold the ART KNIGHT! appeared first on Kidrobot Blog.