August 11, 2010
Aya Kakeda – Artist Profile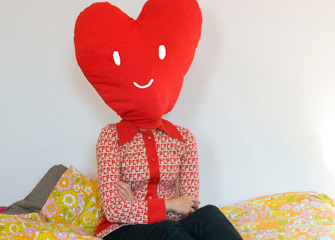 Born and raised in Tokyo, Japan, Aya Kakeda now lives and works in Brooklyn, New York.  She likes cats, seals, and receiving postcards.
Aya has ever-changing weekly obsessions. This week's are clavariaceae and star-nosed moles.
She also elaborates on lots of theories about a lot of things. When Aya doesn't indulge in her obsessions, she paints and draws, creating her own whimsical narratives.
Web
Work
[nggallery id=194]
The post Aya Kakeda – Artist Profile appeared first on Kidrobot Blog.