May 05, 2010
20-inch Redrum Remake By Optikmass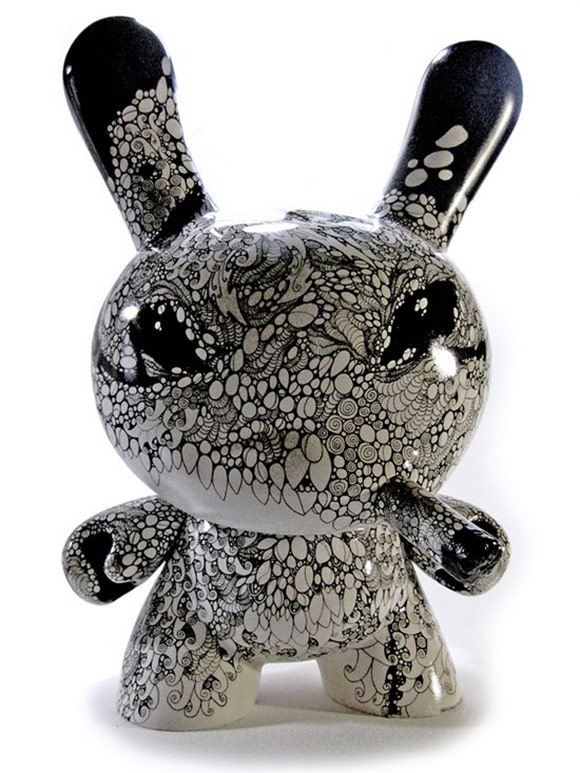 Dynamic illustrator, Optikmass is stomping out smorkin' with a larger than life one of a kind 20-inch Redrum DUNNY. It is rare to see a custom work on such a large platform. The contrast will grab your eye and the details will suck you in. Scope out more work by Optikmass on his Flickr page.
Help stomp out smorkin' with Kidrobot for National Stop Smorkin' Month. Follow @kidrobotrules on Twitter to raise money for anti-smoking charities all month long.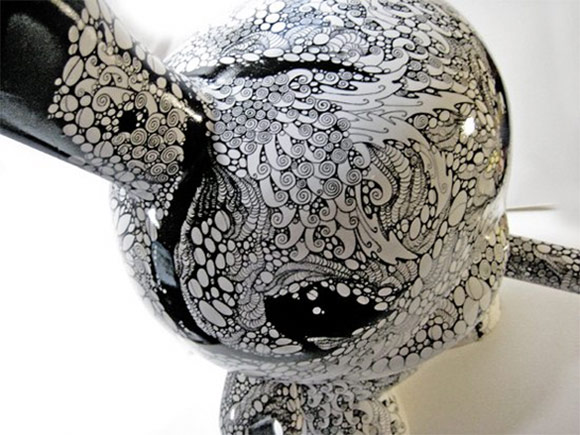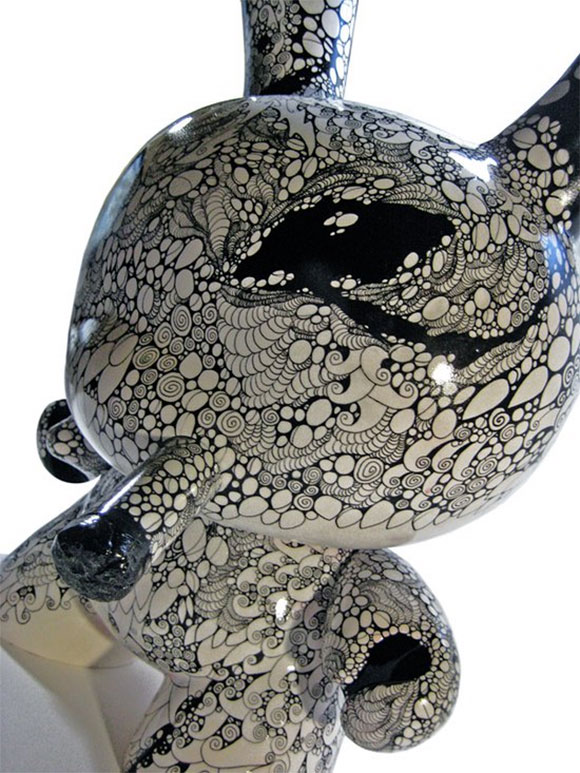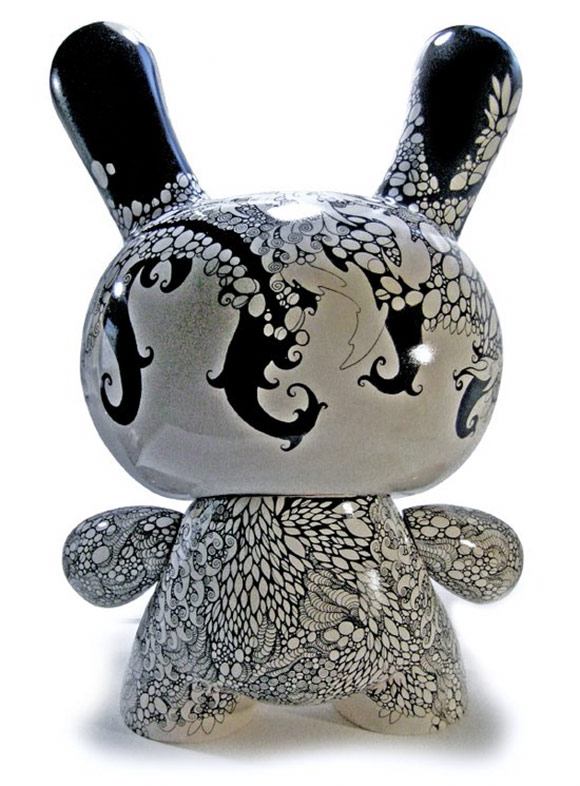 The post 20-inch Redrum Remake By Optikmass appeared first on Kidrobot Blog.