The 13 GID Release by Chris Holt aka The Toy Viking
    It's been quite the countdown (if you weren't paying attention we counted down the days till we could have this gruesome series in our hands and on the shelves and now they are here!) The 13 GID Dunny Mini Series by
Brandt Peters
is back for its second time in GLOW IN THE DARK.  To talk a  little more about his fabulous release is Chris Holt aka The Toy Viking.
   I bet you're thinking right about now that I've lost my mind.  That you know all there is about The 13 Dunny Series from
Brandt Peters
and Kidrobot, and there couldn't be anything for me to add to that narrative.  Sure, these may look like the figures we all know and love but once you turn out the lights you'll see just how different they really are.  Yup, every single one of them glows in the dark!  And they don't just glow, they super glow to the point that if you found yourself in a pitch black, abandoned (probably haunted) house, a handful of them could light the way to safety.  Or they would just illuminate the horrible things that were stalking you; giving you a great look at them just before your demise.  Either way, the darkness doesn't stand a chance against these guys.  You're kind of on your own with the monster thing though, so try not to trip while you're running away.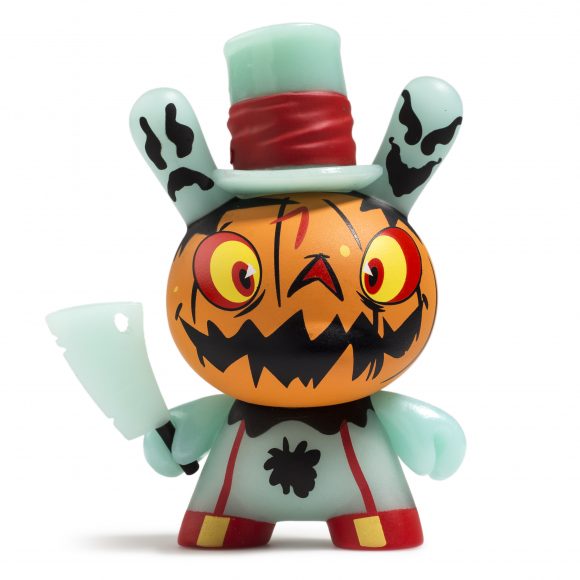 If you get enough of these will they help you save money on your electric bill?  There's only one way to be sure and that's to stock up on this blind box series today at
www.kidrobot.com
before they disappear forever.
The post The 13 GID Release by Chris Holt aka The Toy Viking appeared first on Kidrobot Blog.
---
Also in Kidrobot Blog: Art, Design & Pop Culture | Kidrobot.com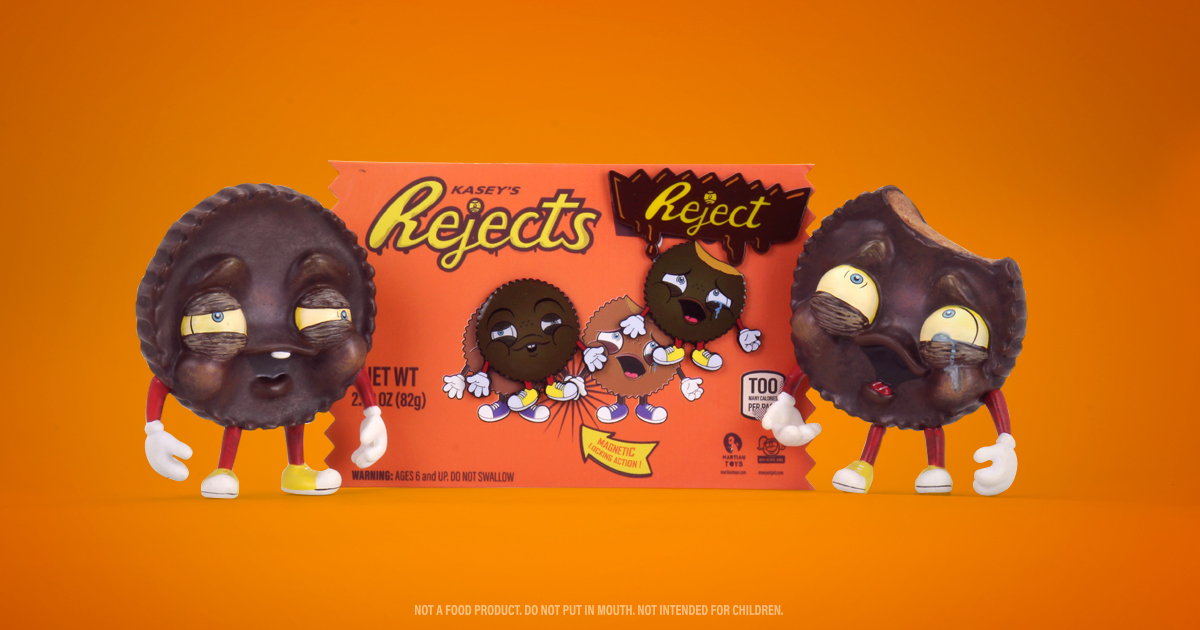 Q & A with Toy Designer One-Eyed Girl AKA Kasey Tararuj on release of The Rejects - Dark Chocolate Edition on Kidrobot.com. "I've been paralyzed and in a wheelchair for almost 20 years and I spent so much of that time creating all this weird, emotional art to help deal with it. I got to a point where that got old and making these silly characters was way more therapeutic than trying to put my feelings into a painting. So now I make my little guys to make myself laugh or smile and hope that it does the same for others." -One-Eyed Girl AKA Kasey Tararuj
The post Q & A with Toy Designer One-Eyed Girl AKA Kasey Tararuj appeared first on Kidrobot Blog.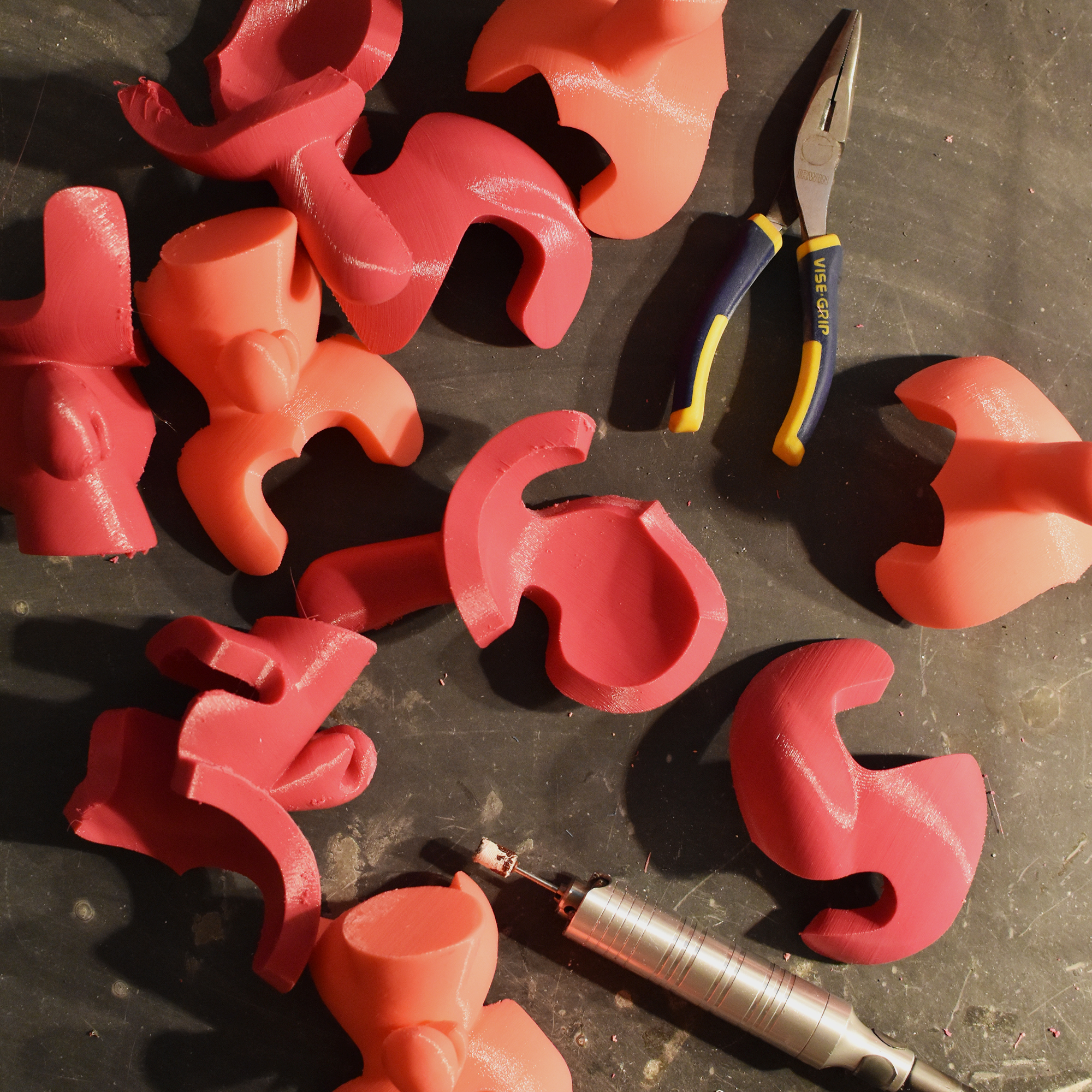 A few years ago, a member of the Kidrobot team met architect and Locknesters founder Fleet Hower at a trade show. At this show, Locknesters was introducing BEAR, their first three-dimensional puzzle bear figure...
The post The Story Behind the Locknester Puzzle Dunny & How They Are Made appeared first on Kidrobot Blog.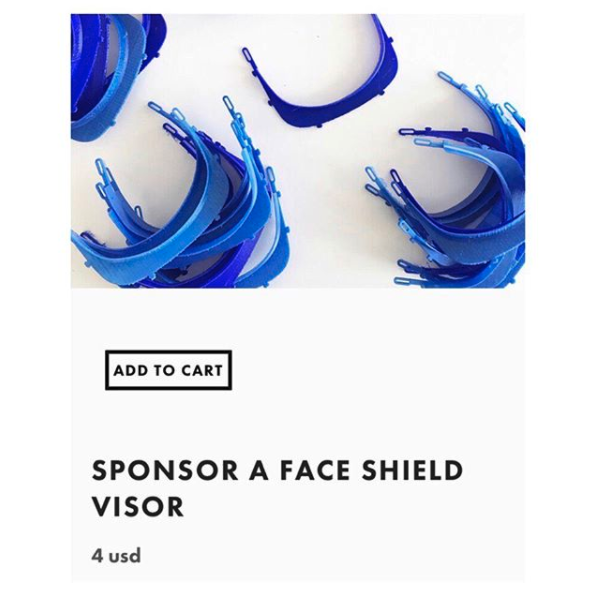 Fleet Hower of LOCKNESTERS has temporarily converted their New York-based studio from the production of art decor items like the Puzzle Dunny to the production of face shield visors for health care workers due to the COVID-19 outbreak.
The post LOCKNESTERS CREATING FACE SHIELDS FOR COVID-19 HEALTH CARE WORKERS appeared first on Kidrobot Blog.