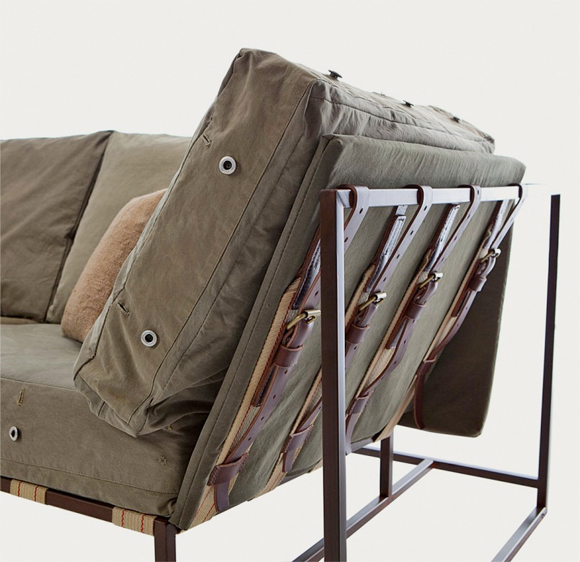 Who would have thought long forgotten WWII military surplus would make such awesome furniture? Well,  LA designer Stephen Kenn's up-cycled furniture series, The Inheritance Collection, takes a thoughtful approach to design and local crafting. Enjoy this video of the very unique process in creating these beautifully designed war worn sofas, love seats and chaise lounge chairs.
Stephen Kenn : Inheritance Collection from Process Creative on Vimeo.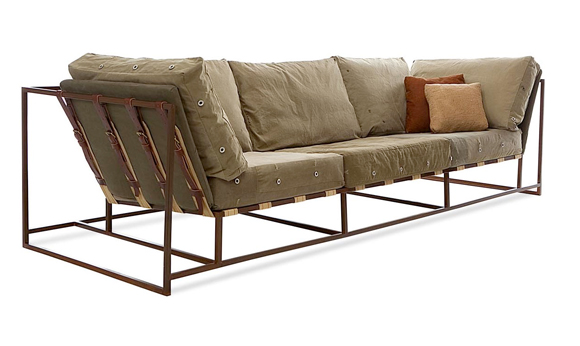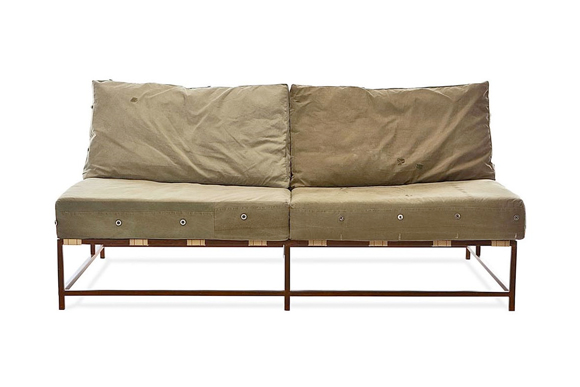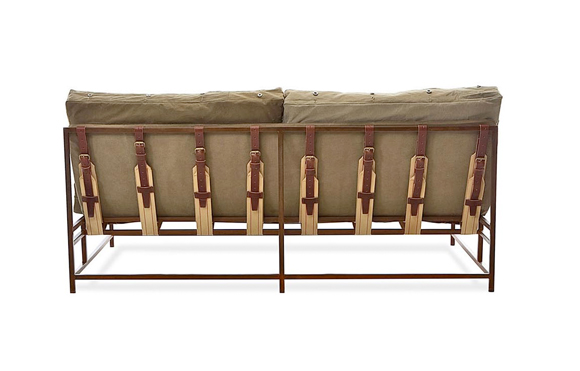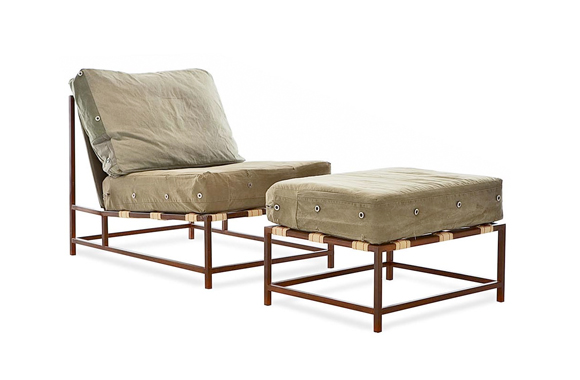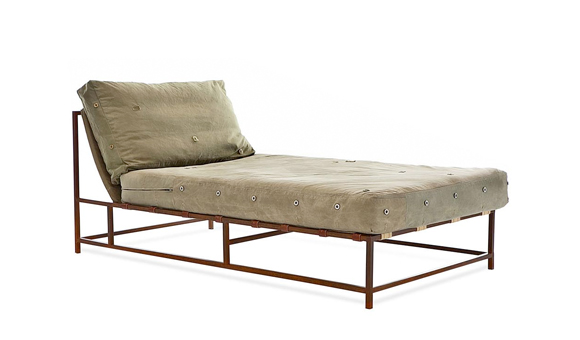 The post WWII Army Surplus Fabric Makes Great Furniture appeared first on Kidrobot Blog.
Leave a comment