July 05, 2011
Wrap Up – Tara McPherson Live Painting At The Cosmopolitan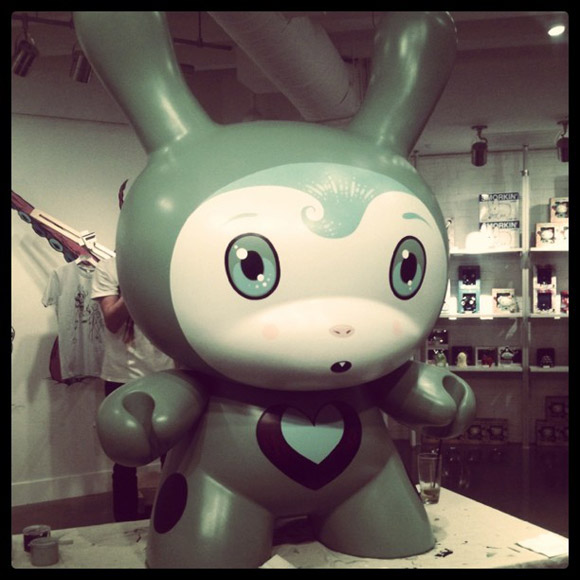 Boooom! Tara McPherson blew up her charismatic illustration style to epic proportions this past weekend as she painted a 4-foot Dunny live in our Las Vegas Pop-Up shop at the Cosmopolitan. This massive custom was inspired by her bright-eyed, lonely heart character, Lucias, from the sold-out Gamma Mutant Space Friends mini series.
Stay tuned for more live painting events going down every weekend at the Cosmopolitan Las Vegas through August.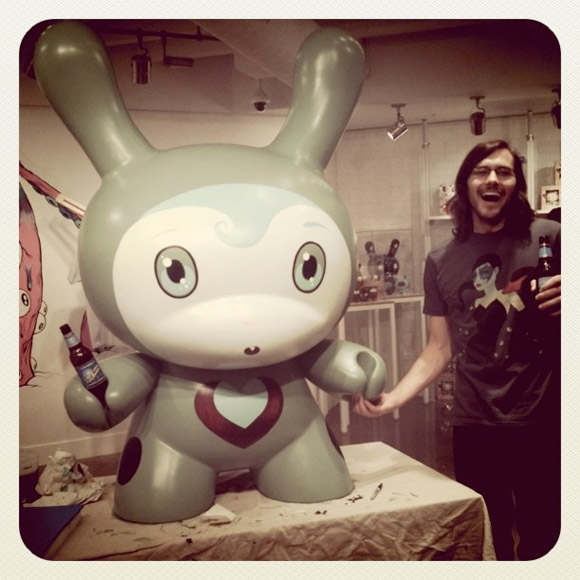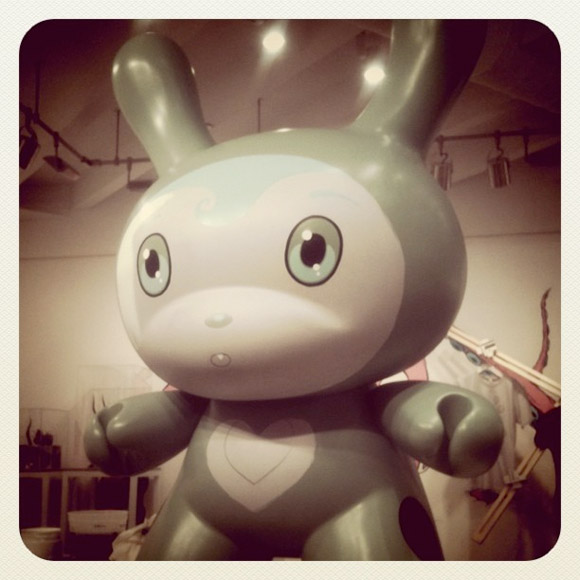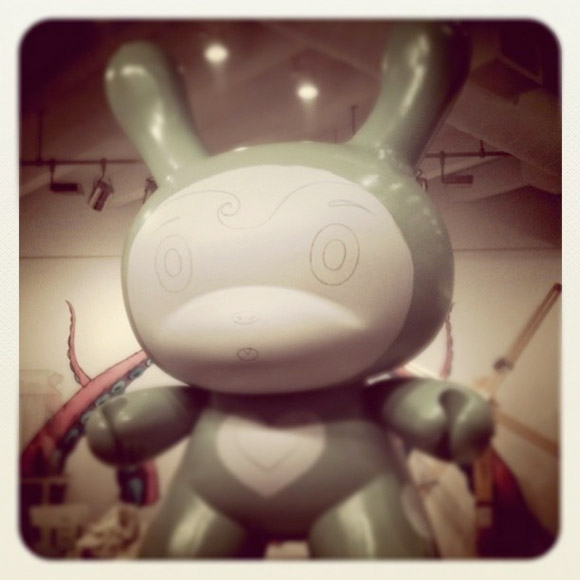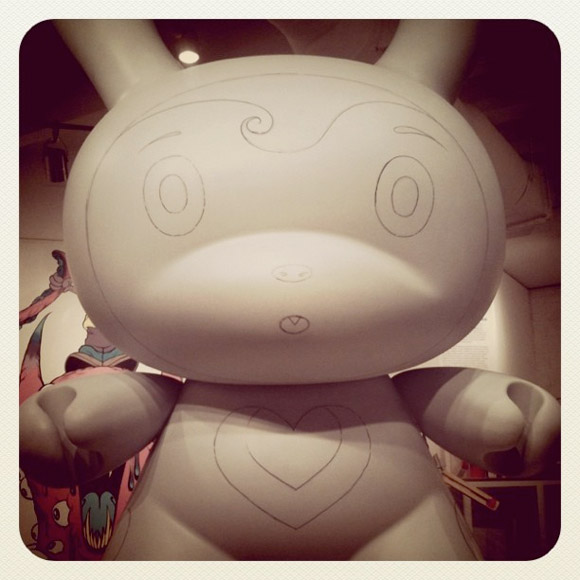 The post Wrap Up – Tara McPherson Live Painting At The Cosmopolitan appeared first on Kidrobot Blog.