October 17, 2012
Wrap Up – Kidrobot X: 10 Year Anniversary Celebration
Kidrobot celebrated a decade of beautiful plastic in style this past Friday with our Kidrobot X: 10 Years of Art + Design VIP party at Kidrobot New York. Massive thanks to [collabo!] for capturing the essence of the event in this video, Belvedere Vodka for providing refreshments and all of you in the Kidrobot family who came through to party down. You know who you are!
If you can't make it to the retrospective at our store in SoHo, never fear. You can revel in some of our most epic production pieces from the last 10 years online HERE.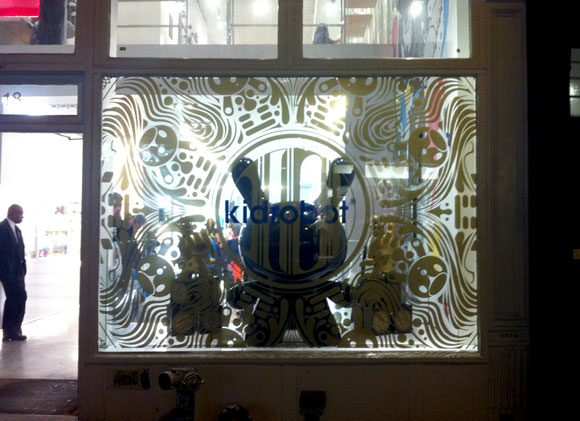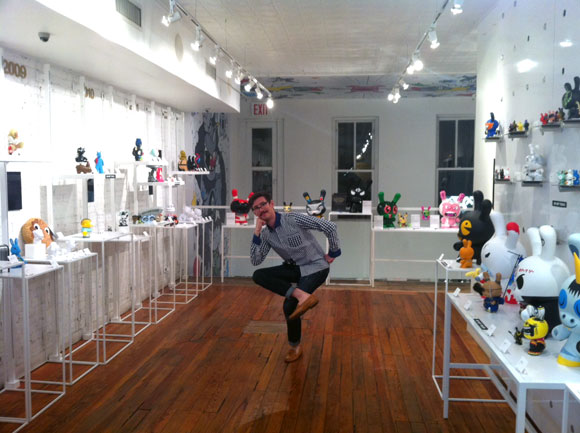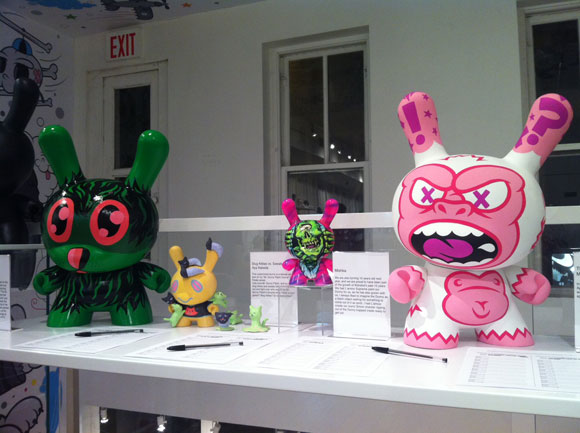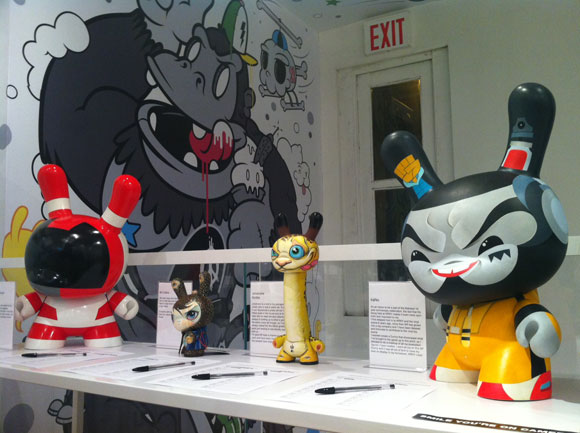 The post Wrap Up – Kidrobot X: 10 Year Anniversary Celebration appeared first on Kidrobot Blog.