The amazing Junko Mizuno posted up this weekend in the Cosmopolitan's P3 Studios and painted a beautiful canvas over the course of 3 days. Among the many fans to swing by and enjoy the action, Nevada local MelissuhhL, was fortunate to score a sketch on a Mini MUNNY and share them on Instagram.
photos via @Junko_Mizuno and @MelissuhhL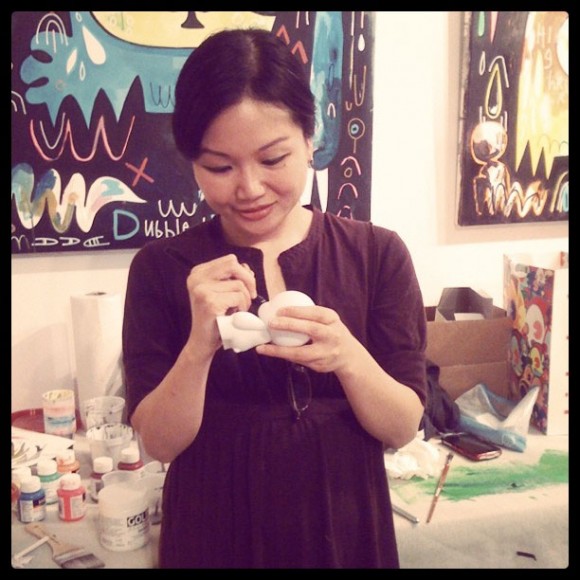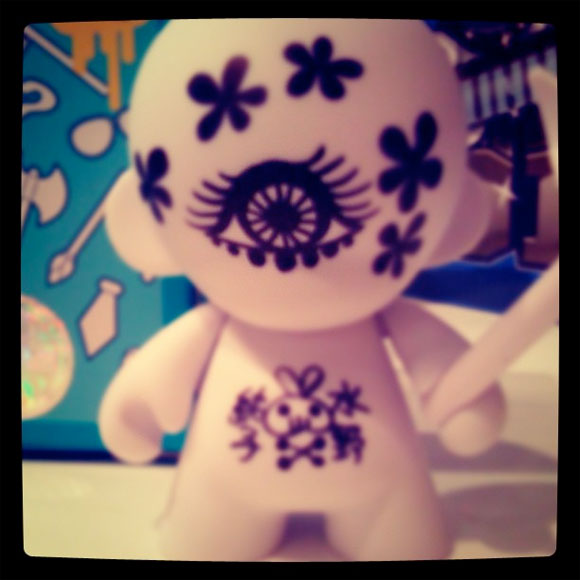 The post Wrap Up – Junko Mizuno Live Painting At The Cosmopolitan appeared first on Kidrobot Blog.
Leave a comment