July 27, 2012
Wrap Up – Goon Squad Meet & Greet With Chairman Kozik At KRNY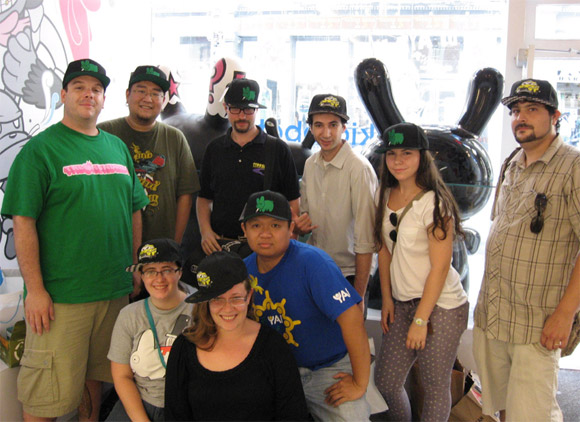 A colorful bunch of Goon Squad supporters mobbed Kidrobot New York last night as Campaign Chairman Frank Kozik autographed the new pocket size dictator busts.
Now it's your turn to push them around!
The post Wrap Up – Goon Squad Meet & Greet With Chairman Kozik At KRNY appeared first on Kidrobot Blog.