March 07, 2012
World's First ACM (Automatic Cupcake Machine)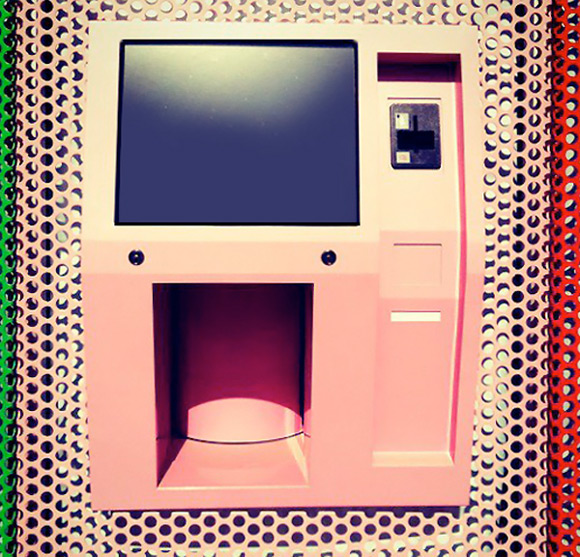 The world's first cupcake bakery, Sprinkles, has taken their love for cupcakes to a whole new level with their amazing new 24-hour cupcake vending machine. The Beverly Hills shop is making news all across the country with this recently installed ACM (Automatic Cupcake Machine) which has about 600 freshly baked cakes ready for automating as well as many of the companies other specialties: cupcakes for dogs, baking mixes and souvenirs.
Although we don't have an automatic vending machine, Kidrobot also offers YUMMY cupcakes 24 hours a day.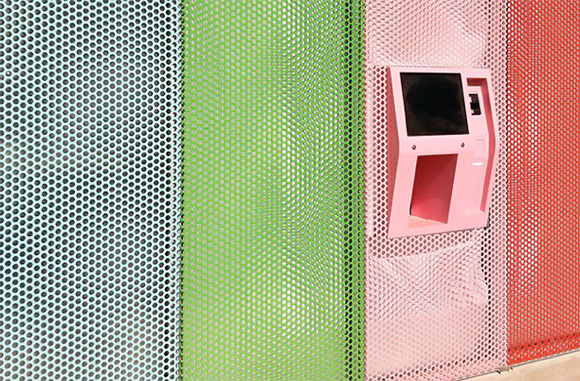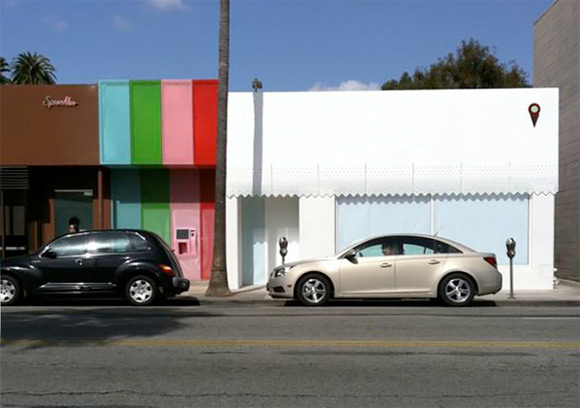 via designboom
The post World's First ACM (Automatic Cupcake Machine) appeared first on Kidrobot Blog.